7 September 2018
I hope you guys are having a gorge week!!!
It has been a long time since I posted a chatty blogpost. I decided to take some time out and concentrate on other projects that are happening at the moment, but I have been posting on Instagram regularly, so make sure you're following to see what I have been up to.
Summer holidays are now over and we're all back to work/college, but we have a new season of trends to get excited about..right?
This may come as a shock to most of you but I actually do not like leopard print, which happens to be the biggest trend for Autumn/Winter. Right now you are probably wondering why I am writing a post about it. Well, I want to step out of my comfort zone and try to incorporate the trend into my wardrobe again. The only leopard print piece that I have in my wardrobe at the moment is a pair of trainers. The purchase of them even took a while because I sent Snapchats to my friends asking if they were too outrageous for me. The fear is real!!! I also remember wearing the print as a teen and funnily enough I said never again! So here we are again…
I like the print on other people but for some reason I feel ridiculous in it. In order to get over this fear, I have set myself a challenge to style a few looks with the print as a statement piece. I am hoping to do it over the next few weeks, but first, I will share some of my favourite leopard print inspired looks and pieces.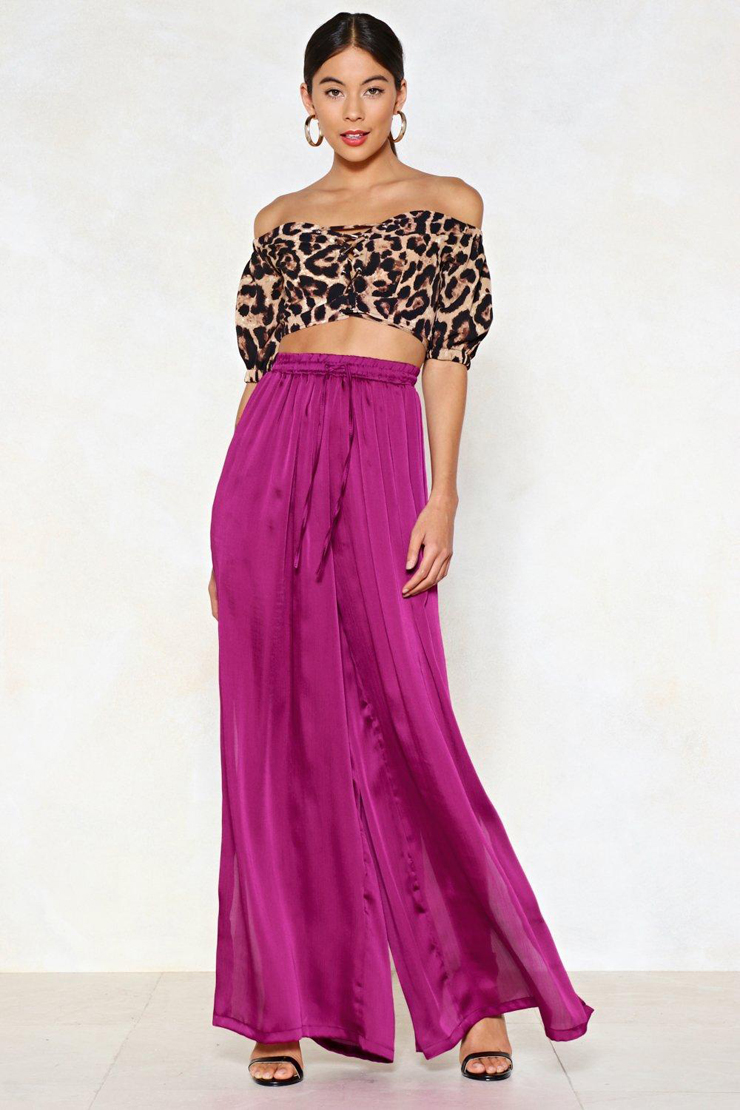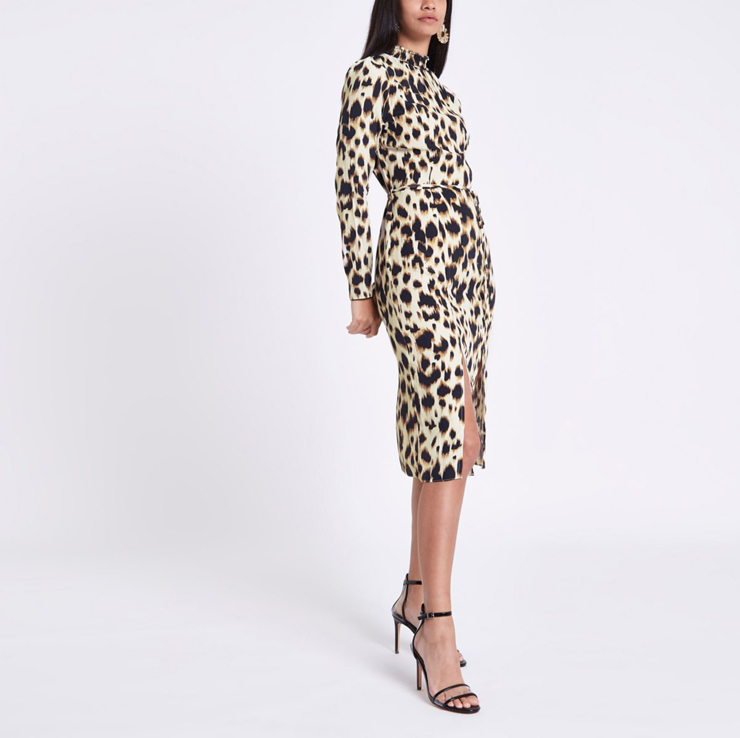 The cut and toned down print makes this dress wearable for everyone. Imagine it with a black leather and pointy ankle boots, how gorgeous would that look.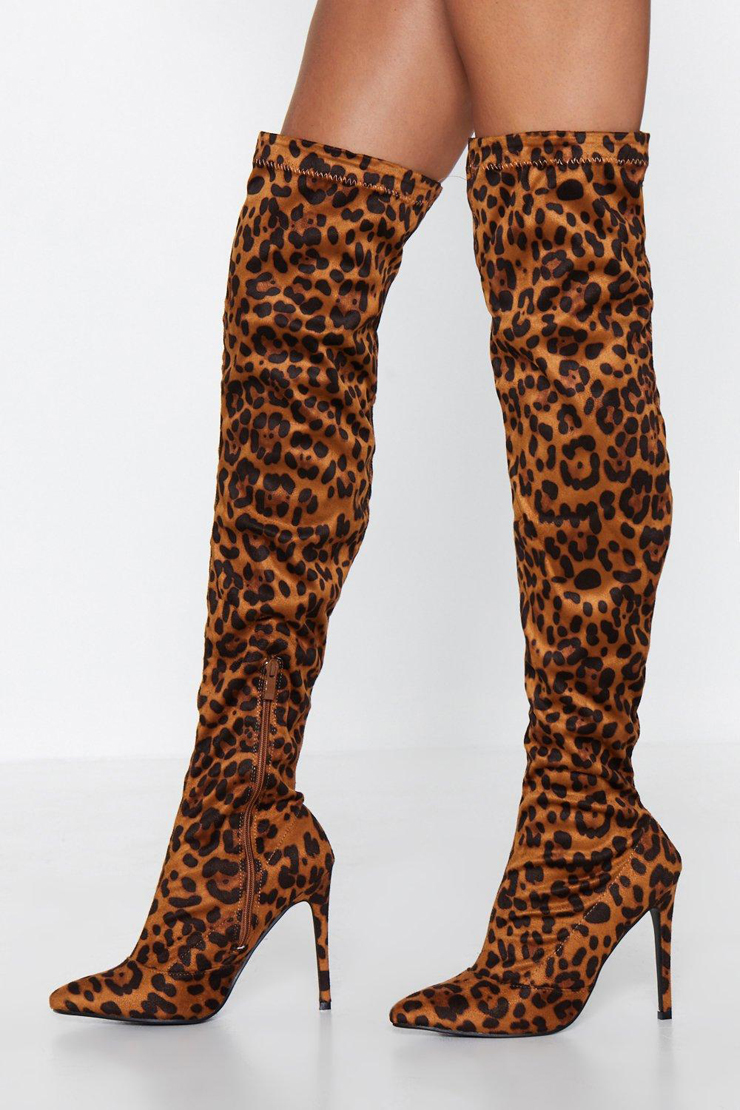 These boots are so fierce! I know they won't be to everyones taste, but I think they are epic!!! This is the level of extra that I am willing to go for the challenge.
very.co.uk
Bags are also a great alternative to inject the leopard print trend to your outfit without being too over the top.

I am really looking forward to starting the challenge and overcoming the fear of leopard print 😉
Stay Fabulous!!!
Love B