15 March 2018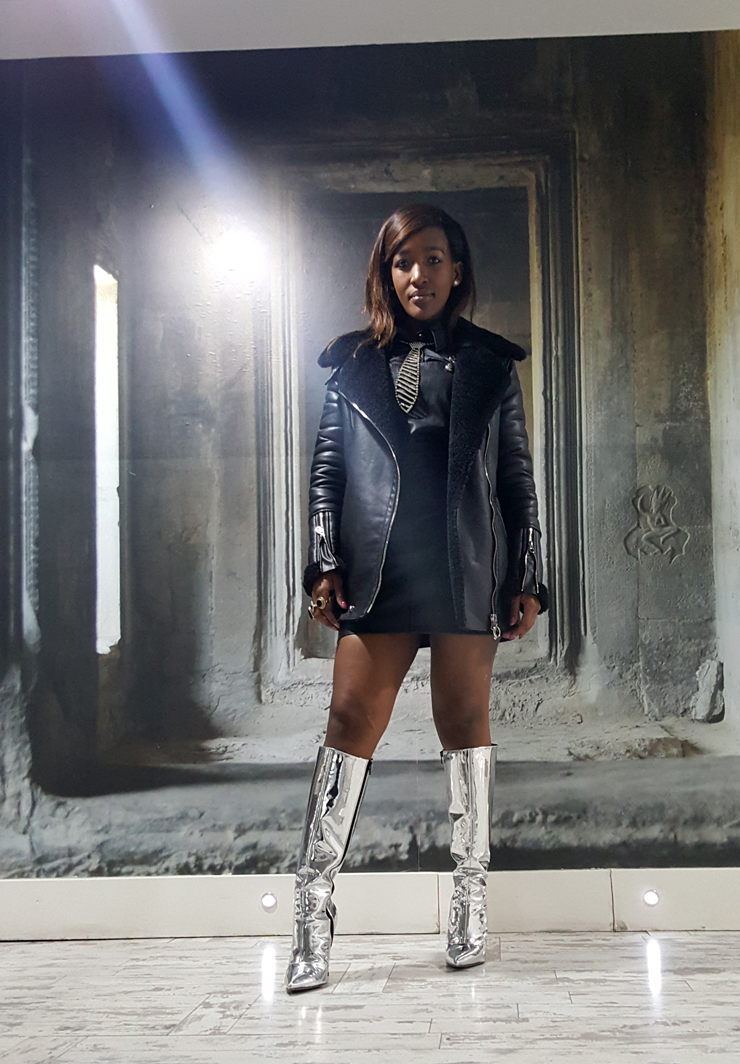 Happy Thursday Guys!!! I hope you're all having a gorge week. I am definitely feeling a bit wrecked after a girly weekend away to Galway. A lot of good food and strong cocktails were had, but thank god for the gym. I am back to my personal training sessions, which are incredible but intense as it's my second week. I took up training about 3 years ago after my knee injury to help with recovery, but slowly fall off the wagon because work was getting too busy and it was quite difficult to fit it into my schedule. I really enjoy it as it's very focused on the individual. I'm no gym bunny but I just love the feeling you get after a full on training session.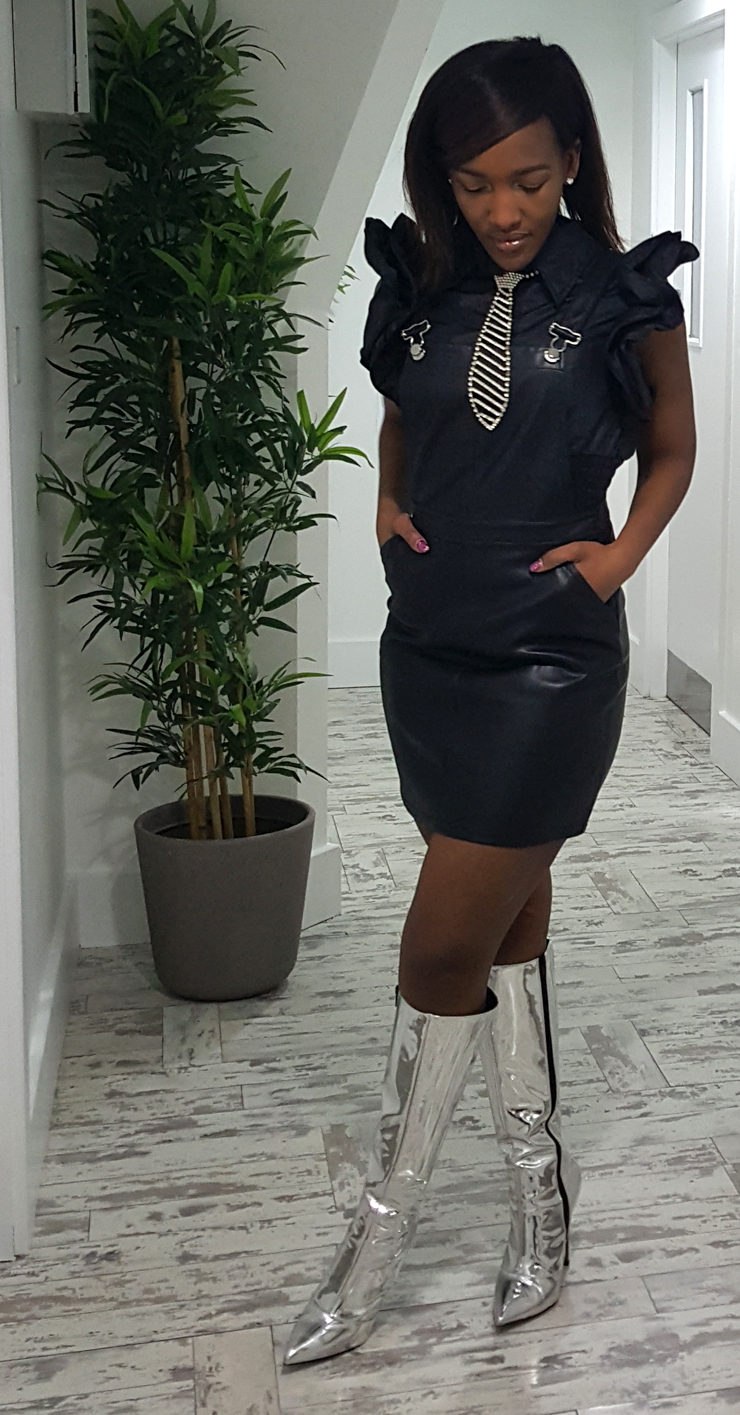 Galway is definitely one of my favourite cities to visit in Ireland. I always feel like I am on holidays as it's so chilled out and last weekend was no different. I have been dying to wear these new boots from Topshop! This was the perfect trip to get them out. They are actually comfortable but it's so hard to bend them once they're on. Thank god I didn't drop anything, otherwise it would have been left there! 🙂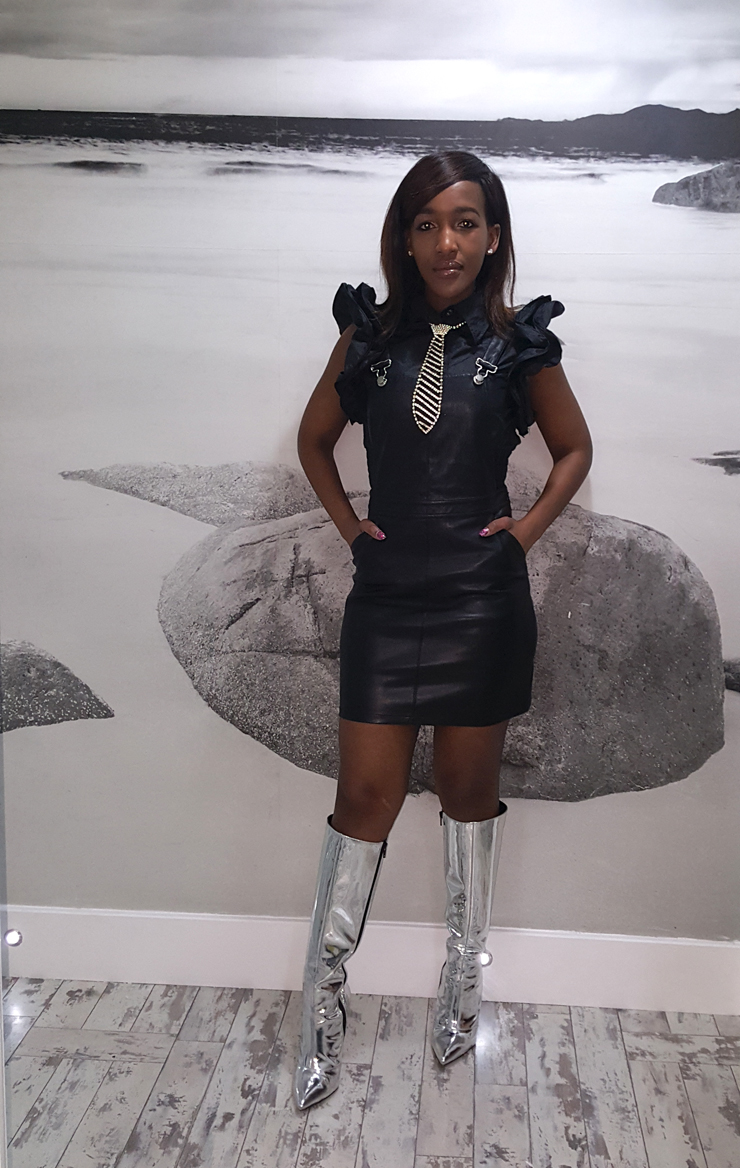 The leather dress and black shirt are old purchases. The necklace was a gift from my friend and I have had it since secondary school! I am obsessed with it.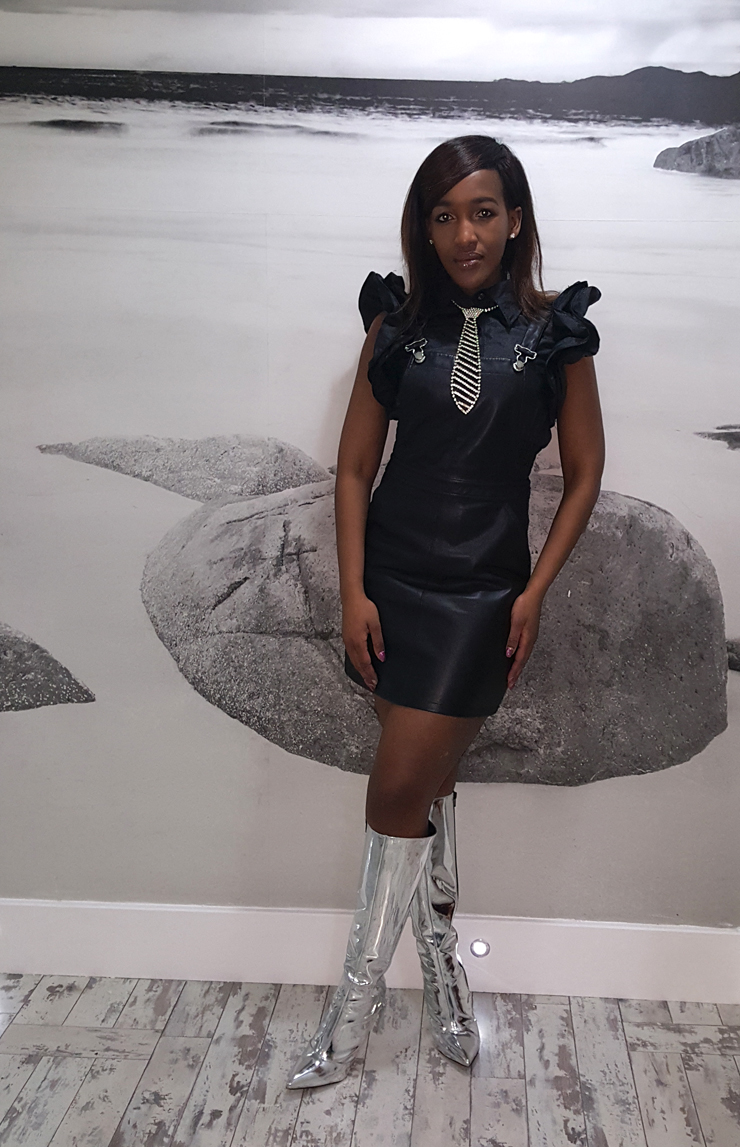 I hope you enjoyed the post guys.
Stay Fabulous!
Love B