14 June 2018
Hi Guys,
I hope you're all having a gorge week! I am currently prepping and packing for an upcoming fashion show this weekend and I am so looking forward to it.
It has been a while since I posted on the site because I am currently doing updates with a web developer, but I will be back soon doing a lot more blogging. I have been working on new projects behind the scenes and hopefully I can share them with you guys soon! 🙂
I recently attended the Mallow College of Design & Tailoring end of year fashion show, which is always great fun and so creative. I look forward to this show every year and this one did not disappoint! Perspex is a favourite of mine and it was amazing to see it featured throughout the show by various students.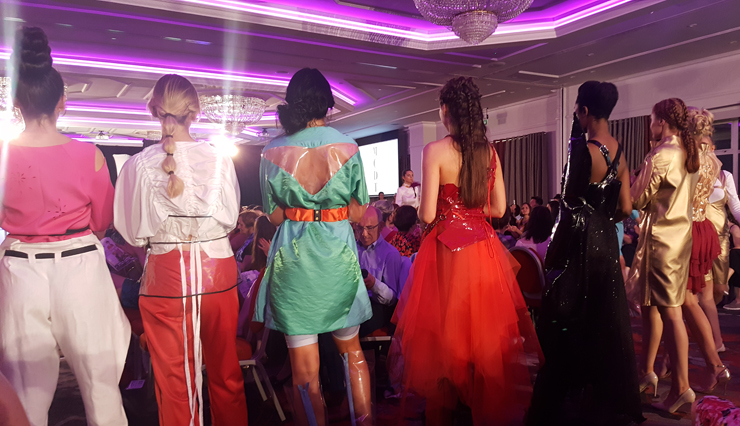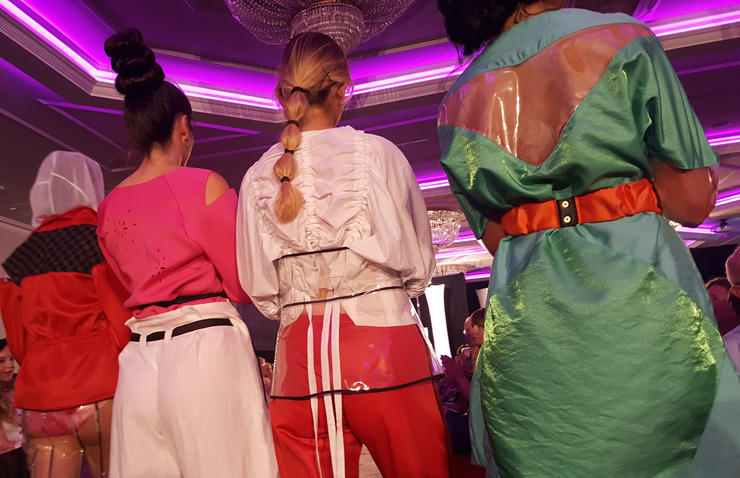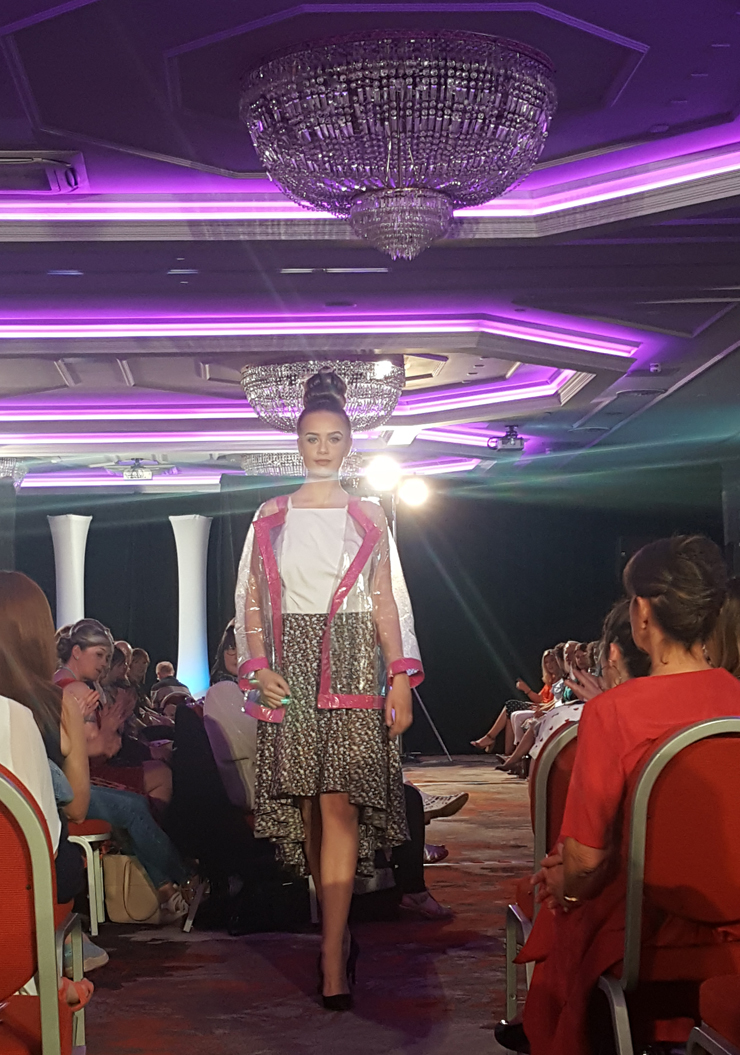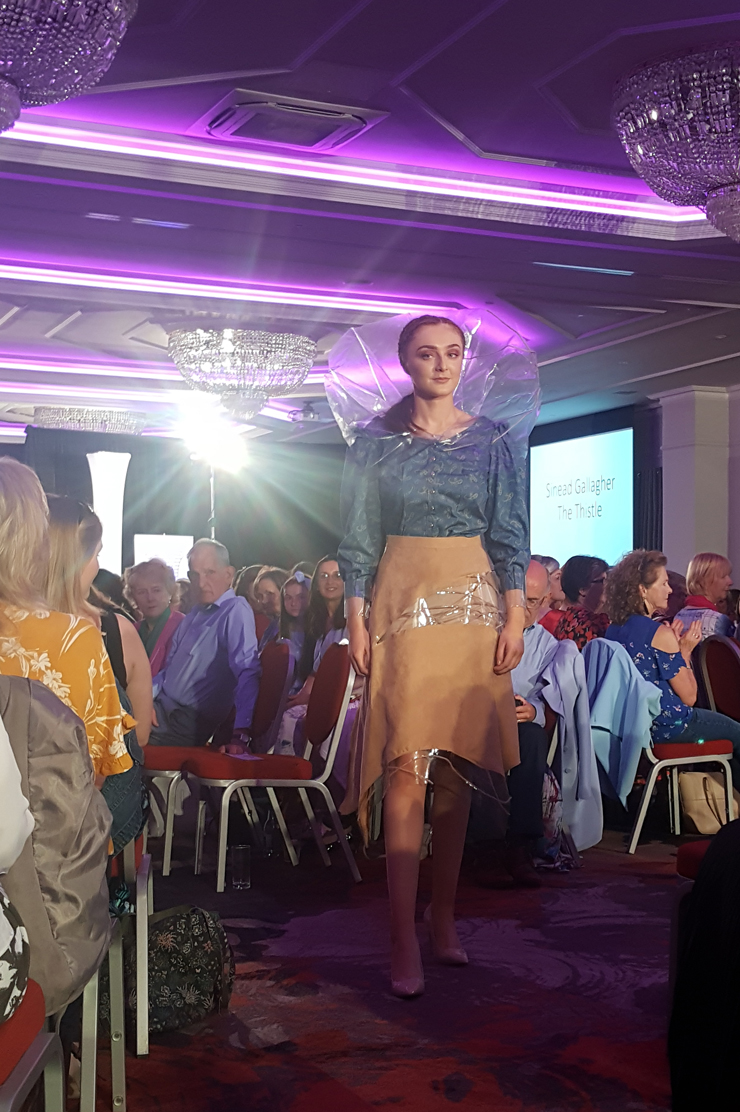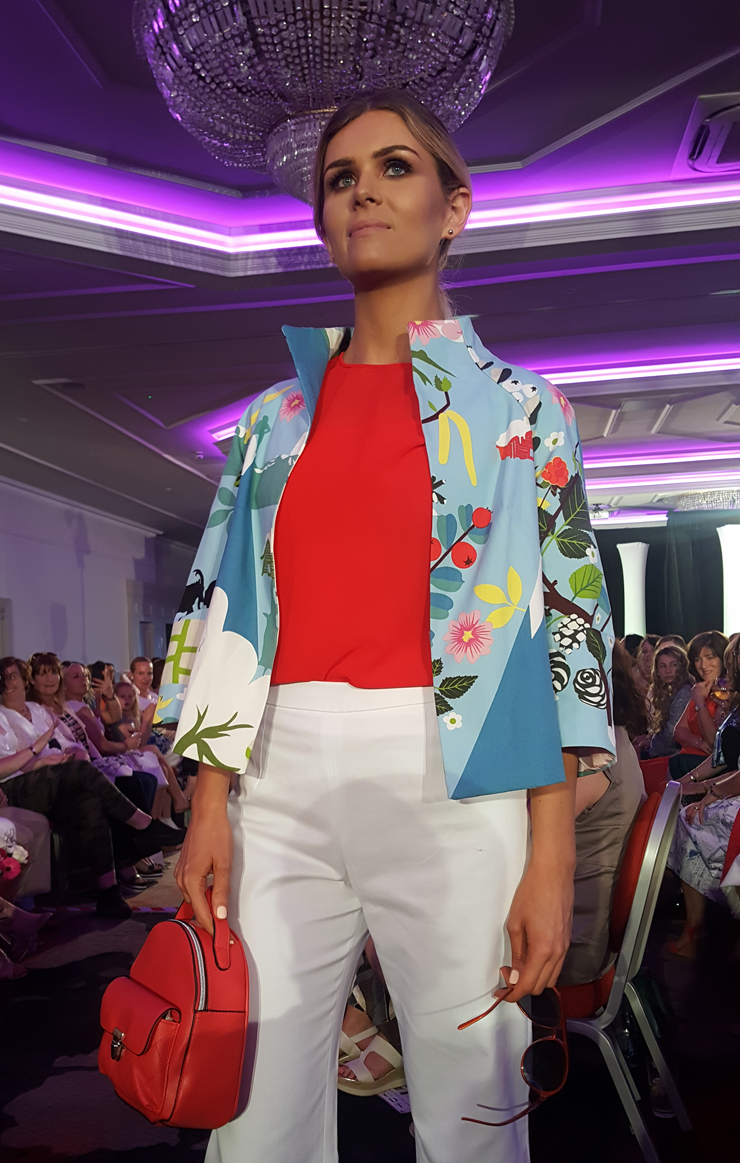 The detail and colour combination were incredible. This gorgeous ready-to-wear summer outfit definitely caught my eye.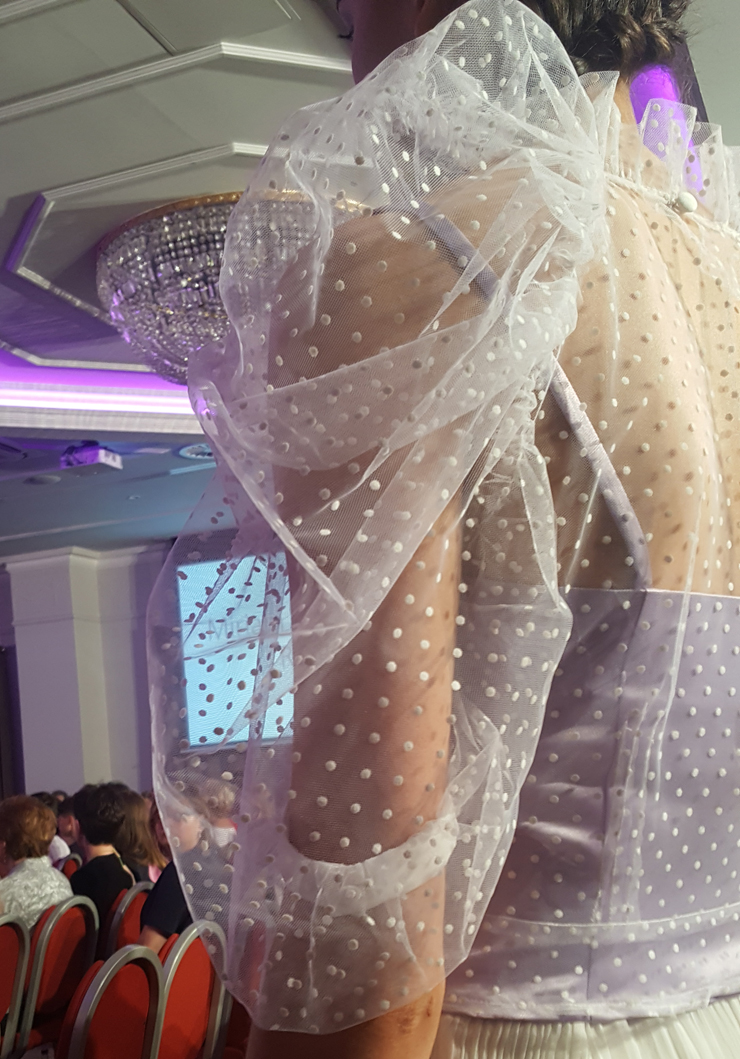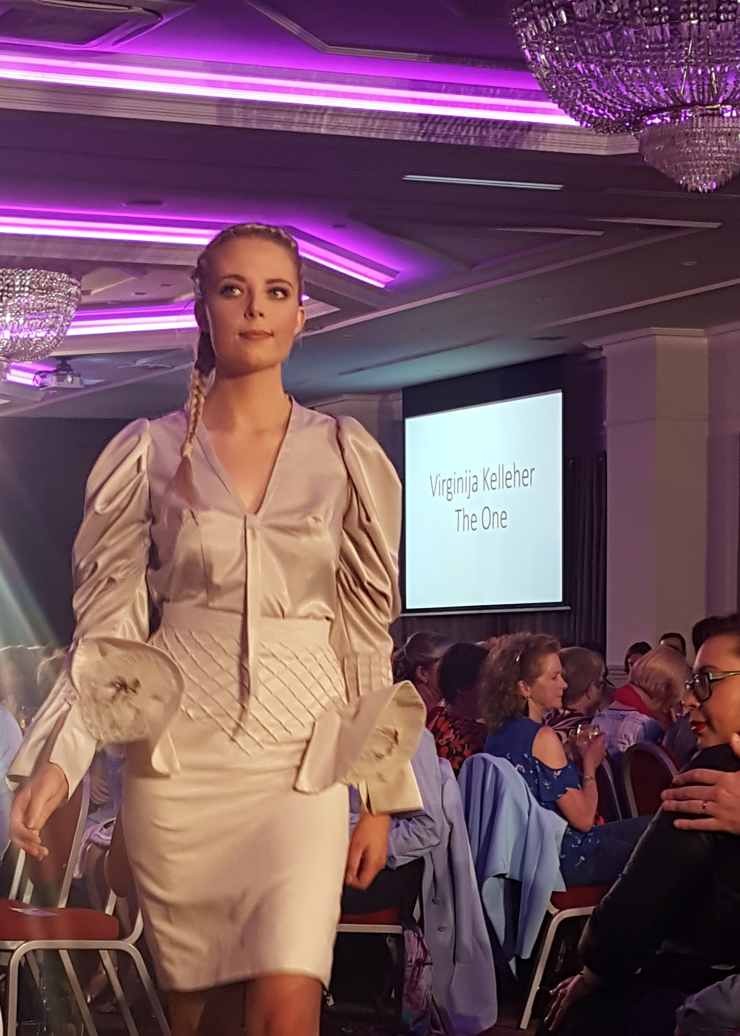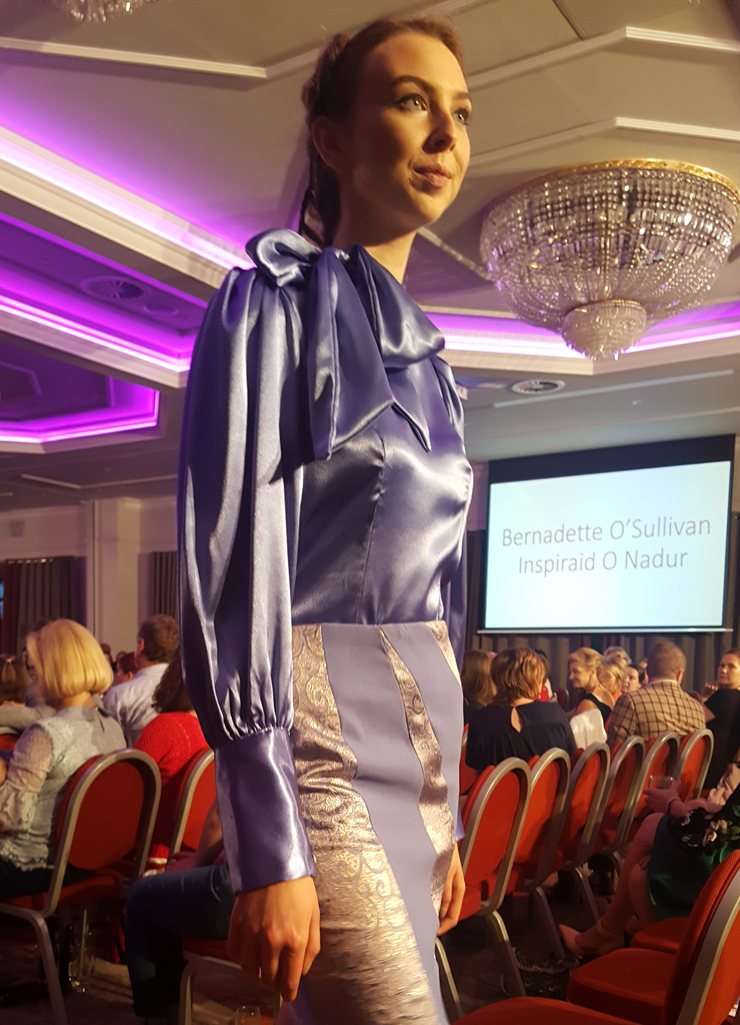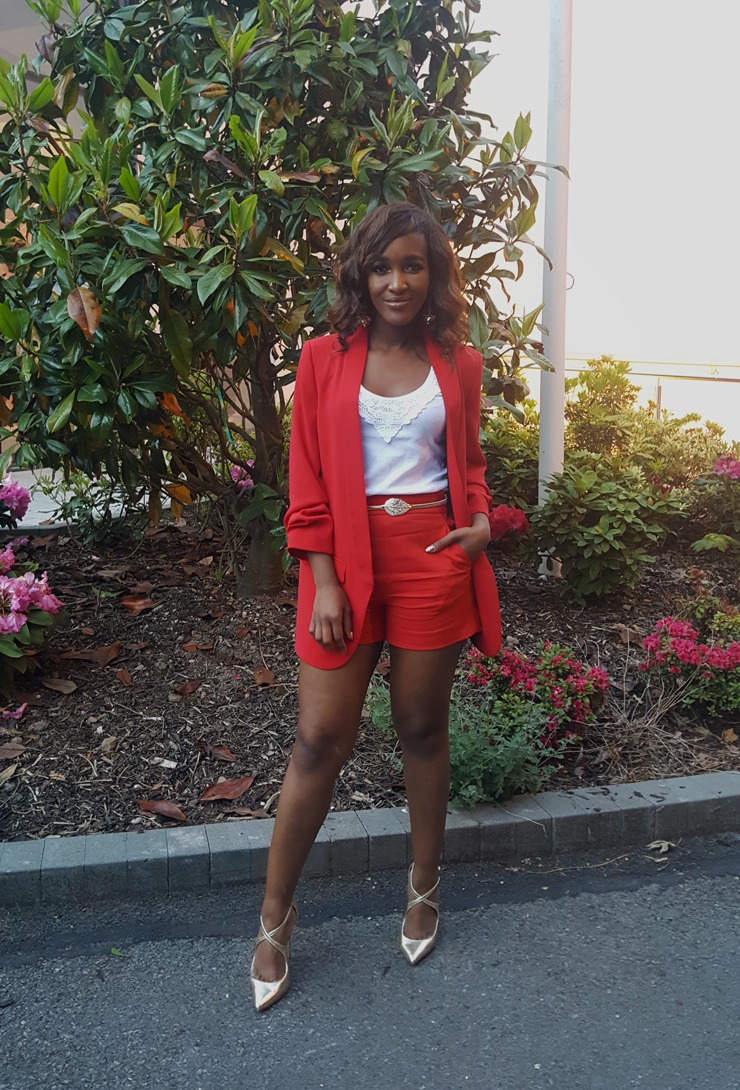 Blazer & Shorts: Zara | Vest: Penneys | Shoes: New Look
I hope you enjoyed the post guys!
Stay Fabulous!!!
Love B