29 May 2017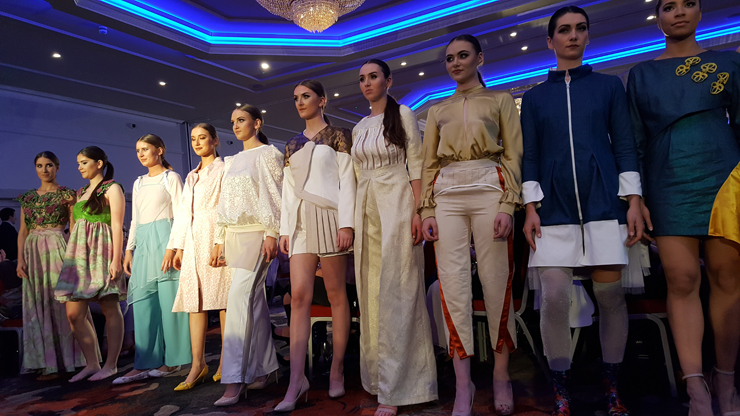 It was such a pleasure to be invited back to the Mallow College of Design and Tailoring end of year fashion show. The show acknowledges the work of 1st, 2nd and 3rd year students throughout the year. The college offers full time, part time and evening courses too making it flexible for anyone looking to enroll. 
This year I loved the detail as you'll see below! There was definitely something for everyone from quirky pieces to ready-to-wear styles.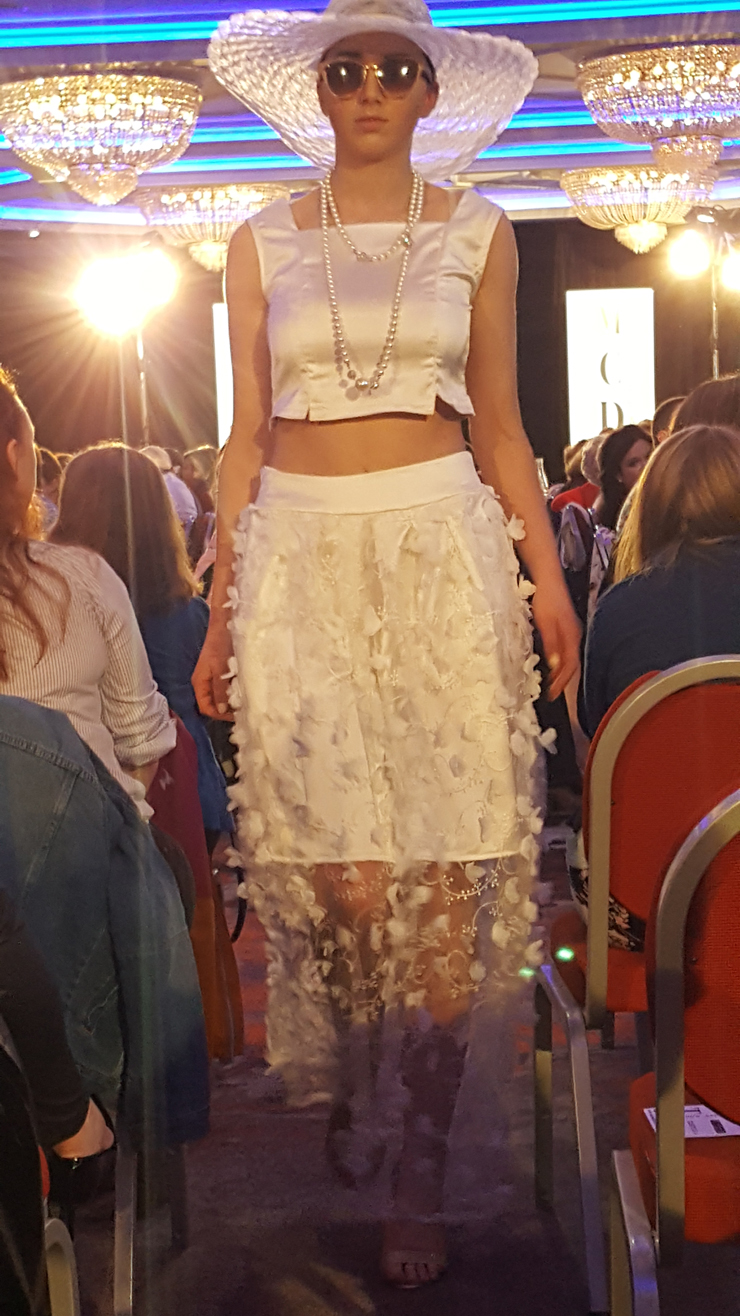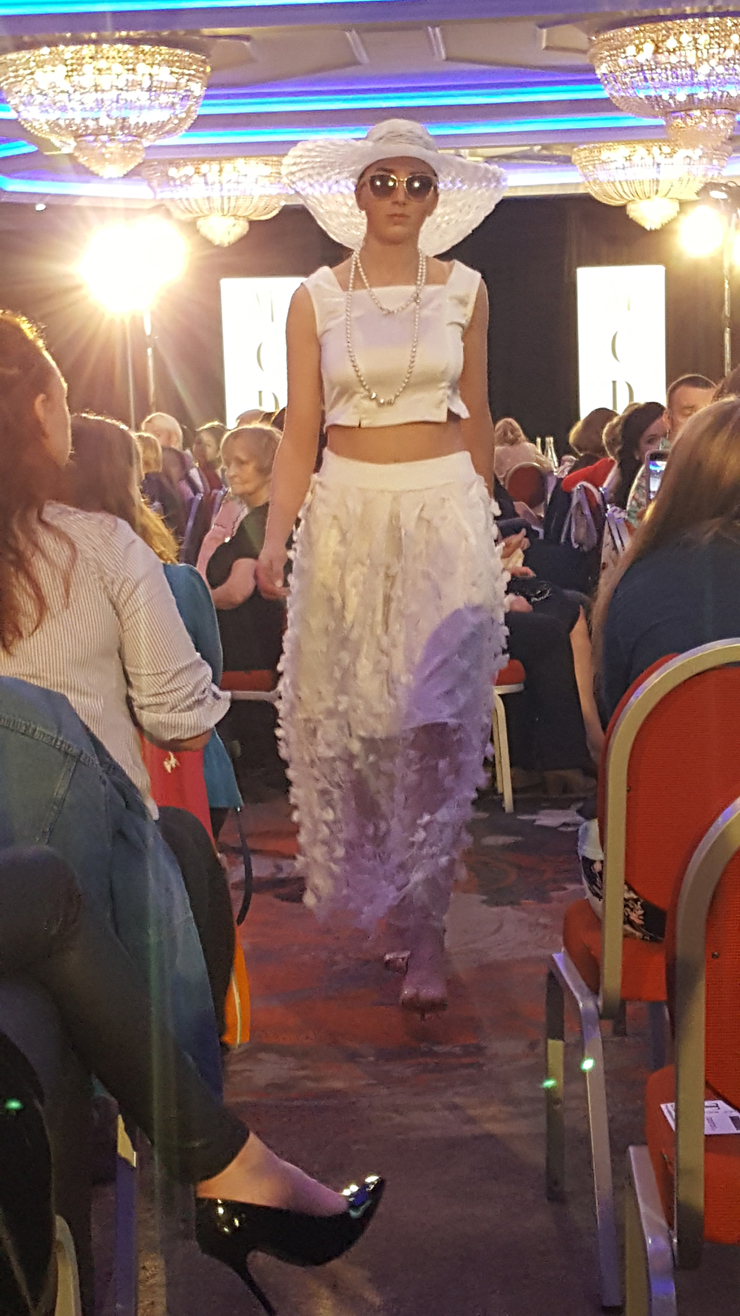 This outfit is giving me Cannes vibes! I can just imagine being in a yacht on the French Riviera, wind blowing in your hair soaking in the sun and sipping the finest wine. The detail on the skirt is gorgeous. It adds a such a girly finish to the whole look, which would be perfect for the younger ladies.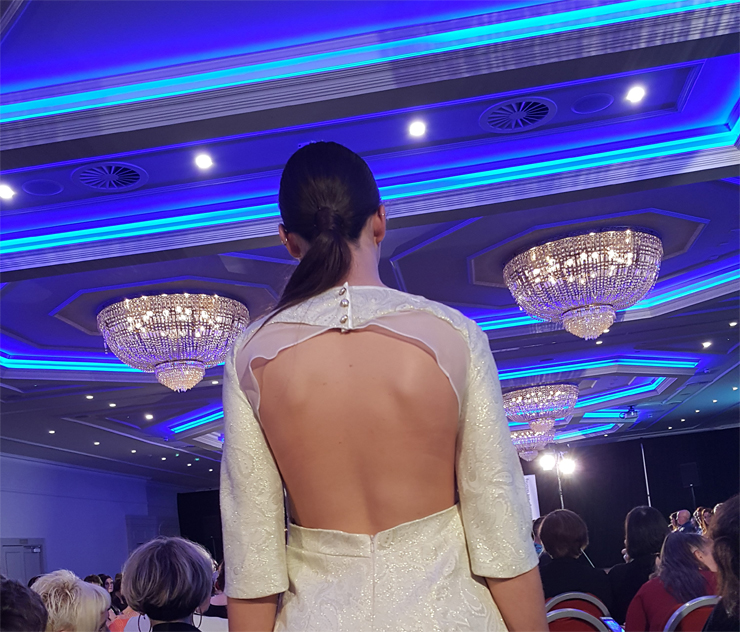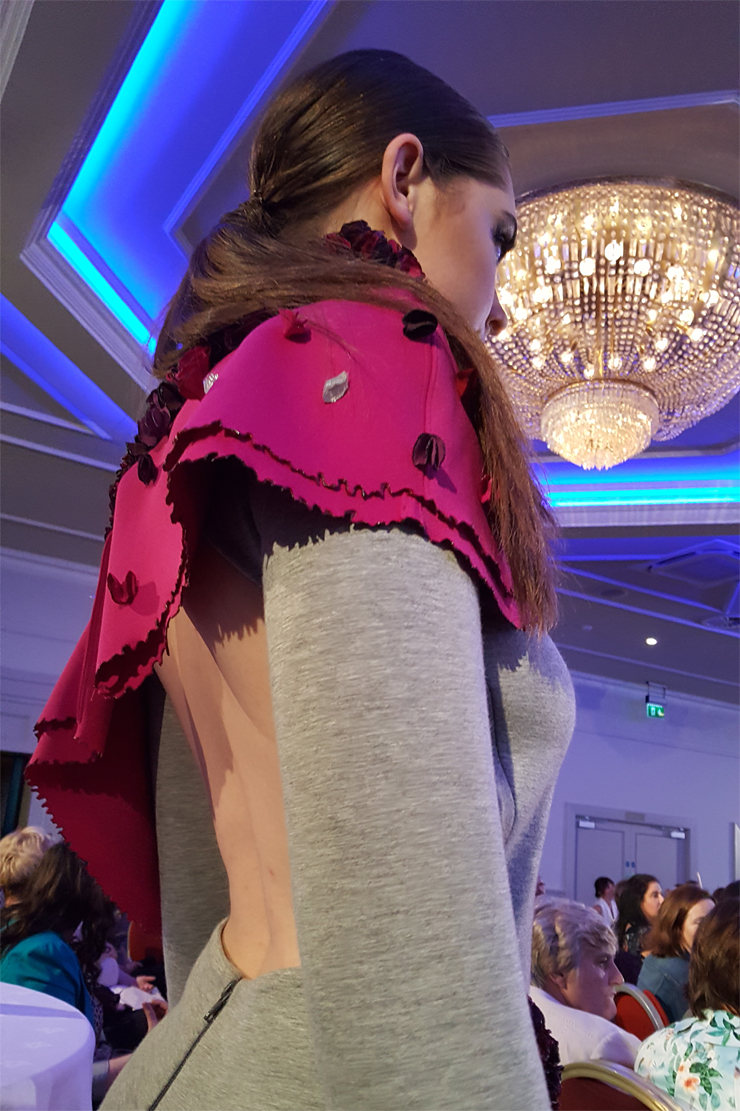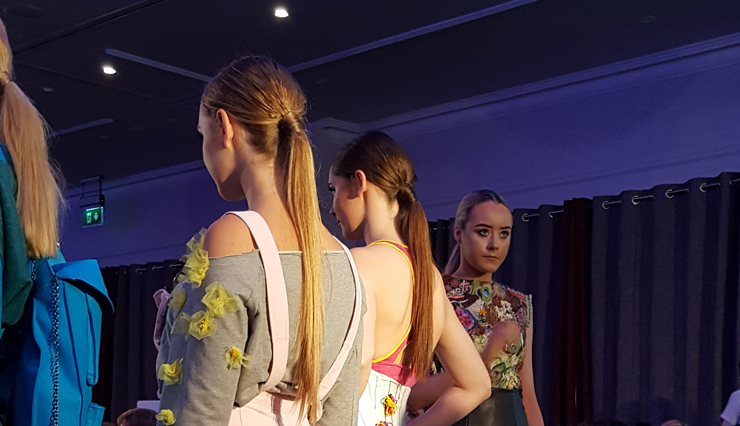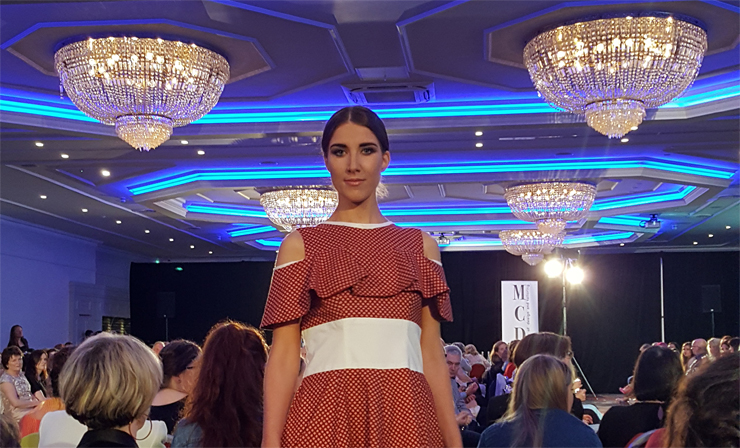 Ruffles are one of the biggest Spring/Summer trends and it was great to see a style so current.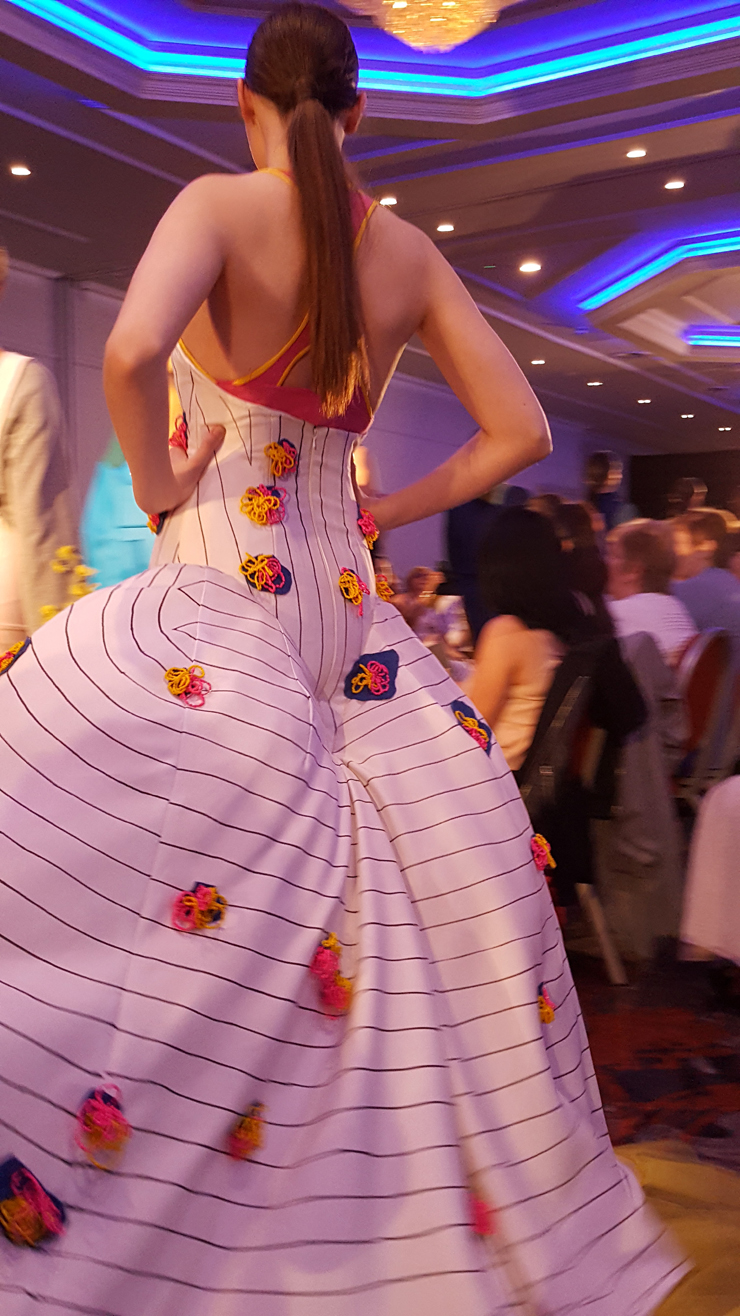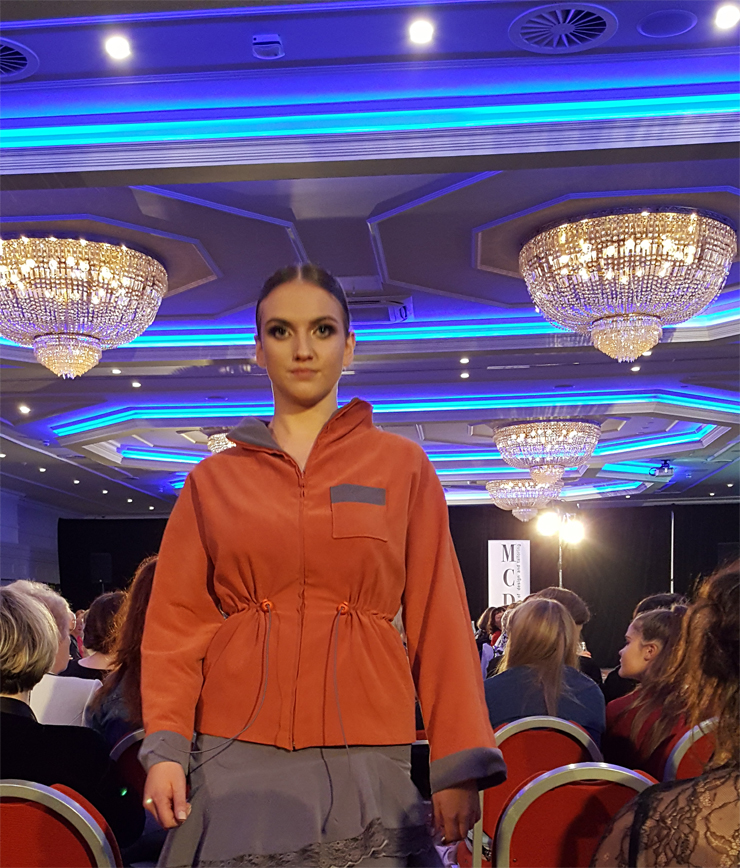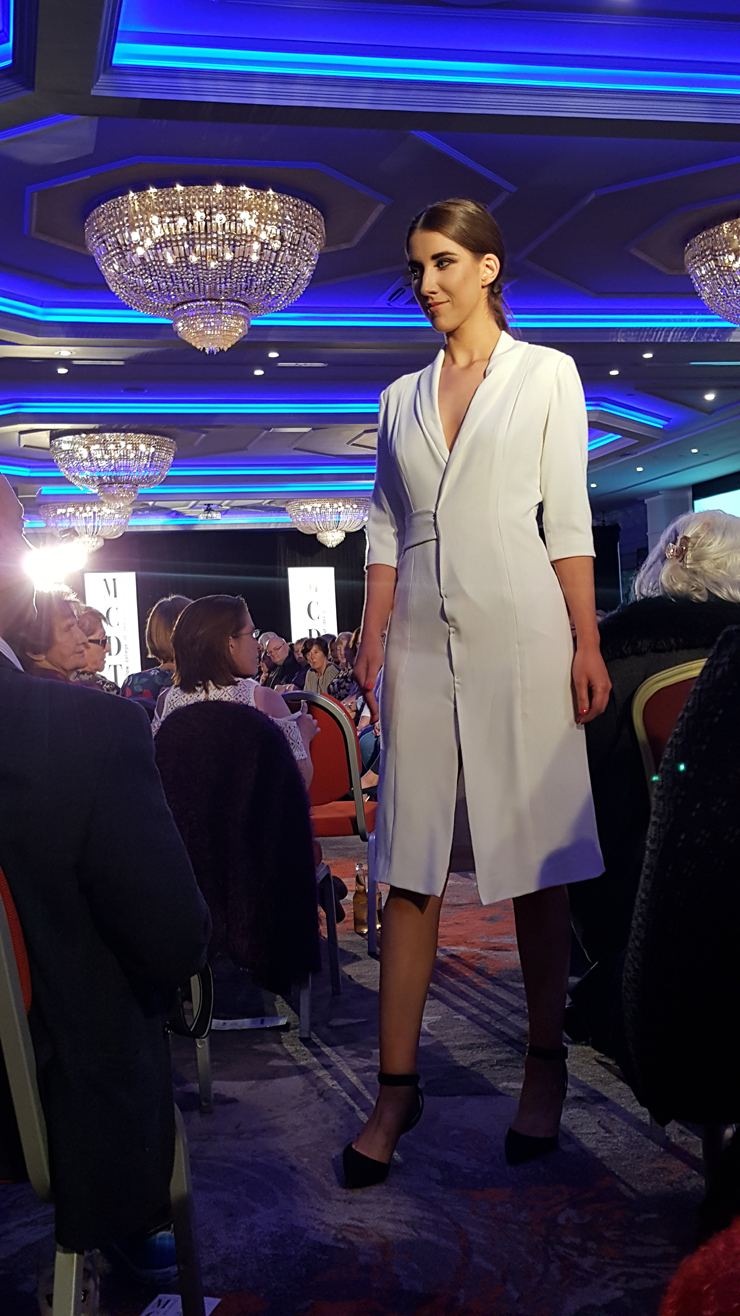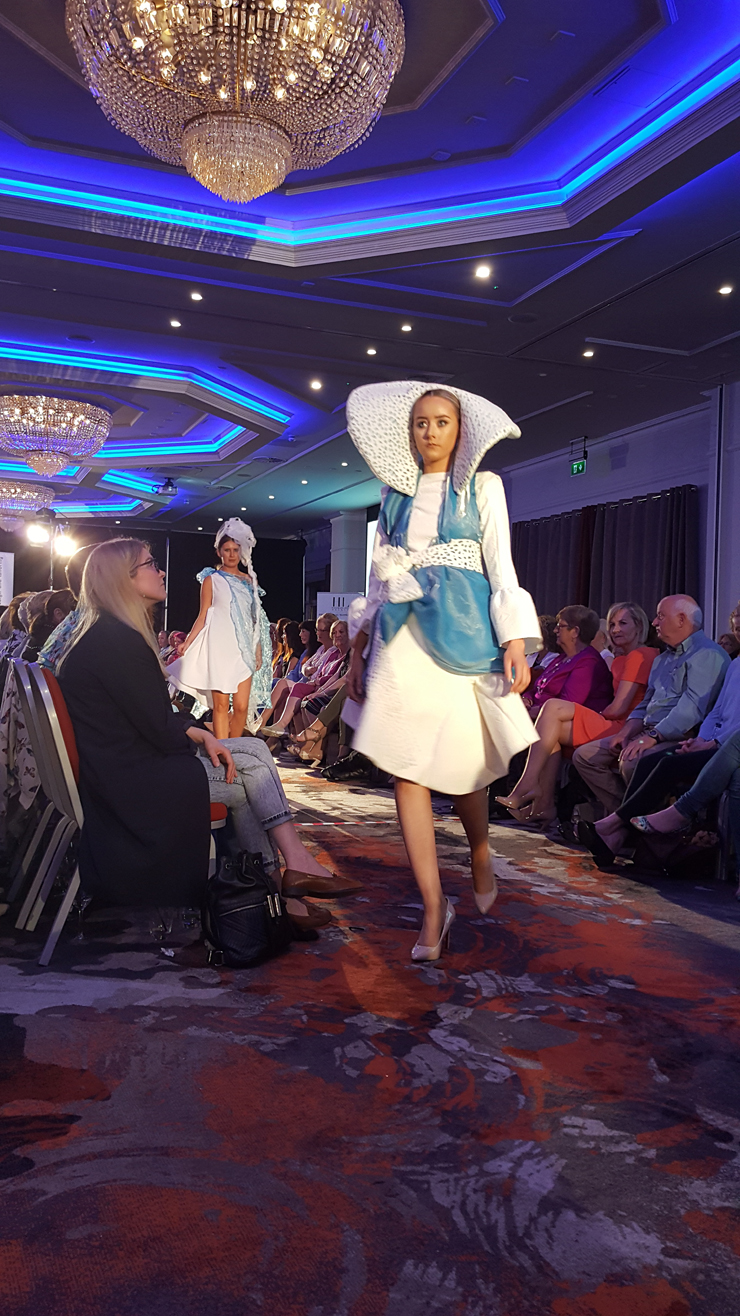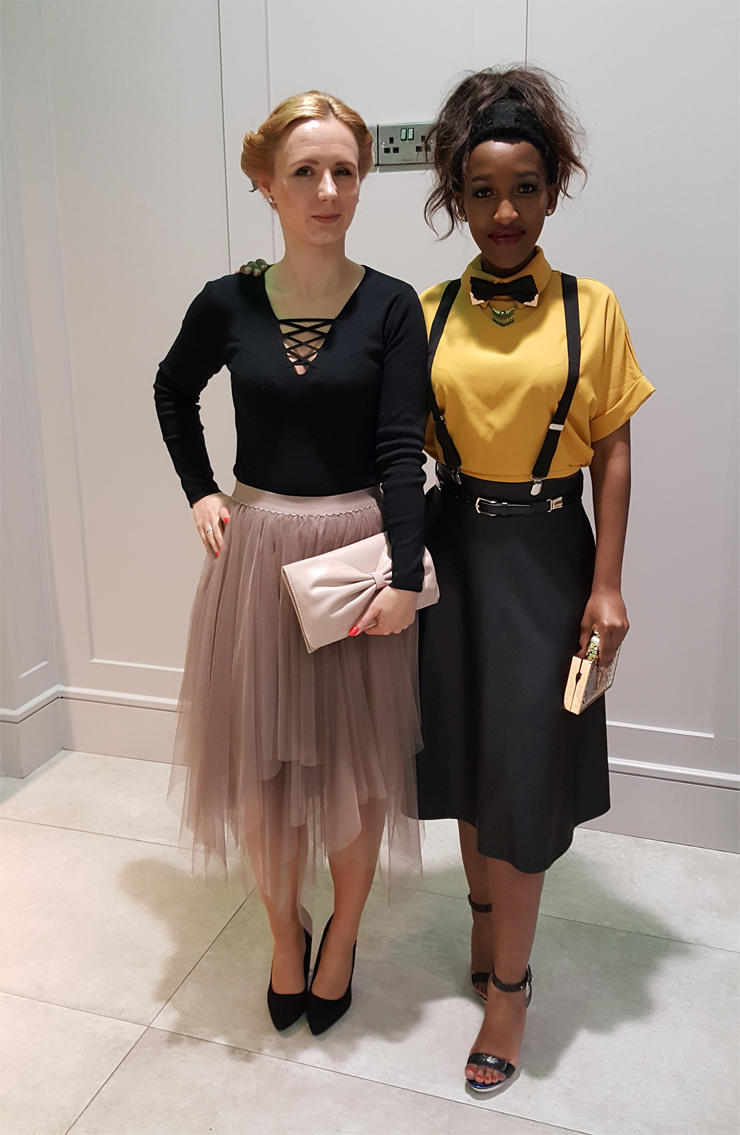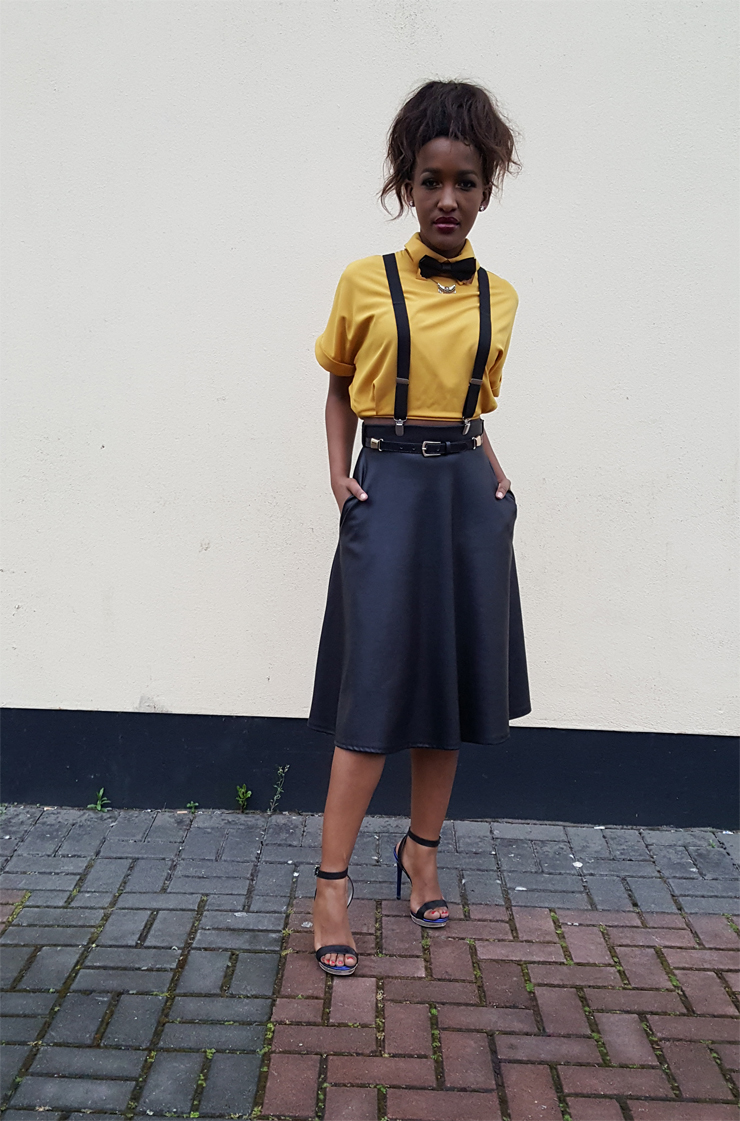 Skirt: River Island | Suspenders: Claire's Accessories | Bow Tie: Penneys | Necklace: Topshop

 I hope you enjoyed the post guys!
Stay Fabuluous! 🙂
Love B