21 August 2017
Happy Monday Guys!
I hope you all had a fab weekend. Myself and two of my friends decided to take a trip to Tramore, Co. Waterford for the races. It was my first time ever attending the races and we had a blast. The style was out of this world as you can imagine, but I did not get a chance to capture all my favourite outfits as there was a lot going on. I did manage to get a few taken, which you will see further down the post.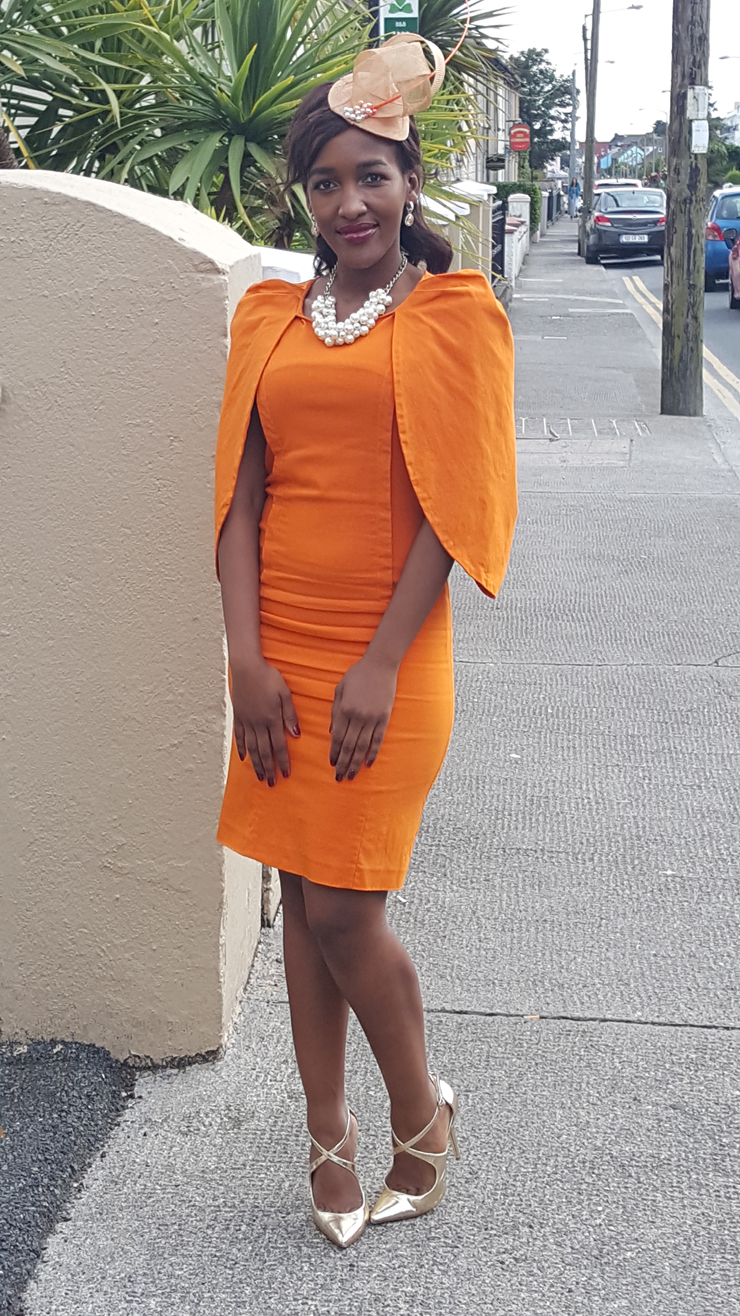 My outfit was a mixture of new, old and borrowed pieces. The hat was custom-made by my friend especially for the outfit. She was also wearing one of her designs in a pink and blue combo below. Her pieces are all made to order through The Howling Hippie.
The bag and earrings were a gift from Carma Boutique who sponsored my website launch. One of my friends kindly borrowed me the necklace, which I adore. My dress was a charity shop find from Oxfam in Cork City about 3 years ago and the shoes are from New Look, purchased a few months ago.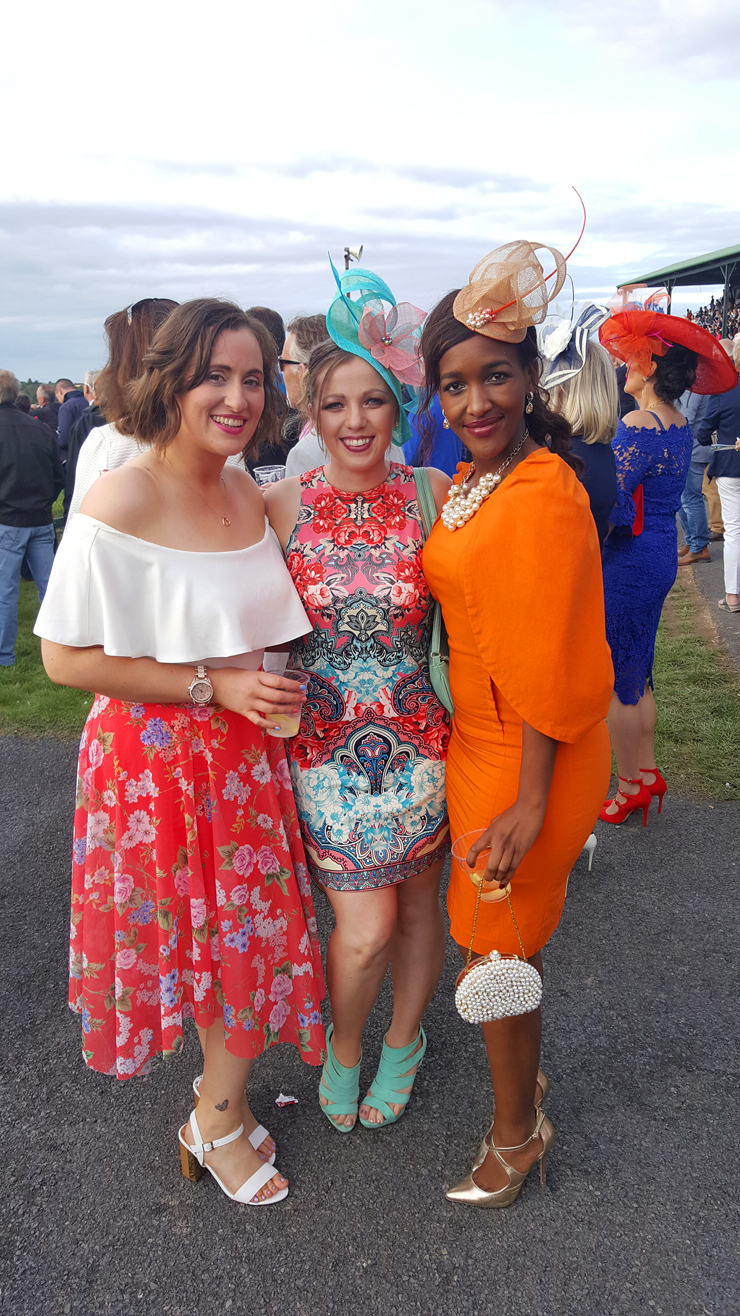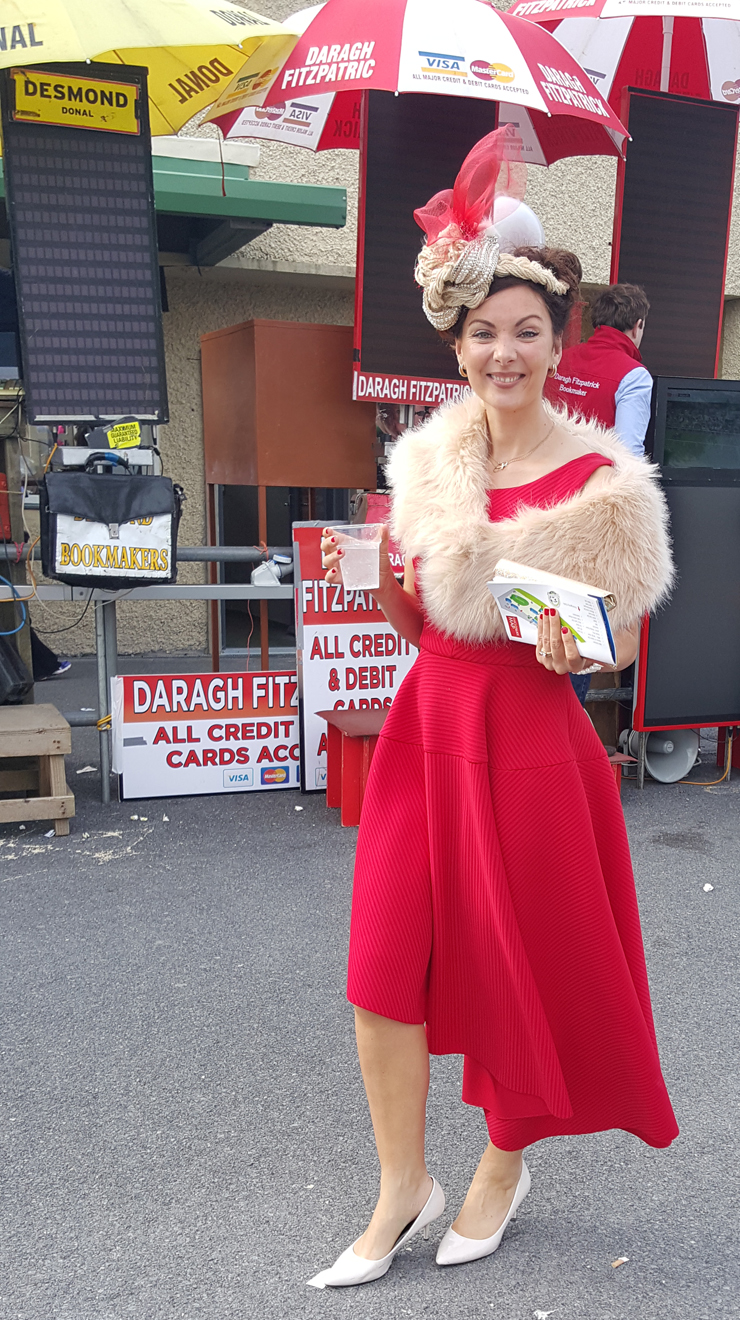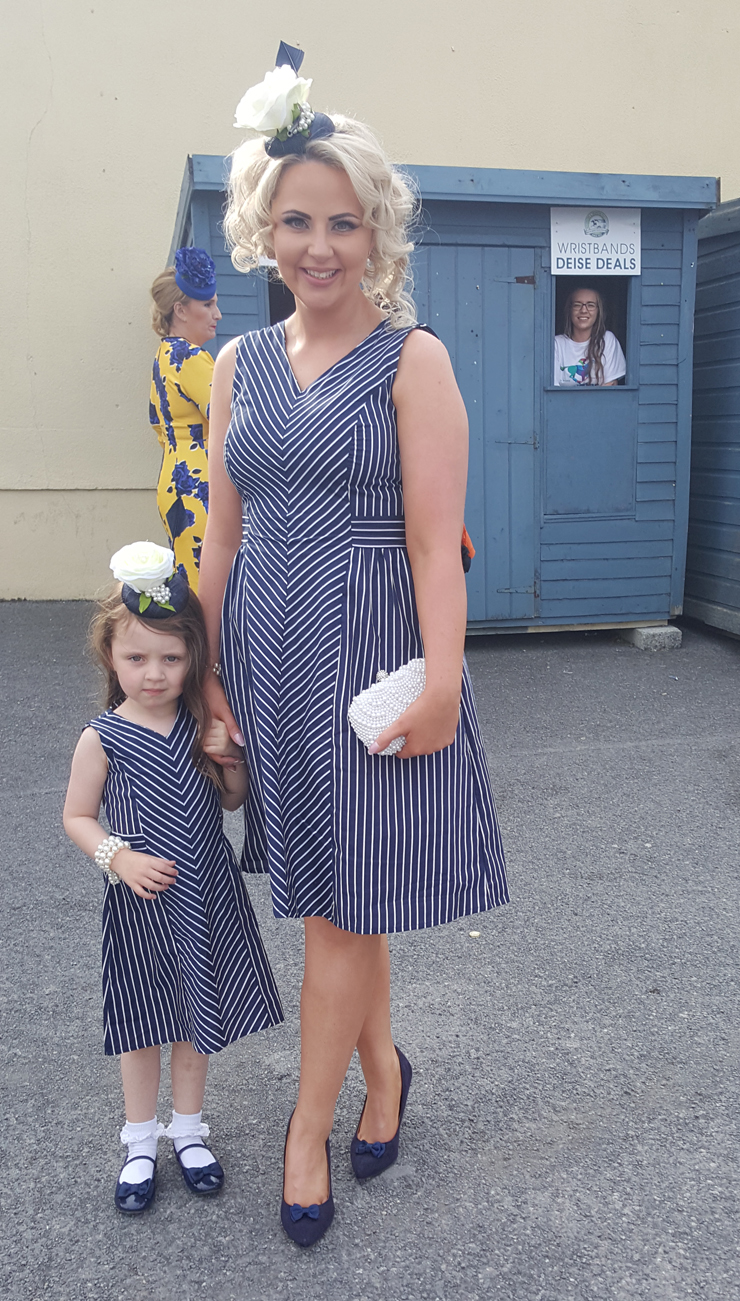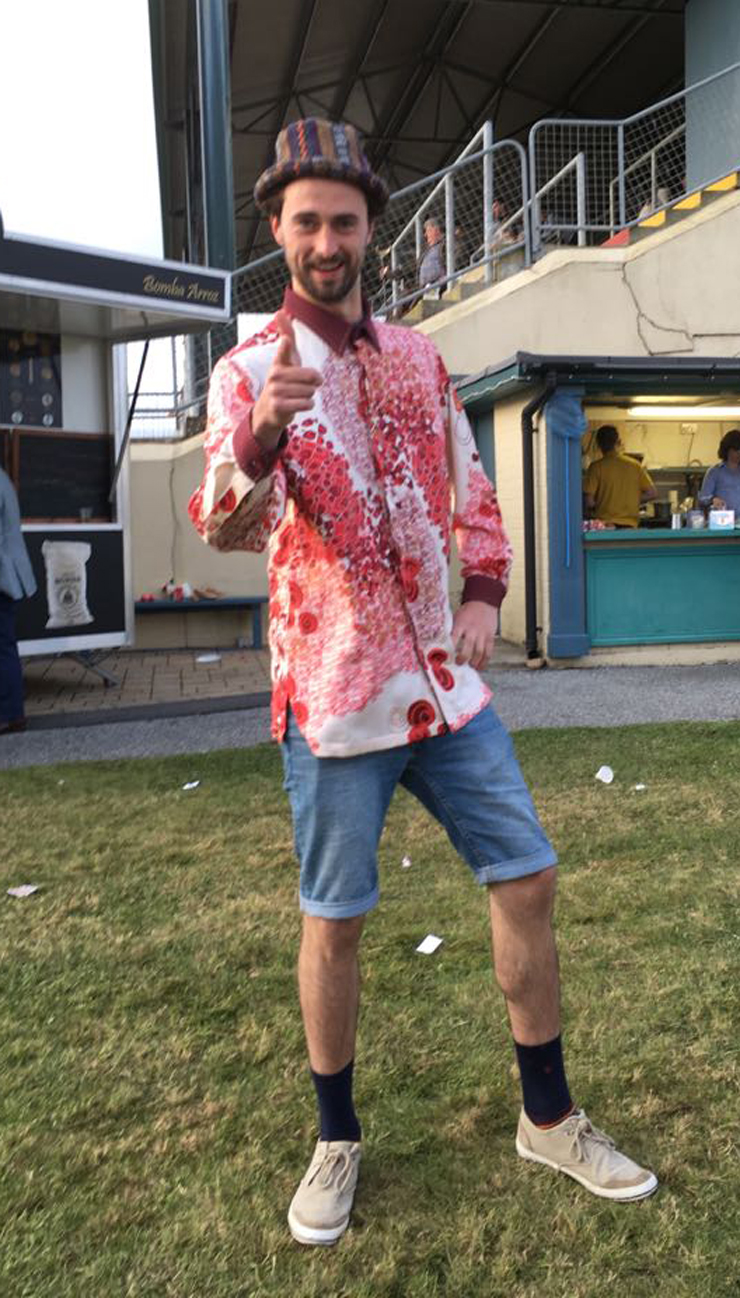 Stay Fabulous!!!
Love B