14 June 2014
WOW!!!!
This event was incredible!
I am so grateful to have been invited along with other fashion bloggers, top magazine & newspaper editors/writers and other respected names in the Irish fashion industry. It was actually mind-blowing and I got a chance to meet some amazing people who share the same passion. It was quite funny when I met fellow fashion blogger Claire Jameson because we were talking for a while and then we realised that we were actually nominated for the same blogger award last year but we never got the chance to speak then.
The event took place at 55-57 Drury Buildings Restaurant in Dublin. The setting was beautiful and the weather was gorgeous for a change. It actually went really well with the show's theme Brazil, which is full of colour. The vibrancy flowed consistently from the clothing to the table settings.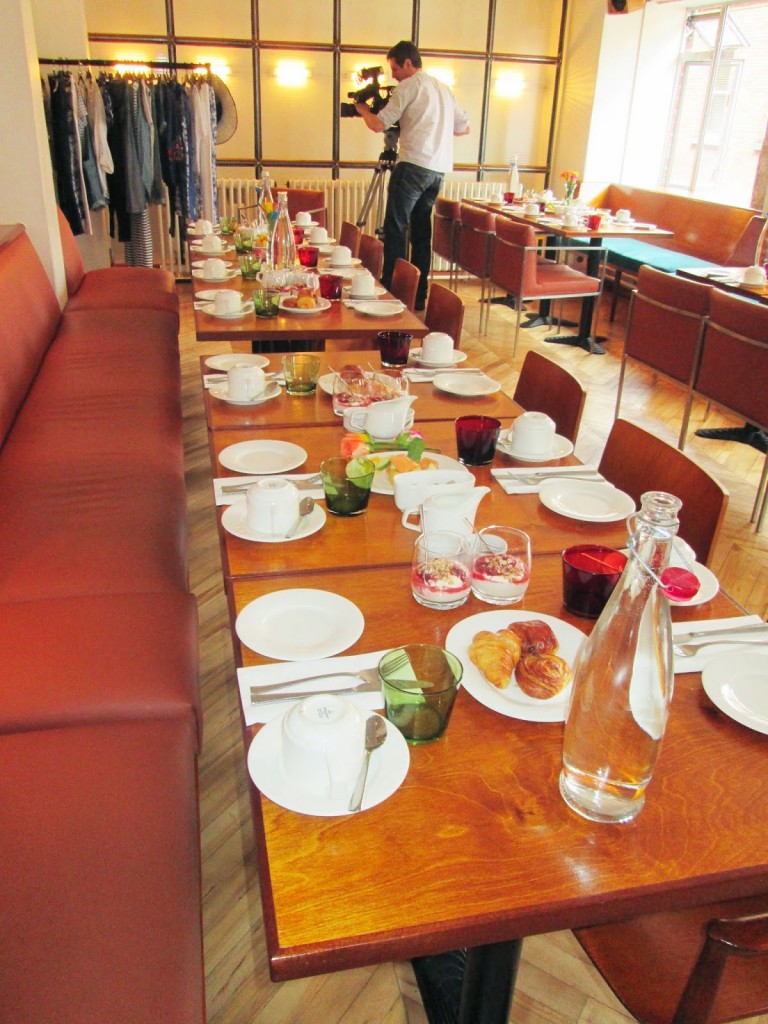 We were treated to a very tasty breakfast, which was followed by a fashion show that was hosted by Top Irish Stylist, Courtney Smith. She had put some amazing outfits together, which also included menswear. From the women's collection I definitely fell in love with the side-pleated blue skirt and lime-green top. It was so simple but the colours were very eye catching. I also loved the floral kimono and pink floppy hat, which would be perfect for a day at the beach.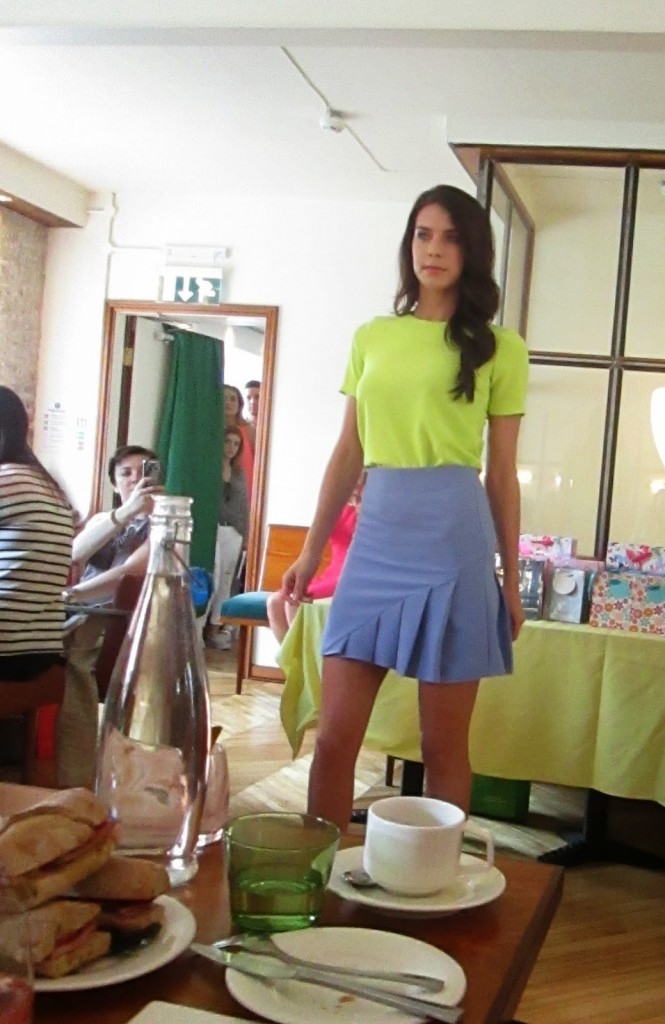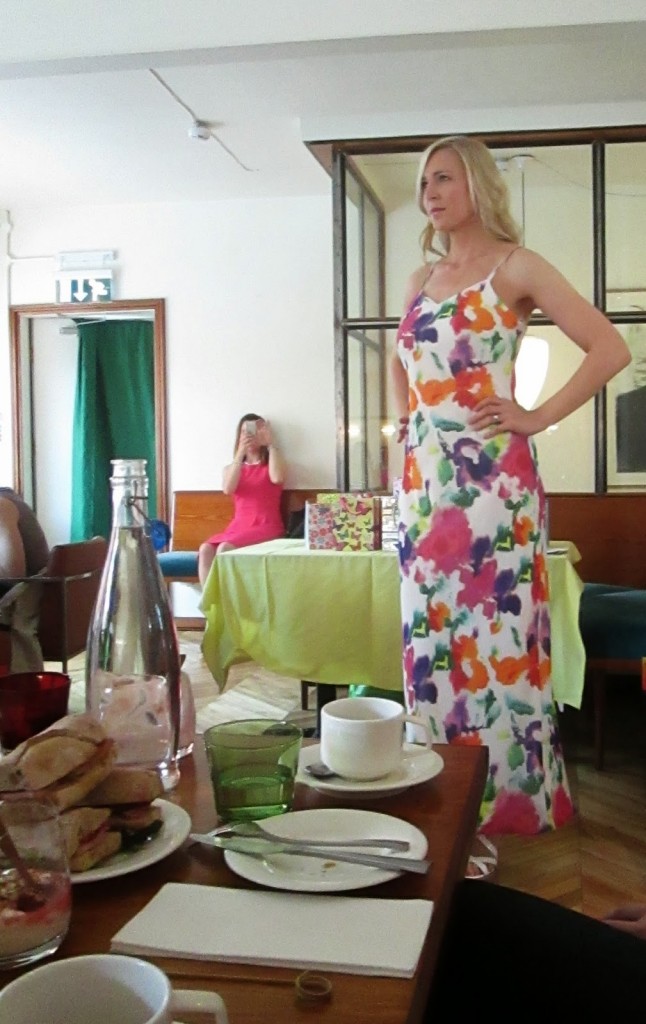 A lot of people are not aware of how fashion forward the F&F brand is and this show was a great showcase of what Tesco Fashion has to offer. I am looking forward to see the new online boutique that will be launched in Ireland very soon!
Xpose Presenter Karen Koster and Irish Stylist Courtney Smith