16 November 2018
Happy Friday Guys!
I hope you're all having a great week! Me on the other hand, absolutely shook! It has just hit me that Christmas is next month…NEXT MONTH…where did the time go? With that being said, I am so excited for party season. I mean the glitter, the parties and endless reunions with family and friends.
When it comes to Christmas parties I always think glitter, glitter and more glitter, because let's face it, more is more when it comes to the festive season. So, I have chosen some of my favourite sparkly pieces from the high-street, which will literally have you shining from across the room.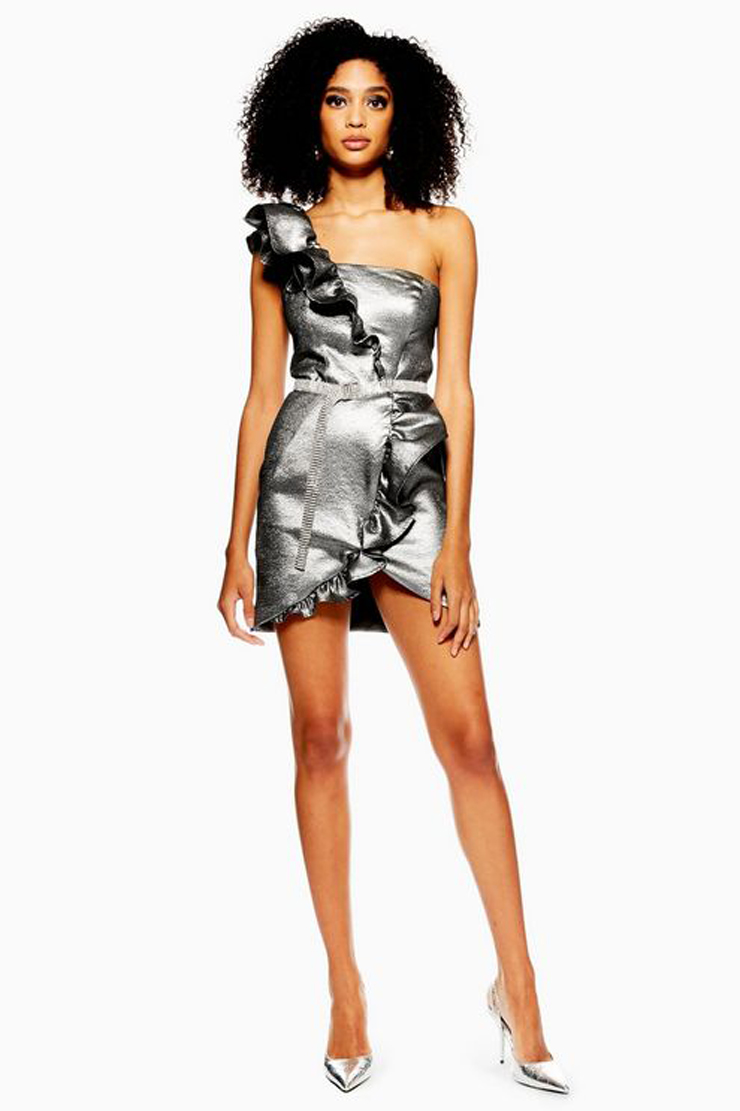 Topshop // shop here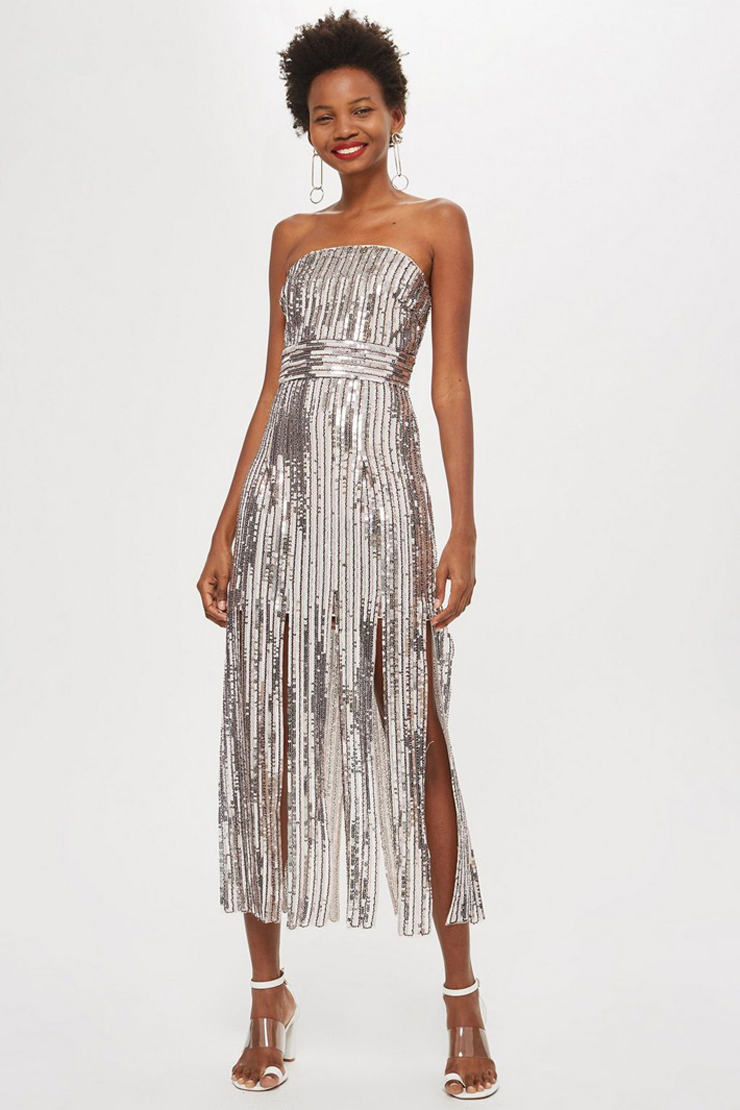 Topshop // shop here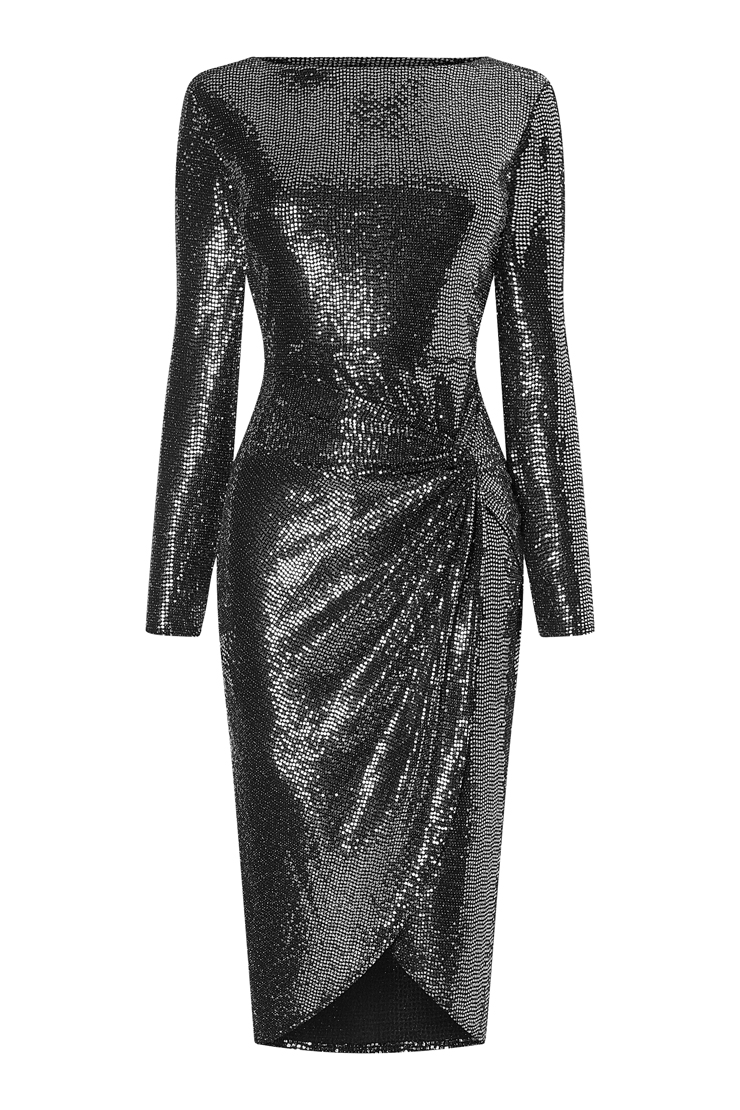 Lipsy London // shop here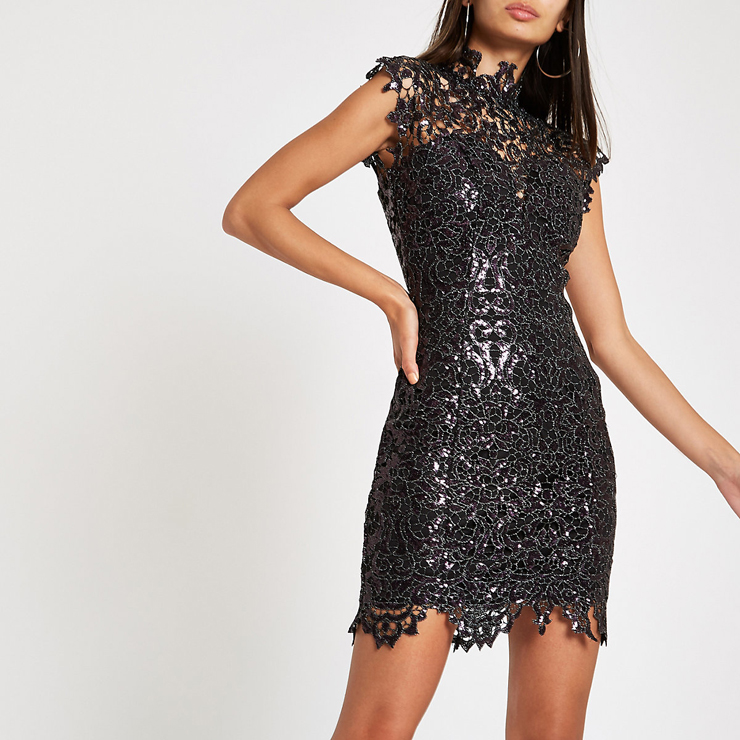 River Island // shop here
I hope you enjoyed the mini-post. I will be doing more posts for the party season, so stay tuned!
Stay Fabulous!!!
Love B