25 February 2016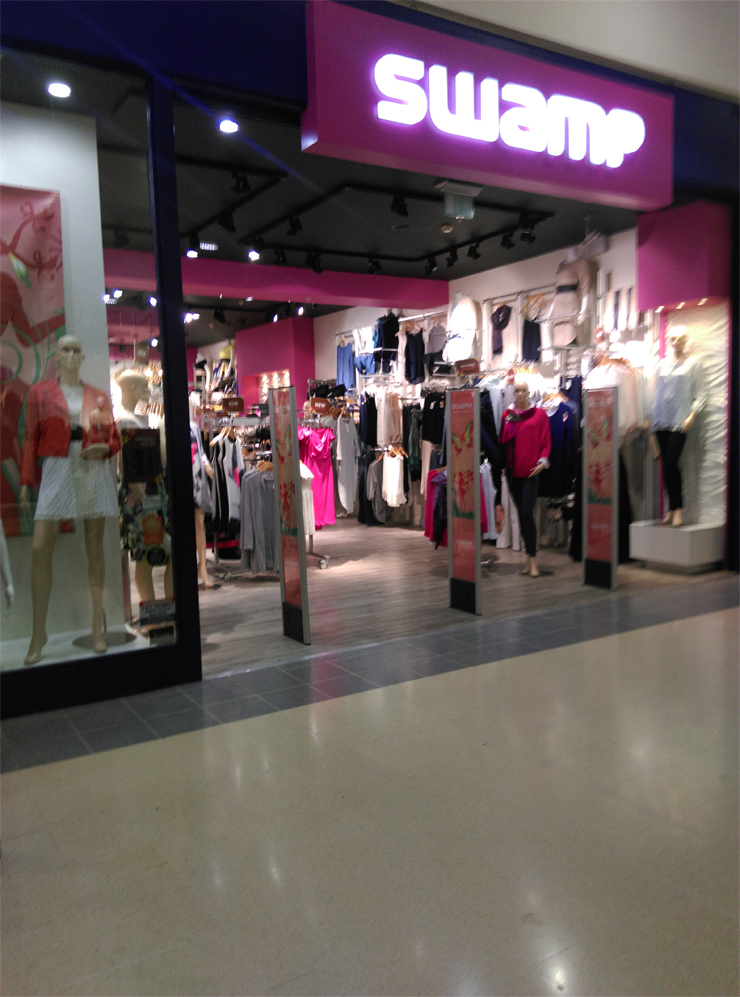 I am super excited to be collaborating with the amazing Swamp Fashion. I have been waiting a very long time for this opportunity as I wanted my website to be up and running before approaching the Swamp team.
I have been a massive fan of Swamp stores for ages!!! I remember a few years ago it was my go-to for all my denim jeans, especially the high-waisted styles. The way they have progressed over the years is incredible. They now offer some gorgeous pieces suitable for event-wear, which is what I will focusing on for the upcoming collaboration.
For all the ladies heading to a confirmation or wedding, I would highly suggest that you check out their website www.swampfashion.com or any of their stores. Alternatively, keep an eye out for a photo shoot in the Evening Echo that I have styled.
I will definitely keep you guys posted and let you know once the piece is published.
Stay Fabulous!!! 
Love, B