17 February 2017
The majority of us ladies look up to celebrities for style inspiration. I thought I would share my fashion icons as I have had a lot of questions about this subject over the past few months. There are many public figures that inspire my style for various reasons. I decided to break it down to explain how each of these individuals have influenced me and hopefully it can help you guys too.
Janelle Monae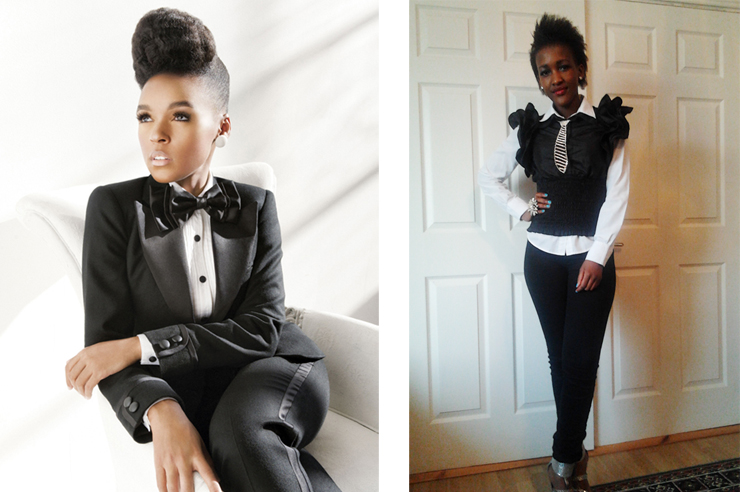 I love how she keeps her outfits monochromatic. When she does wear colour it's usually a splash and I think this gives her so much individuality. She wears black and white as a uniform to pay homage to the working class. Even though it's not for fashion, I still find it to be such a strong style statement.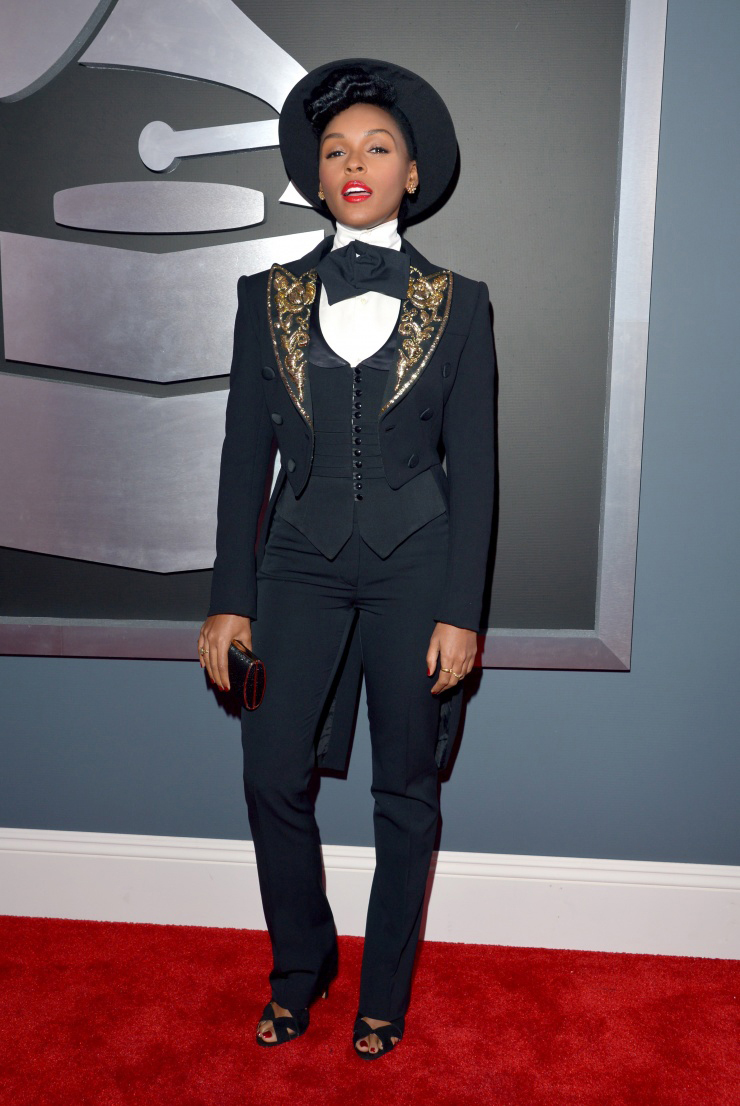 The tuxedo outfits are some of my favorites from all her looks as they add an androgynous twist, which I adore.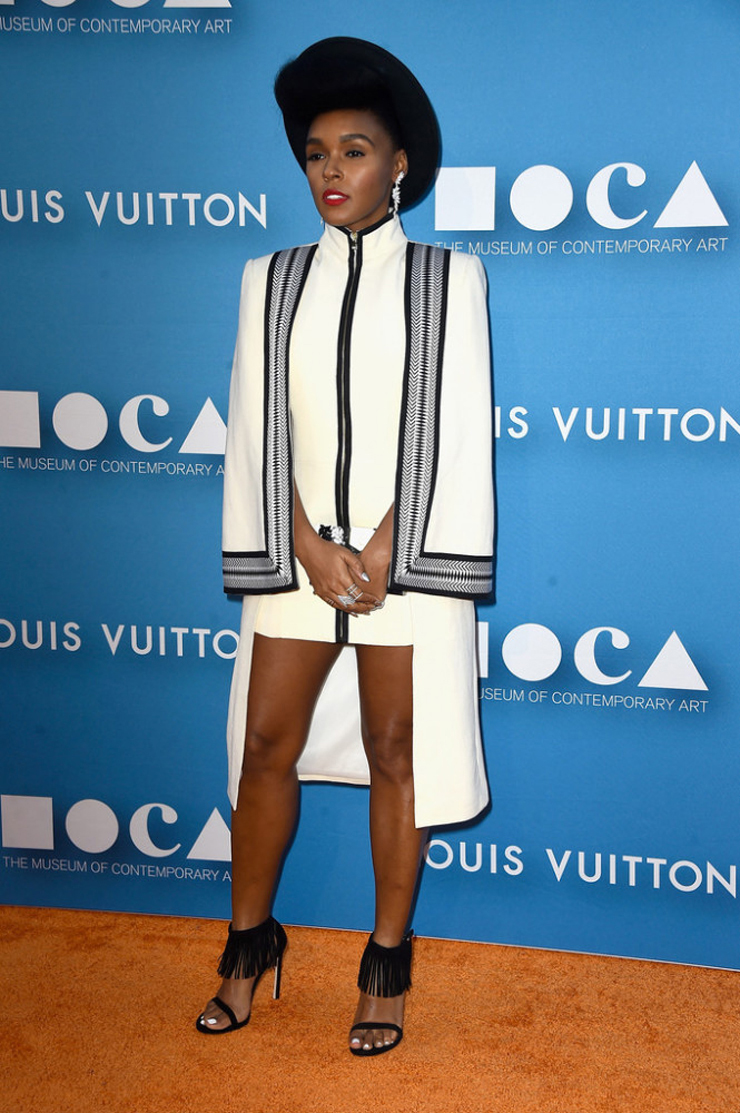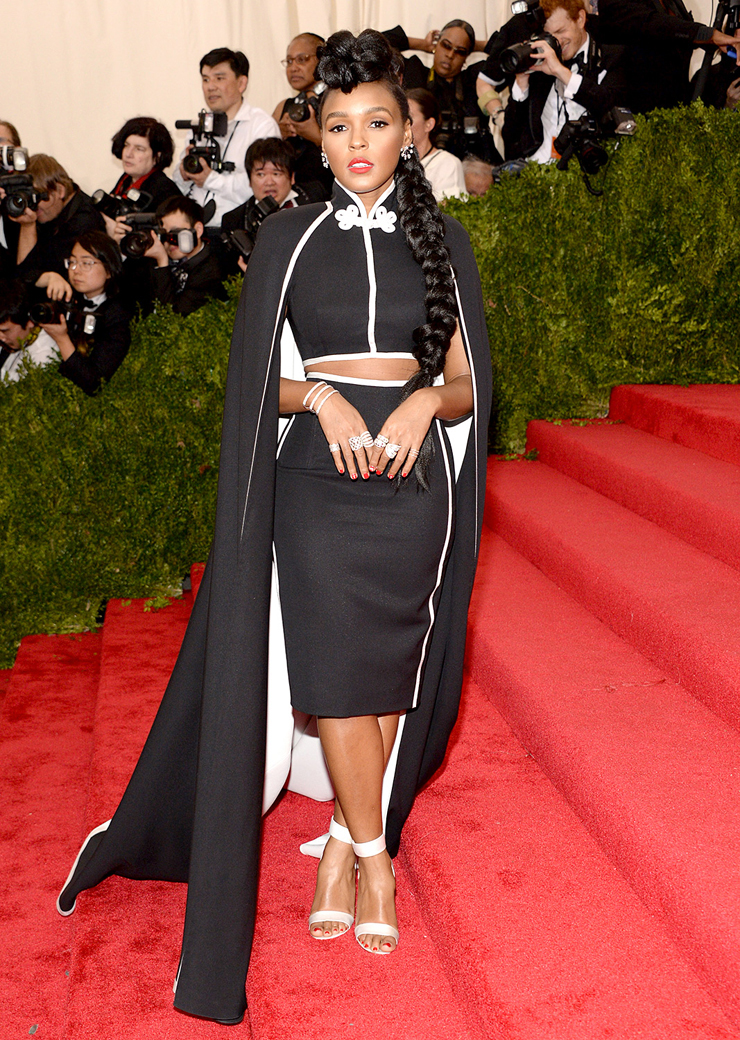 The capes and statement jewellery also play a huge part in her style and I am beyond obsessed!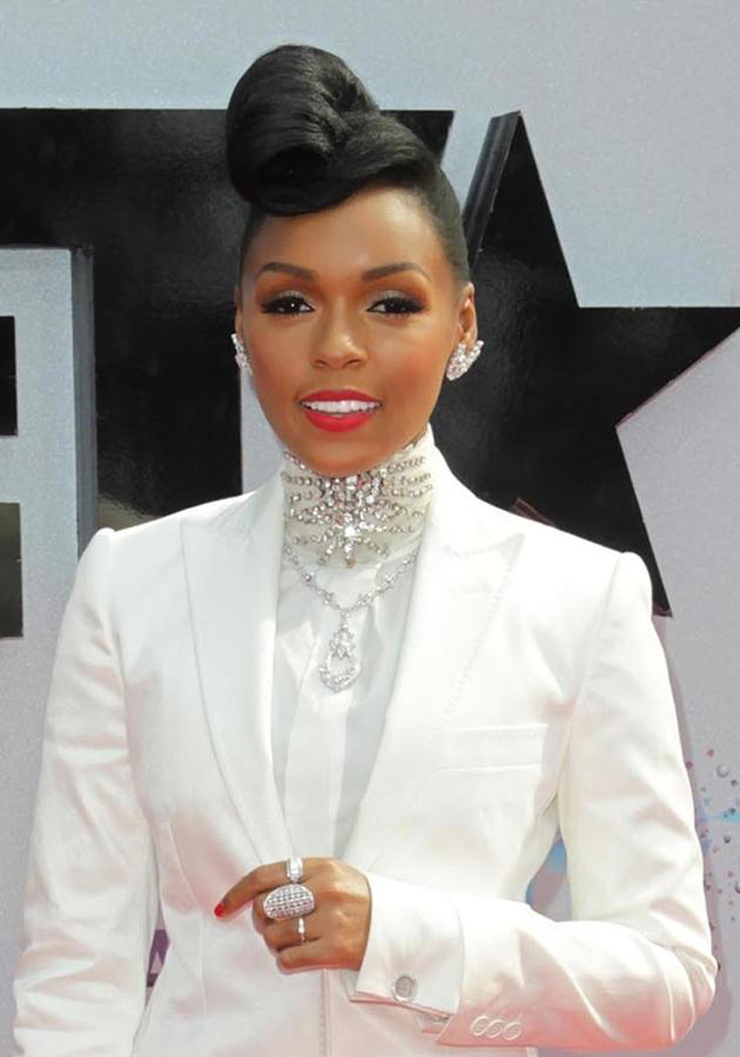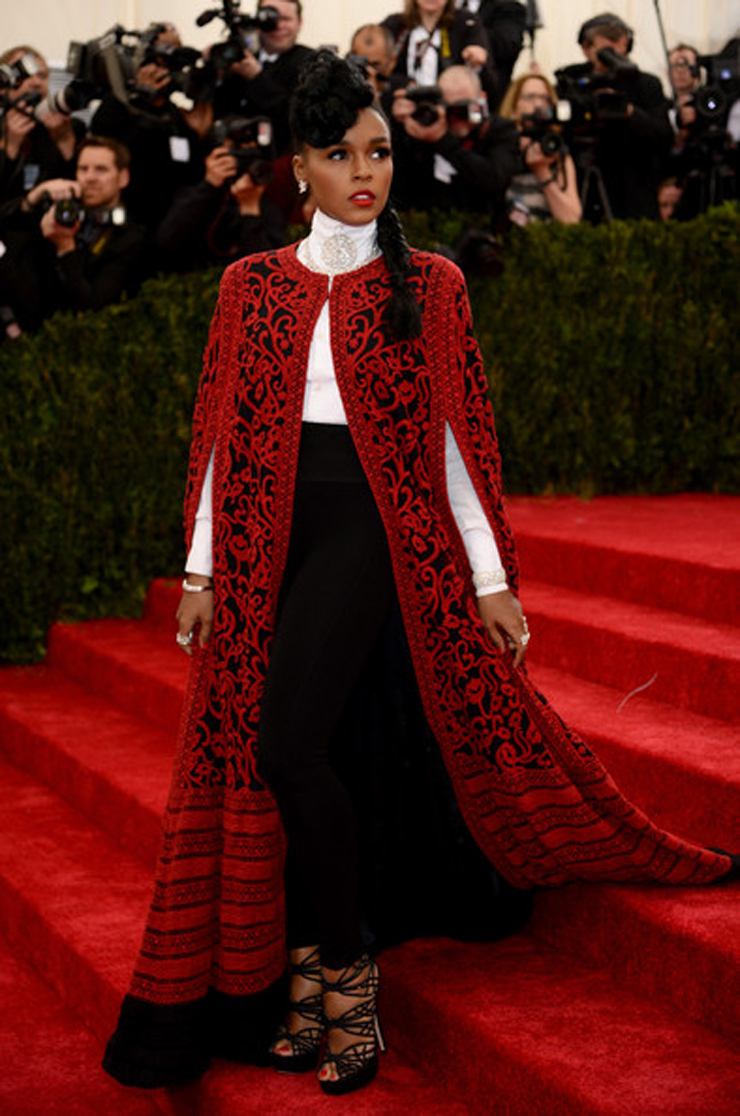 Beyonce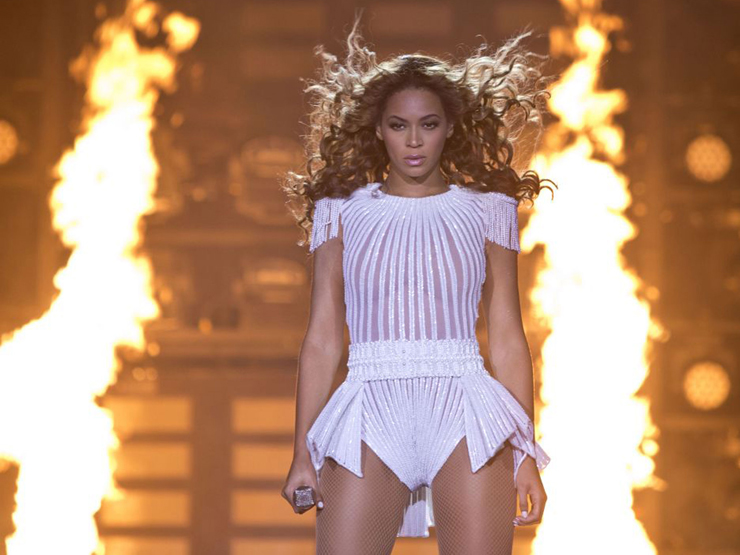 She has a curvy body, which I have too. I tend to look out for the type of skirts and dresses she wears that I think flatter her shape and I take note of them. I find that she wears a lot of fitted pencil skirts, which accentuate the hips beautifully.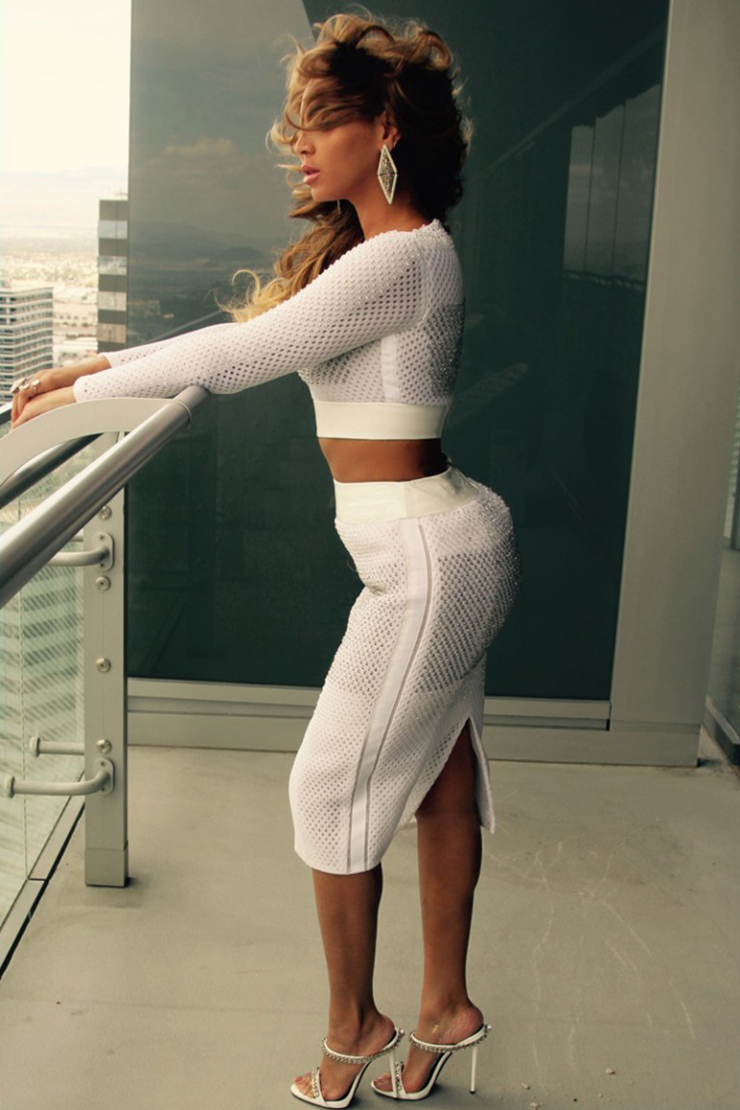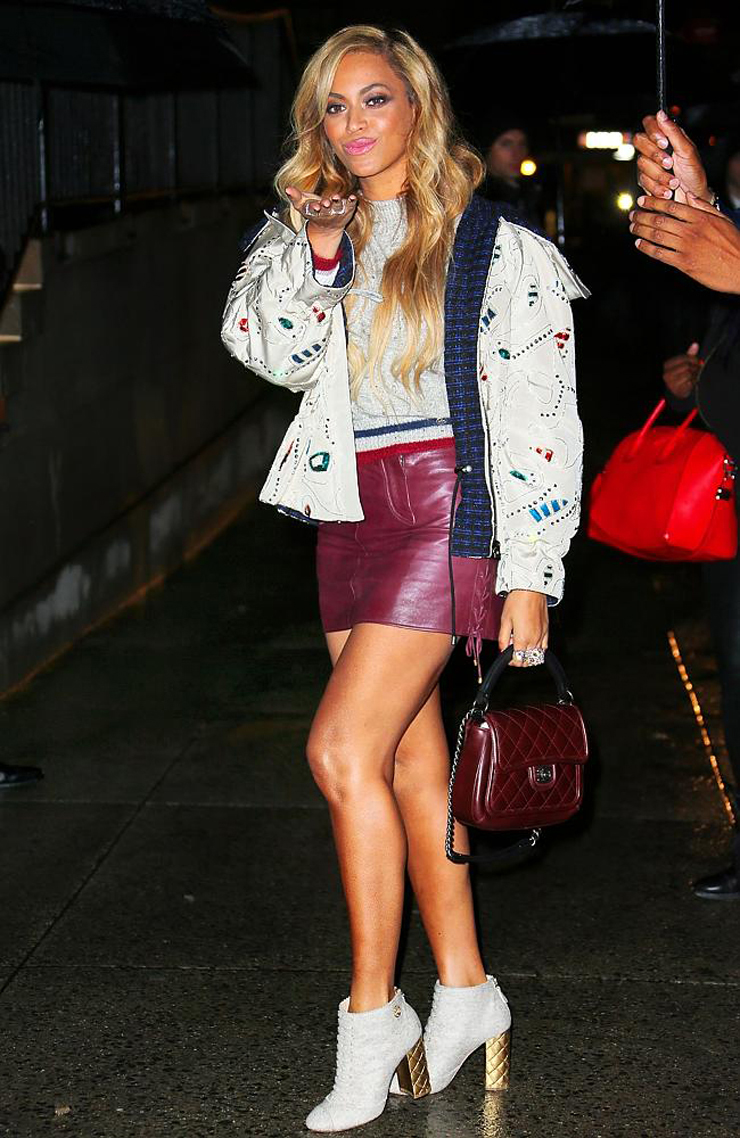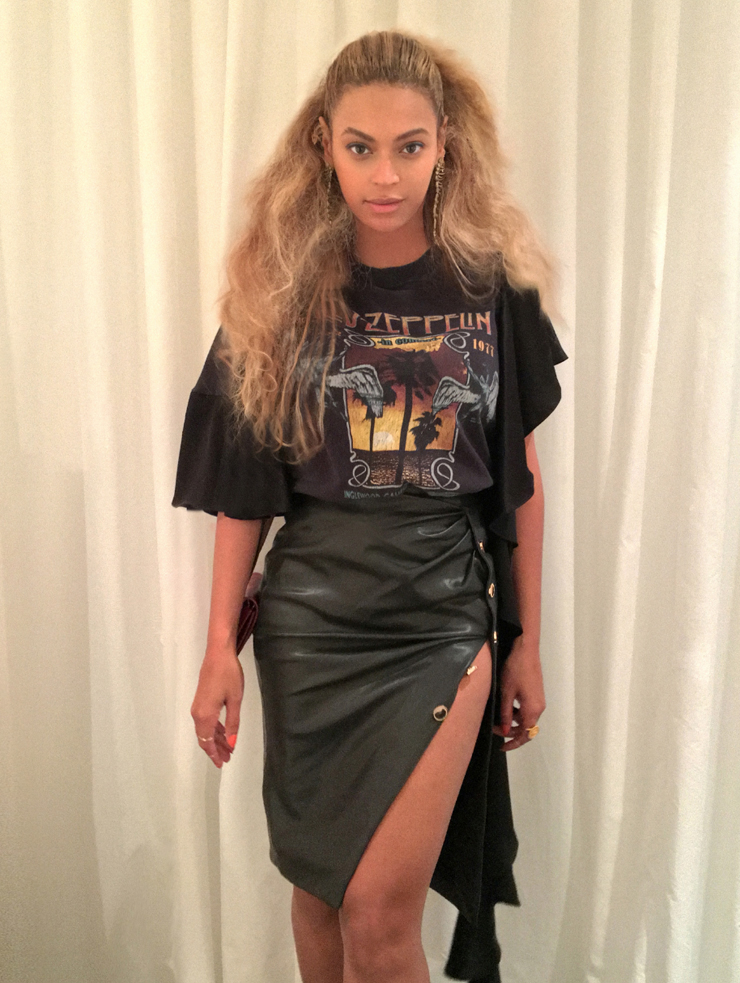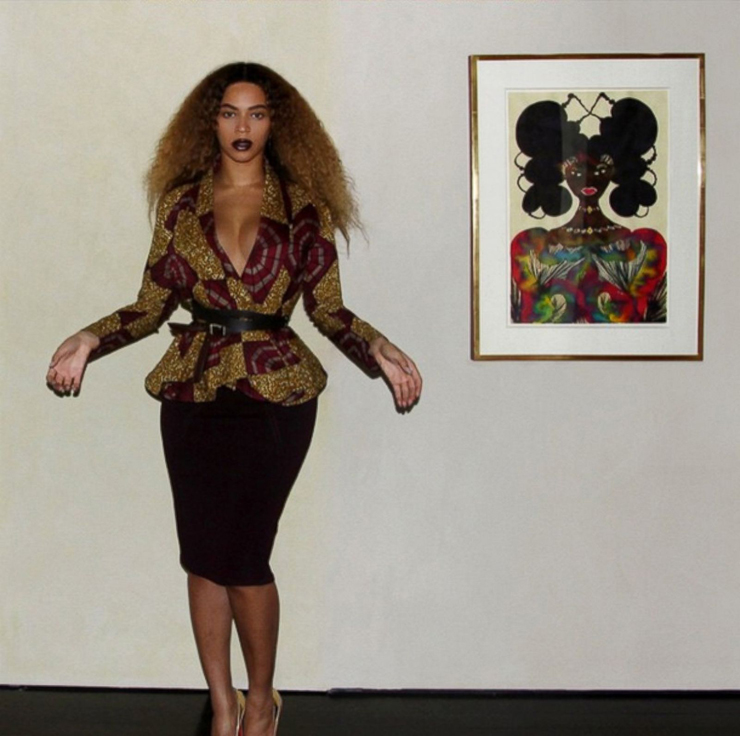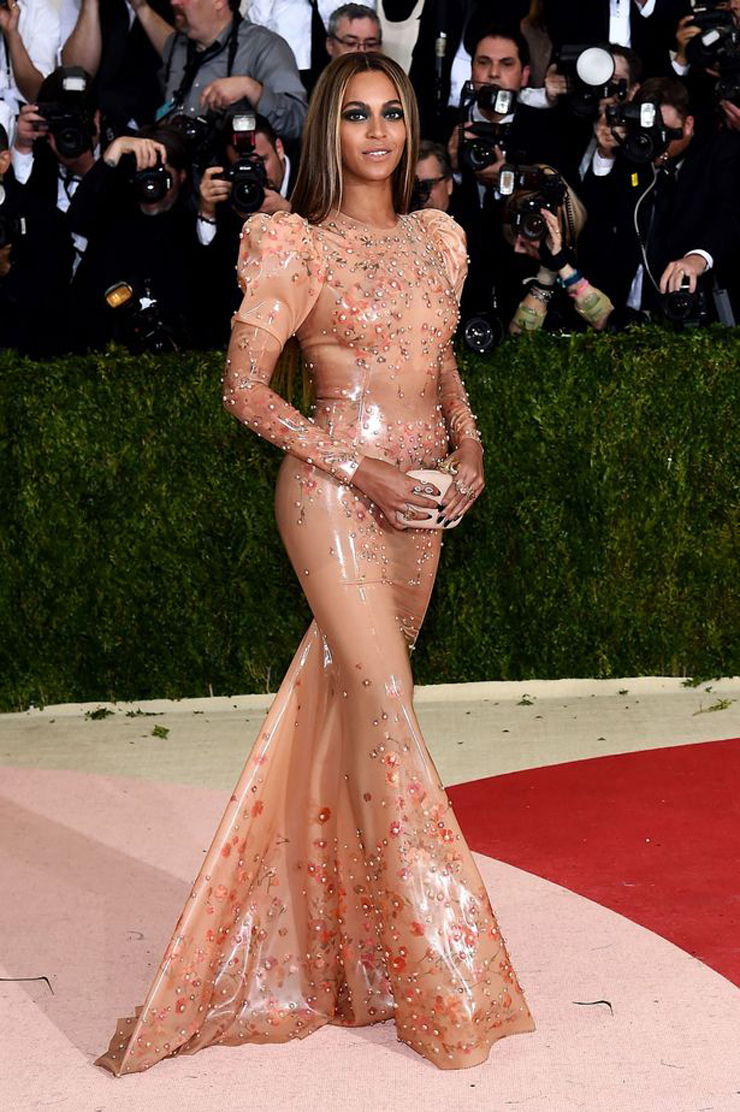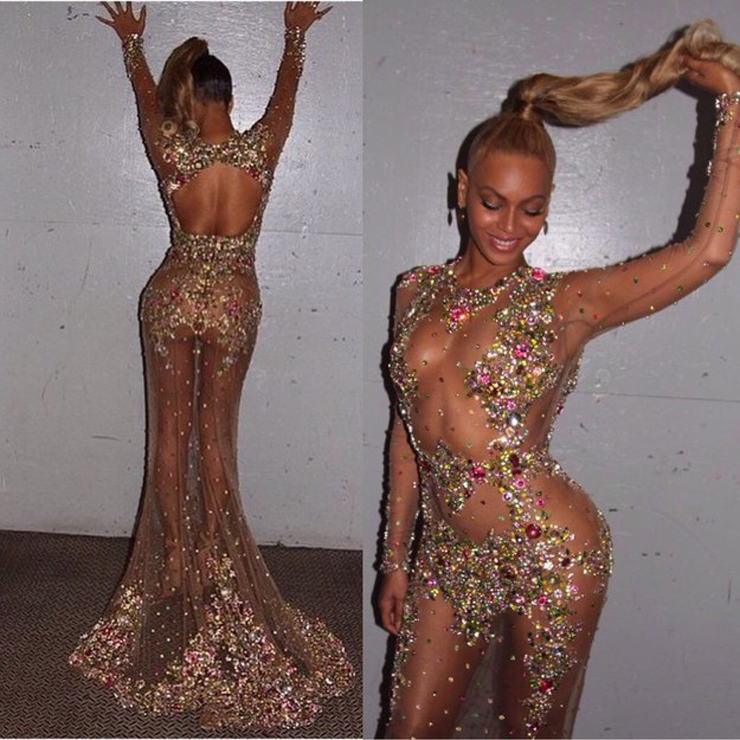 Whenever I am wearing pencil skirts, I like to add waist belts for more focus on the waist.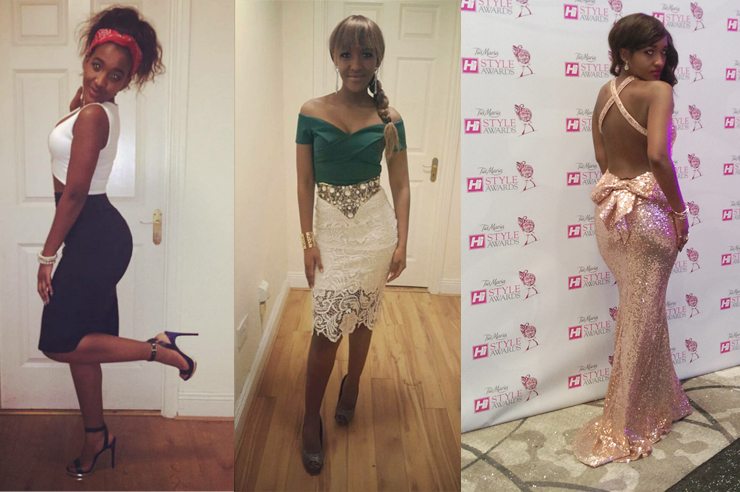 Rihanna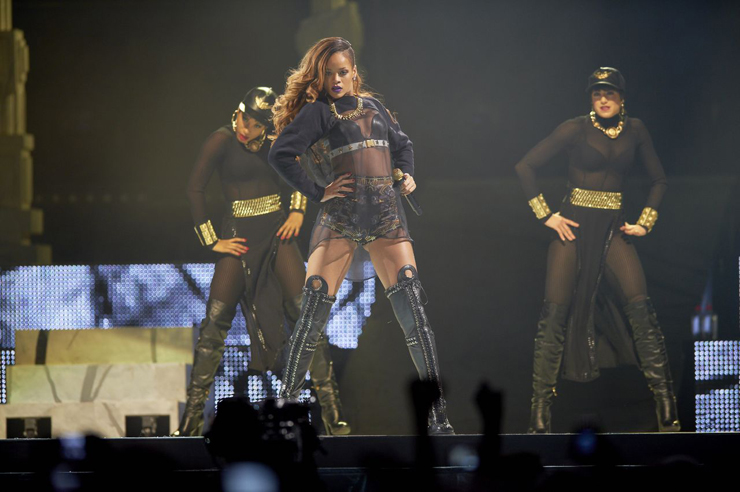 There's no denying that RiRi has the coolest style to date. For me it's all about the attitude. Whether it's on the red carpet or a street style shot off duty, she's always incredible.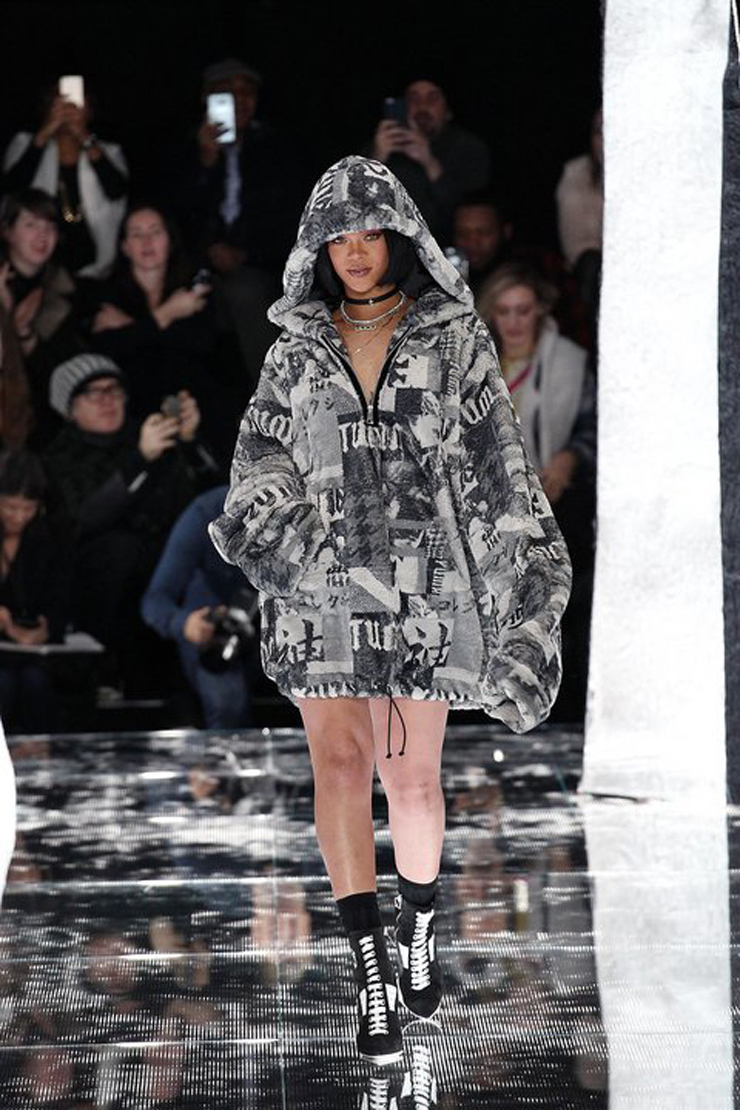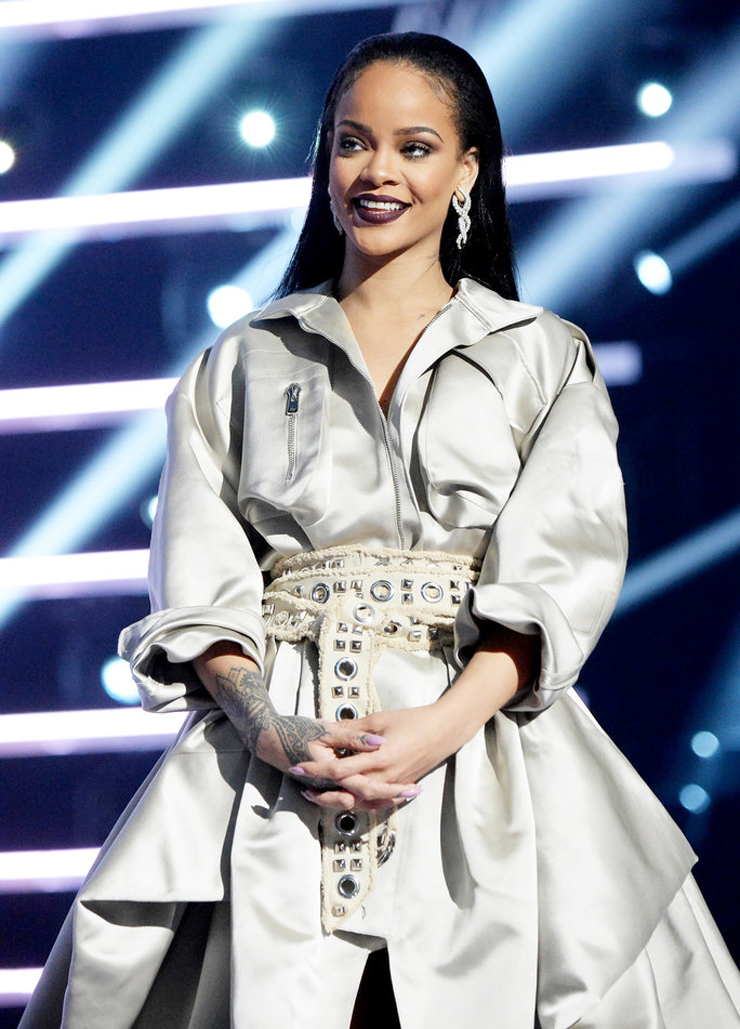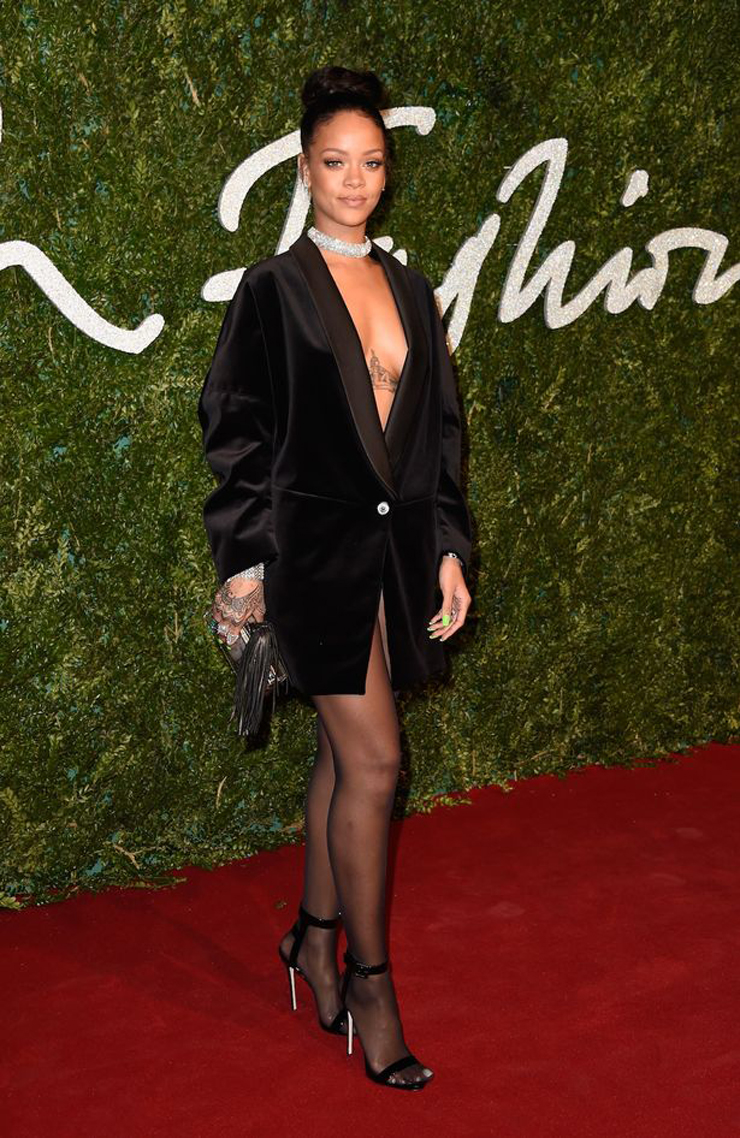 She is not afraid to mix pieces that usually wouldn't be put together but what I totally admire is that she does it with such confidence. This is something I definitely aim to do each time I wear something out of my comfort zone. I love trying new pieces because I find that it's the best way to evolve style wise.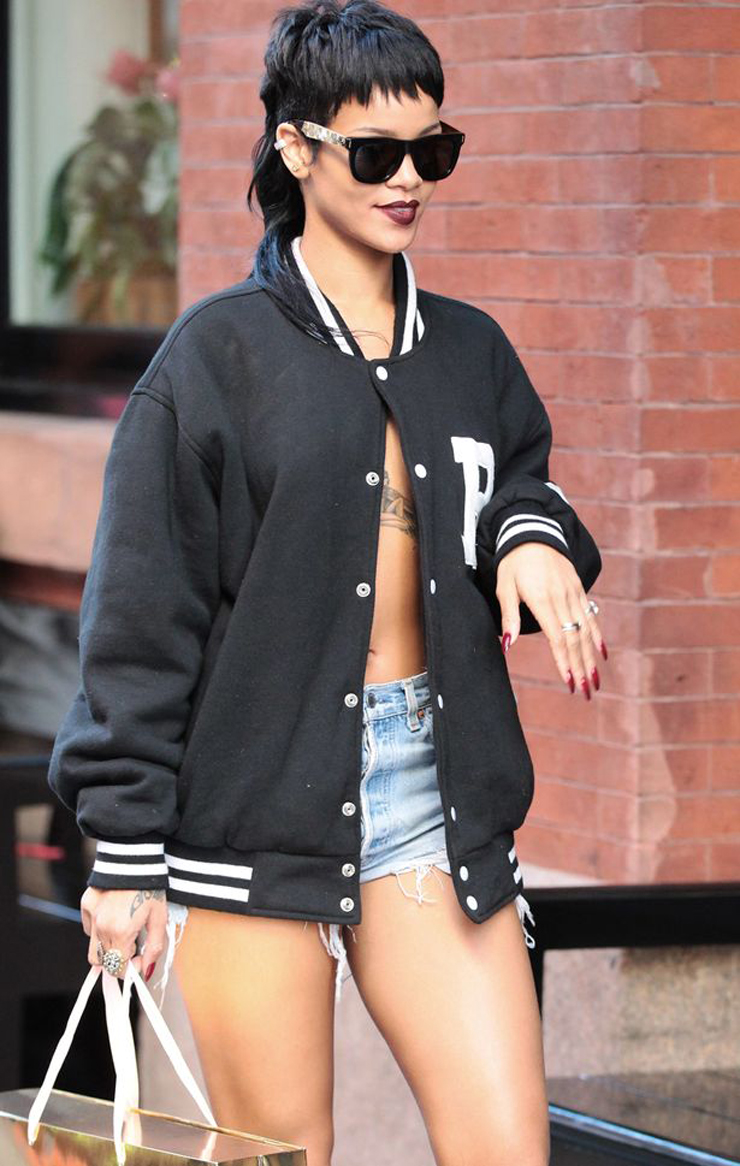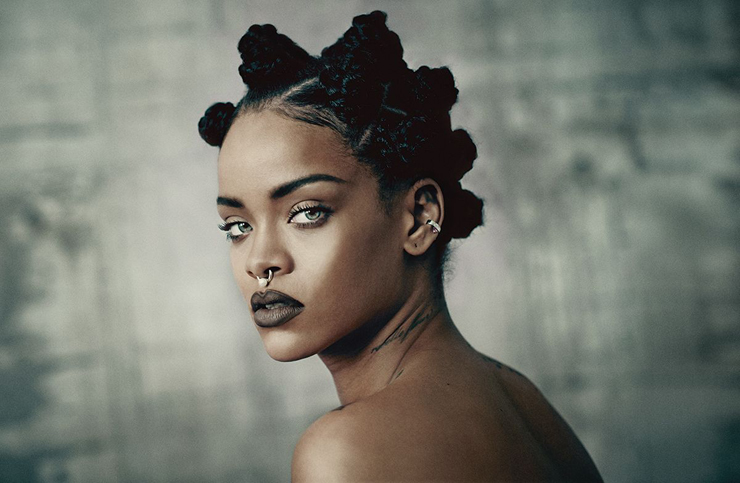 I hope you enjoyed the post guys
Stay Fabulous!!!
Love B