24 January 2017
Well ladies, you'll be very glad to know that the new Spring/Summer River Island collection is about to hit stores very soon!!! Expect a lot of embellishment, oversized denim jackets and the colour of the season 'Pink', which will be seen in every shade from blush to rose gold, which is my current obsession.
The accessories are already getting me excited for festival season. Chokers are back in from last season with more layered styles. There is plenty more to come from the new collection and you guys are going to love it.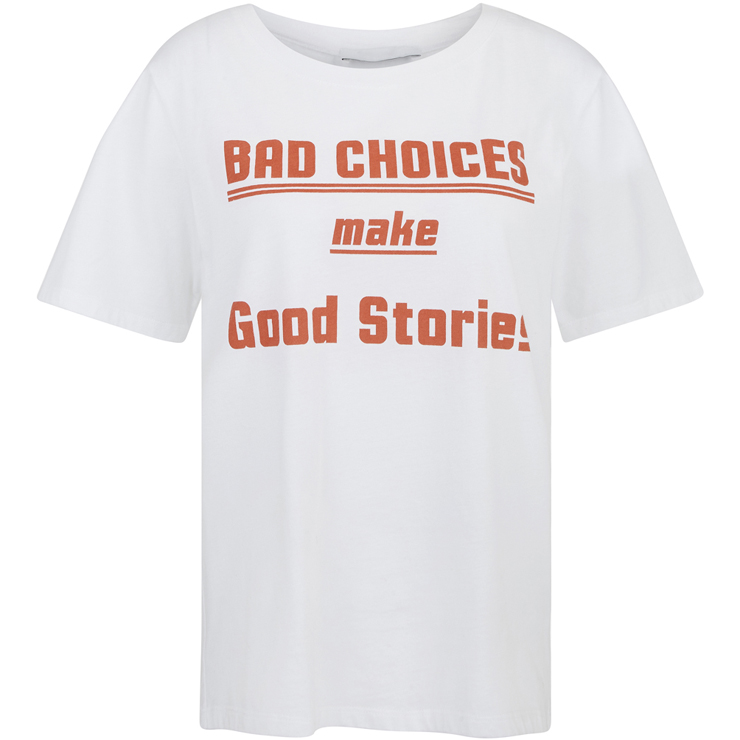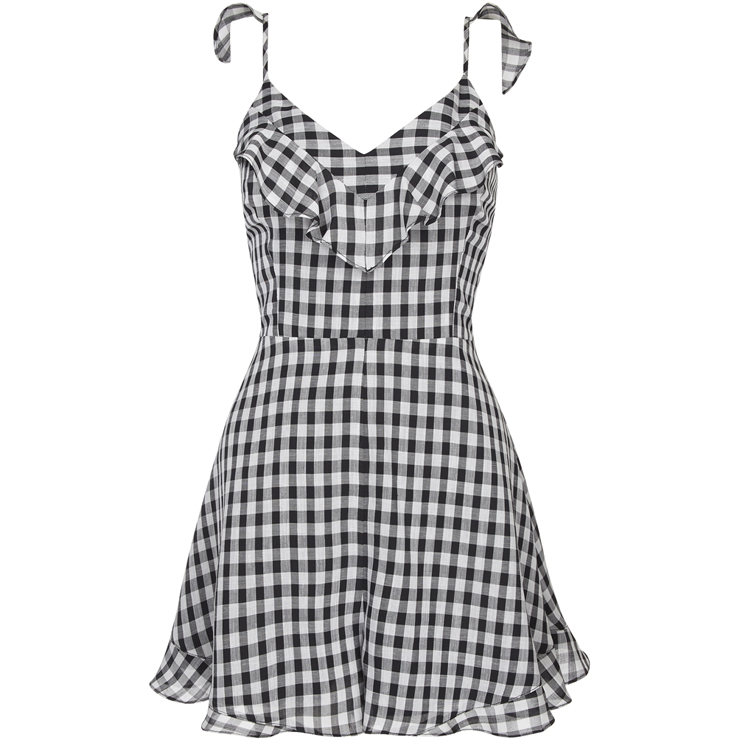 This gingham play-suit would be super cute with a red waist belt and massive sunglasses for the warmer months ahead.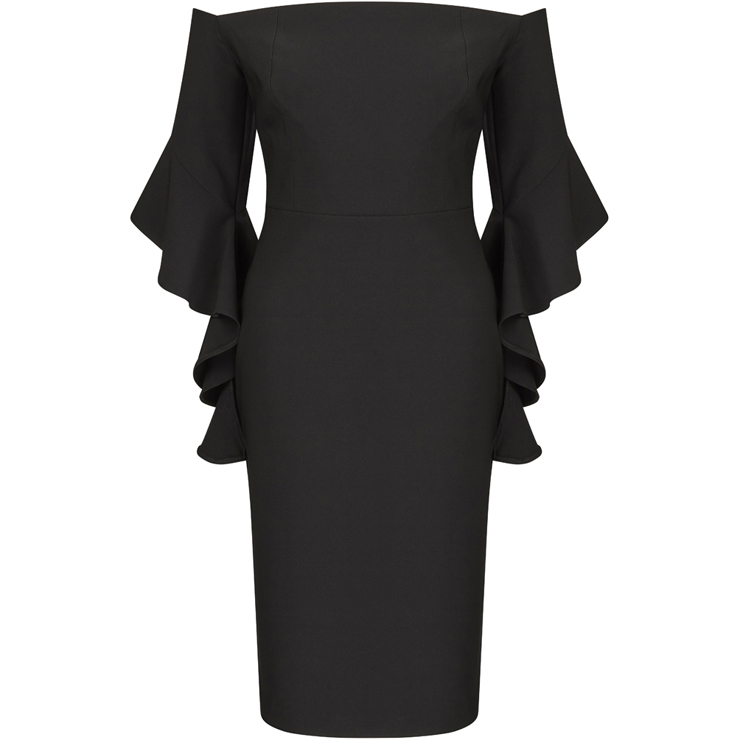 Happy shopping guys!
Stay Fabulous 🙂
Love B