9 August 2014
So, for our second day in Killarney Bob and myself decided to stay at the beautiful Europe Hotel. We have wanted to stay there for so long but one of us always had something happening and we didn't get a chance until now. If you have not heard about this hotel until now then you've got to check it out! It's a 5 Star gem that is located 15 minutes drive outside of Killarney Town.
We stayed for one night in a stunning room with a balcony overlooking the garden. There was even a deer just strolling about! It was amazing! Another thing that totally blew my mind about the room was the phone chargers…very random I know, but it was a little station with 3 different chargers. I have stayed in quite a few hotels over the years and I have never come across that.
After checking out the surroundings, I headed for the Spa. I have heard amazing things about it from my friends and I was very excited to get some treatments done. I decided to go for the Stress Reliever, which was basically a full body massage for 1 hour. This was followed by a tour of the spa facilities like the sauna, female only heated outdoor pool and relaxation room. At the relaxation room you are given light snacks and a mini brochure of the products on offer. You just lie back in your booth and enjoy the gorgeous view of the mountains and lake. The hotel also offers Day Spa's which includes a variety of treatments and lunch. This is also available to the public, so you don't have to be a guest to avail of it. As I was already staying the night there I only decided to get one treatment done so I could enjoy the other facilities around the hotel.
After all the relaxation, Bob and I headed to the Panorama Restaurant for the most beautiful dinner. It had the most stunning views all around!!!
I had an absolutely amazing time there and the only thing I would change would be to stay a few more days. I can't wait to go back!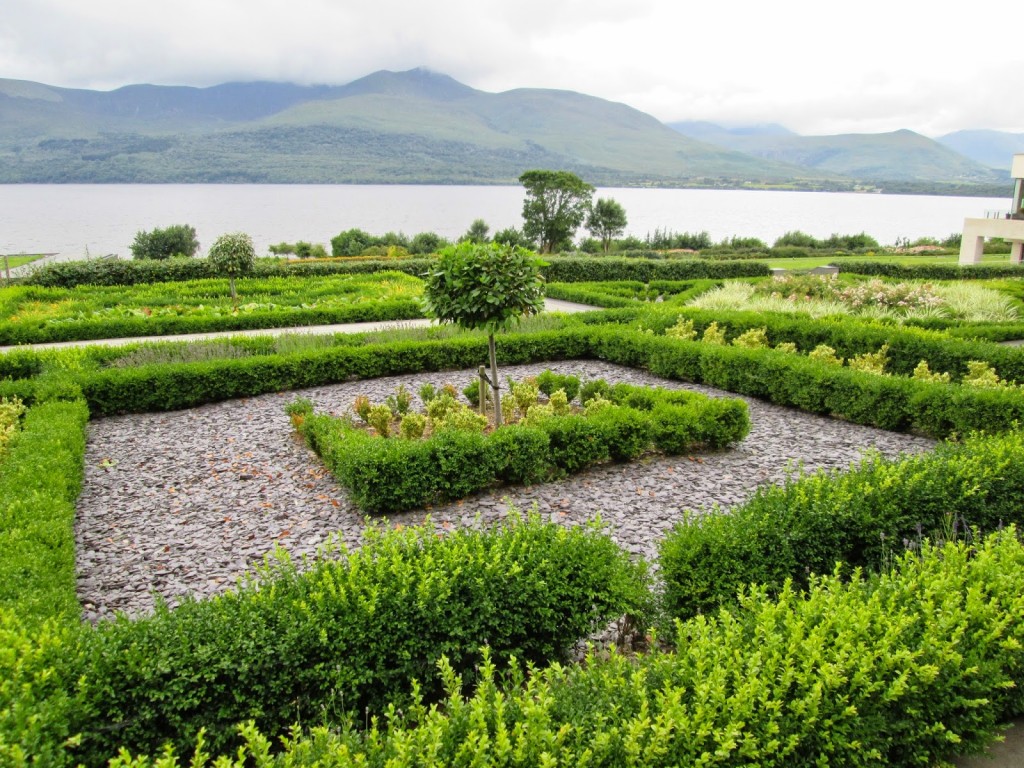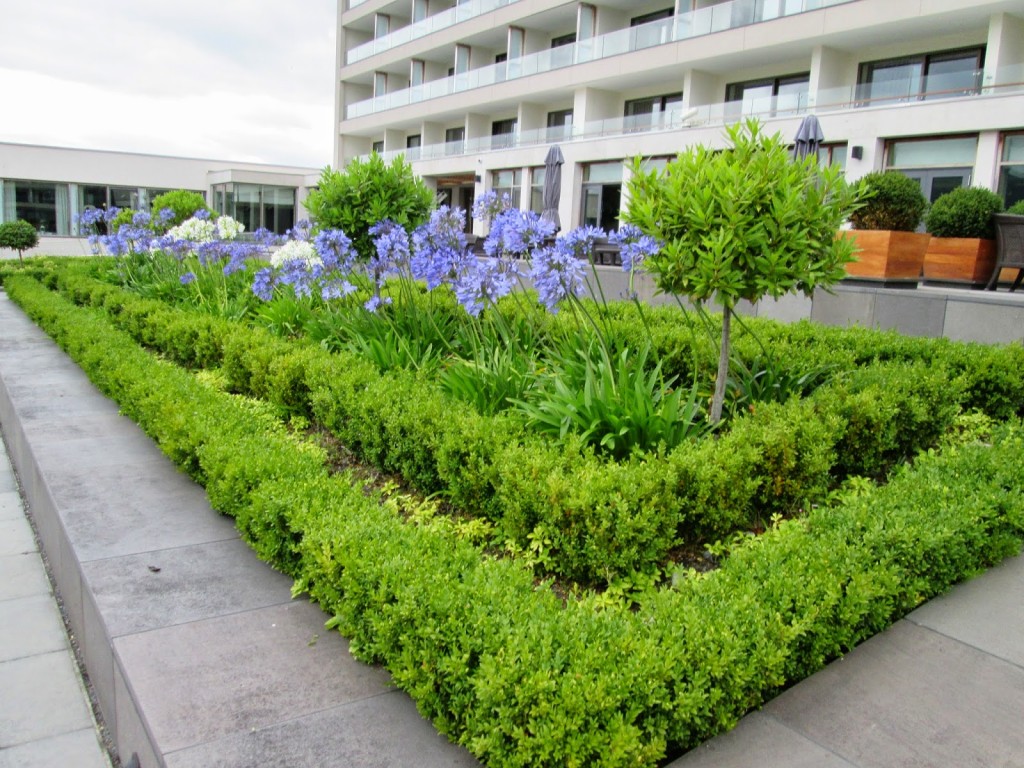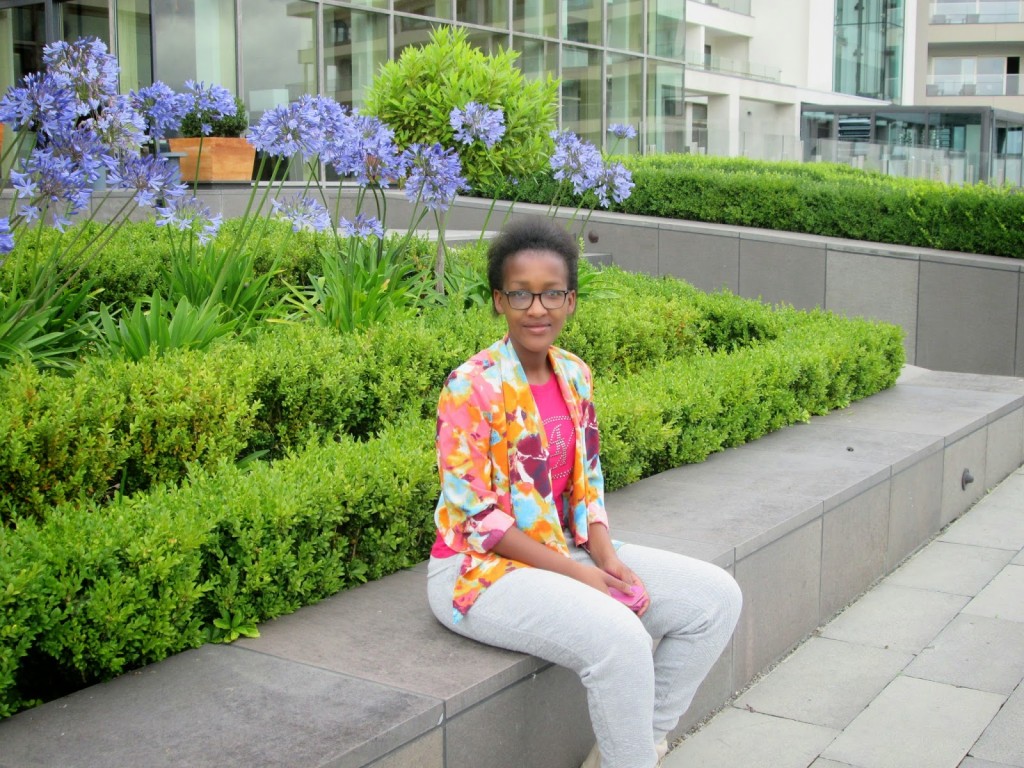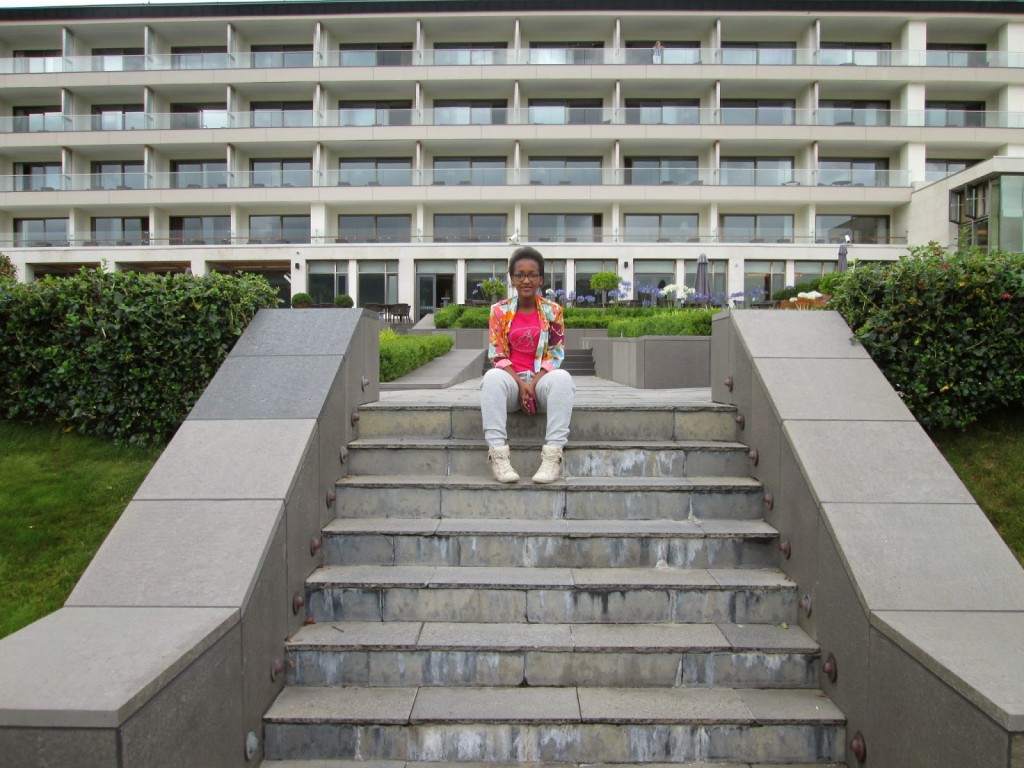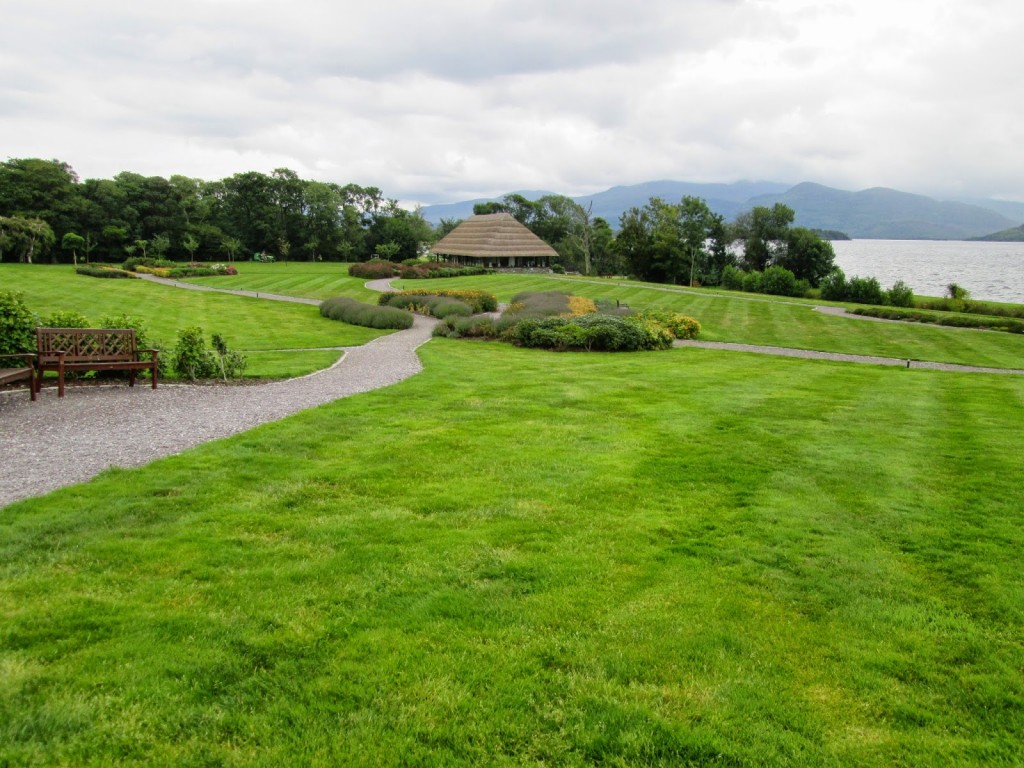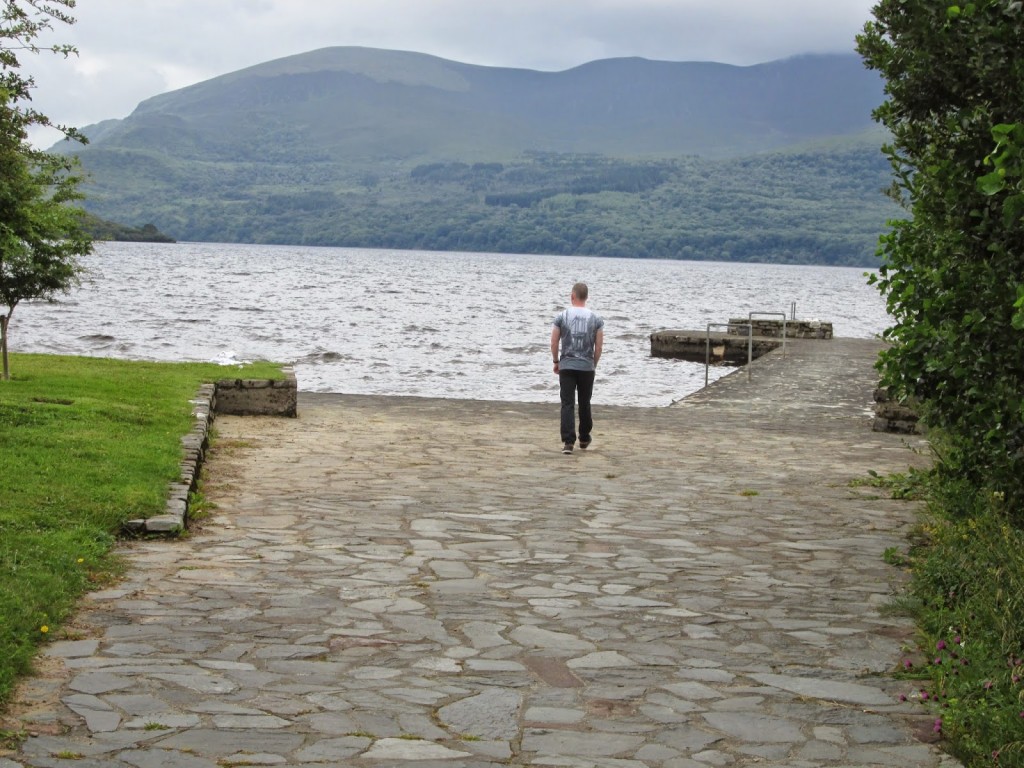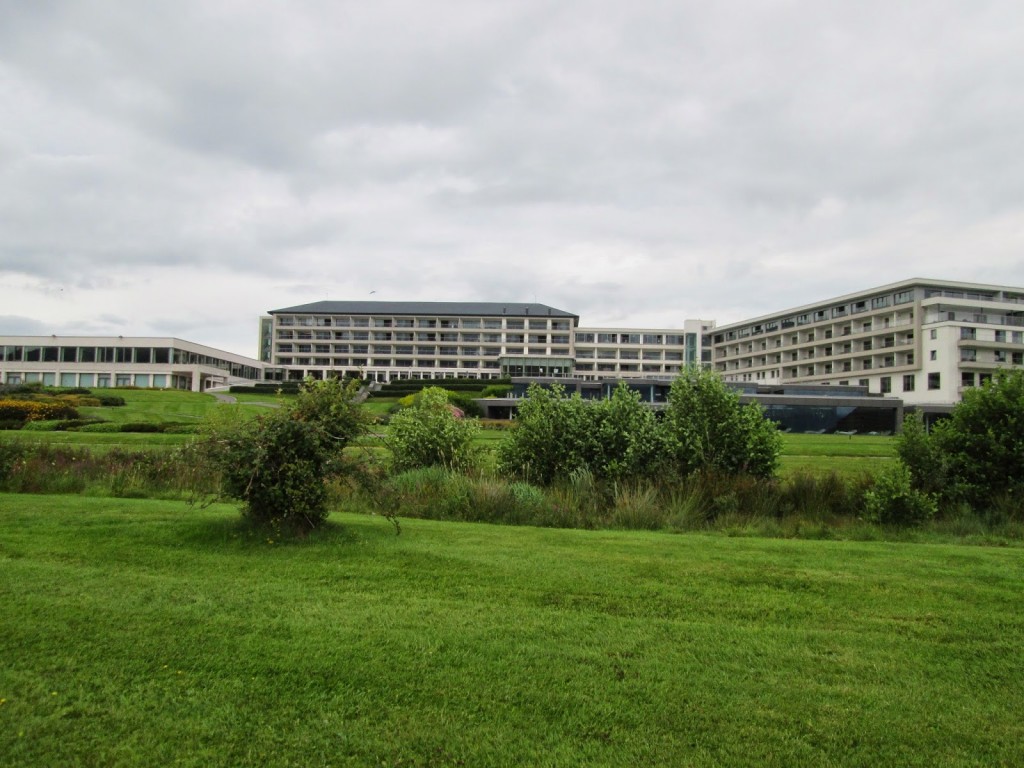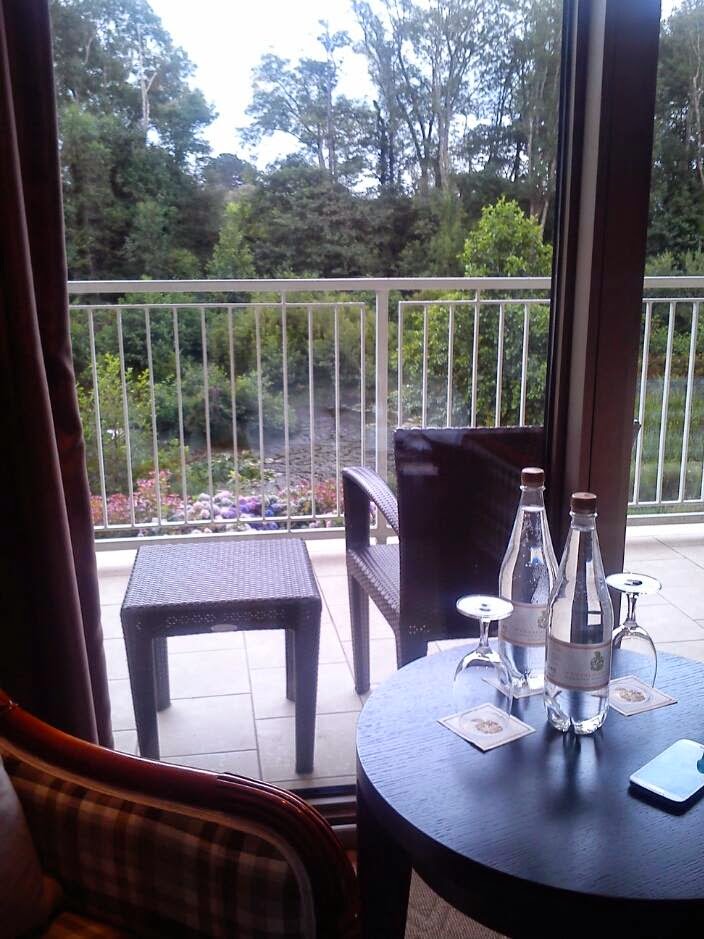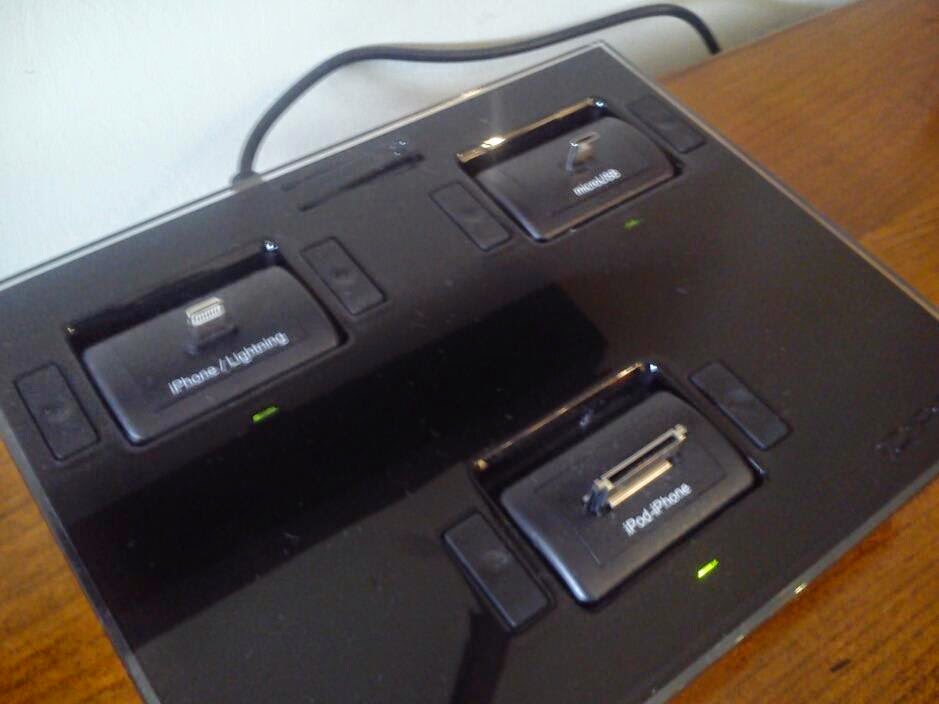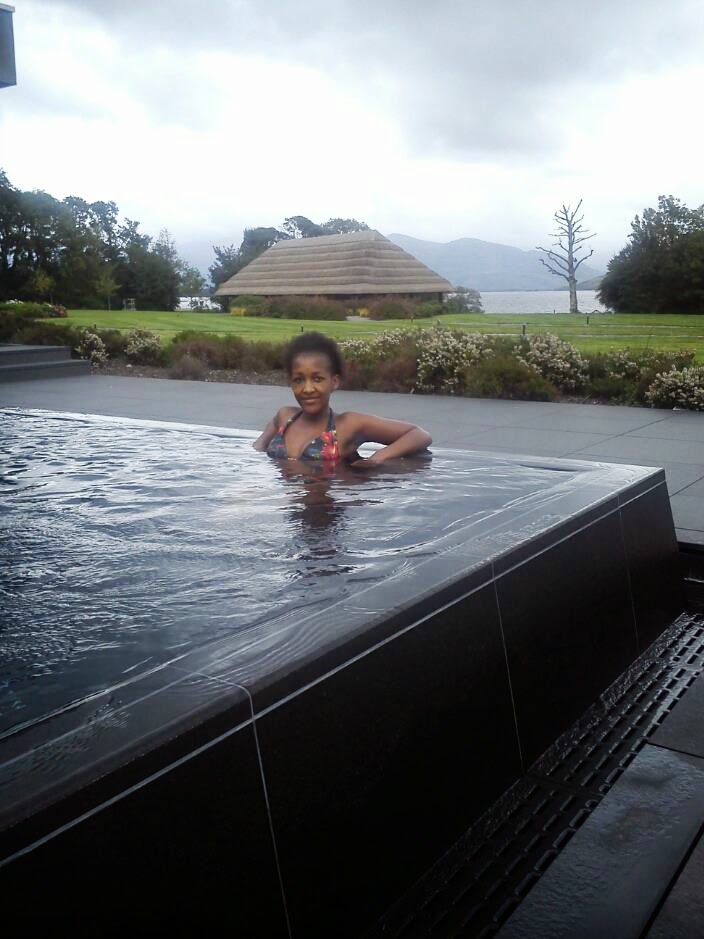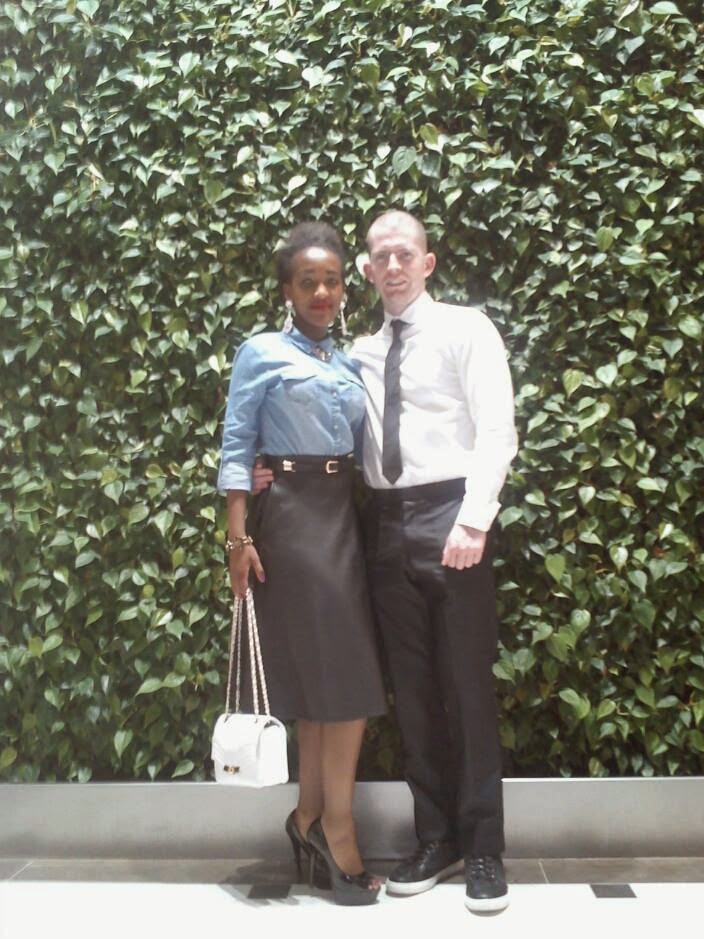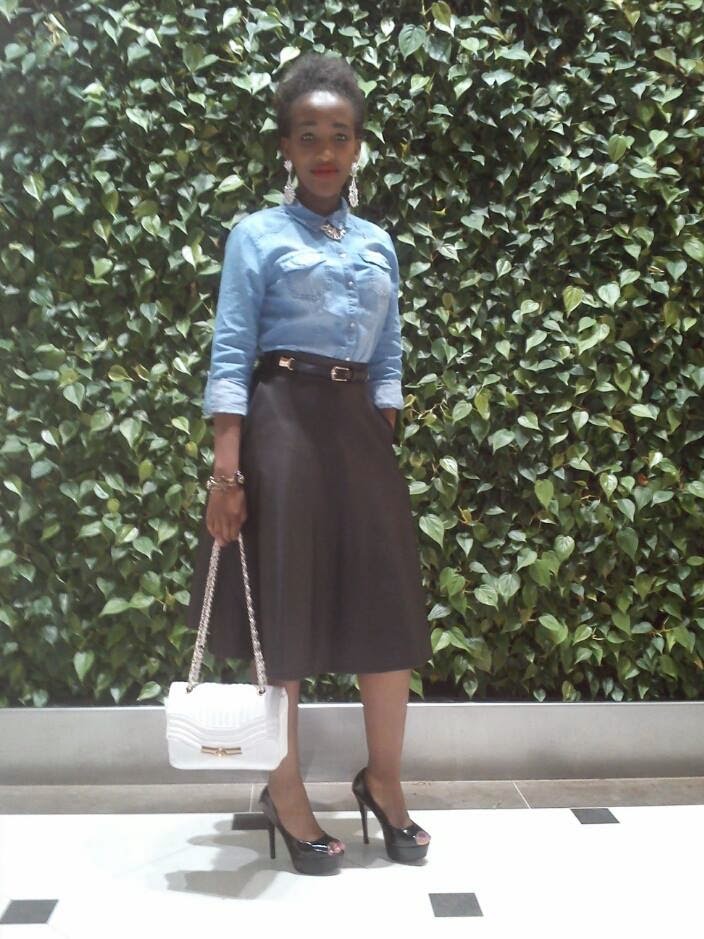 Sorry for the poor quality of some photos
What I Wore:
| Shirt, ONLY |
| Necklace and Earrings, Topshop |
| Bracelet, Given to me as a gift |
| Skirt, River Island |
| Shoes, New Look |
Happy Shopping 🙂
Love, B