5 August 2014
Ireland is such a beautiful country!
My boyfriend Bob and I decided to go on a last minute trip to Killarney for two days. We always try to go every summer as it is so gorgeous! It's always a relaxing kind of getaway for us and day 1 was just that. As we arrived quite late in the afternoon we just had enough time to grab a coffee and do some shopping at the Killarney Outlet. The Nike Factory is definitely my favourite shop there. I bought some really funky trainers but they were in the kids section! I shouldn't really be admitting to this but I thought I would share it with you for the craic ;). I am a size 5 and the kids sizes go up to 5.5, the trainers were down from €40.50 to €28…can you blame me? I couldn't pass up the bargain :). I also came across a boutique called DV8 which stocks some smart/casual pieces and I bought myself a denim shirt, which I have been wanting to purchase for ages.
Later on in the evening we went for dinner and then met up with our friends from Killarney for drinks. Scroll down for outfit details and some pictures.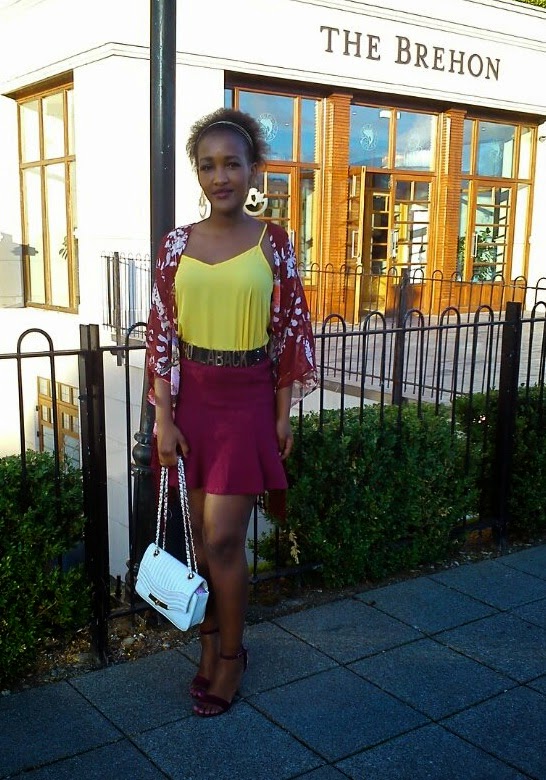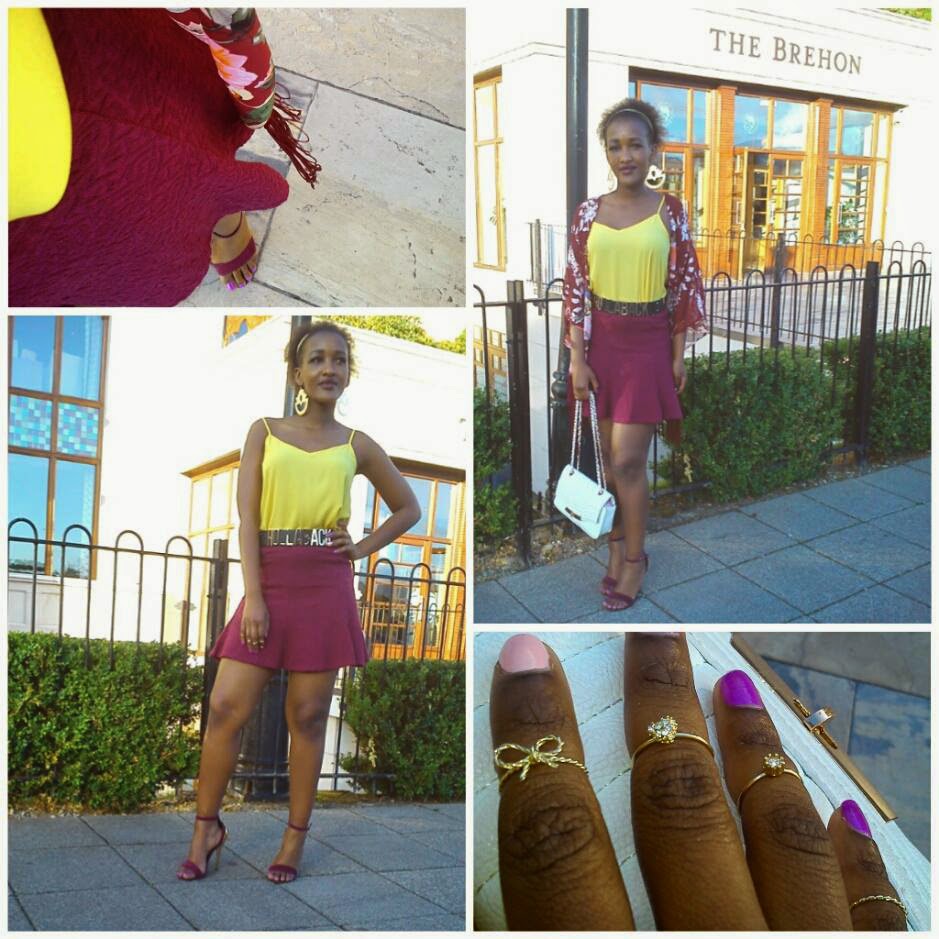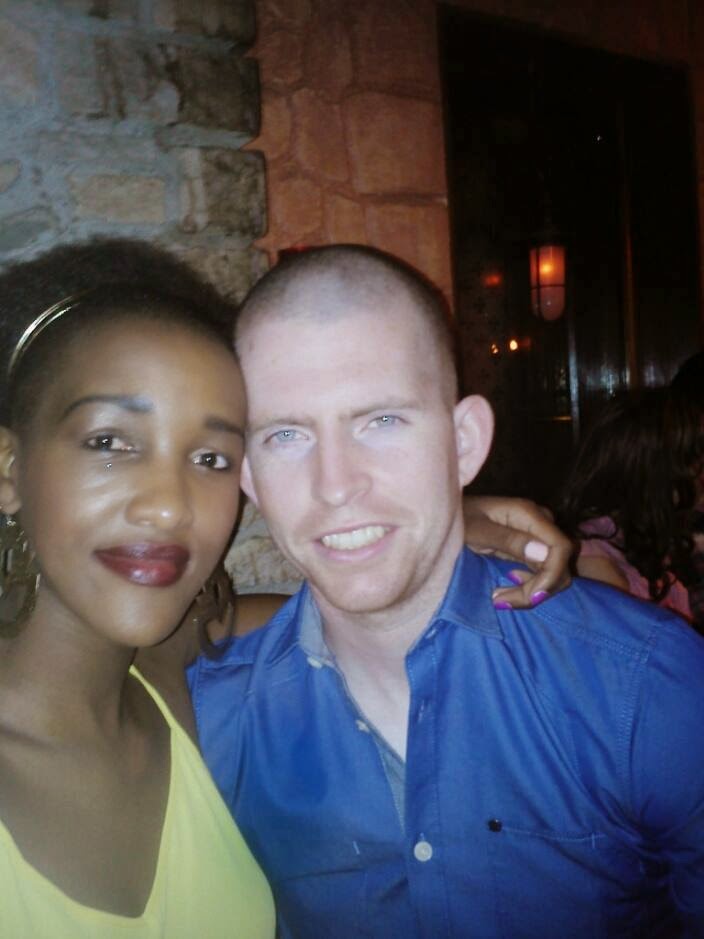 What I Wore:
| Kimono, Shoes & Top from New Look |

 | Skirt, H&M |
| Waist-belt, River Island |
| Earrings, Topshop |
| Rings, Dorothy Perkins |
| Bag & Hairband, Penneys |
Happy Shopping 🙂
Love, B