1 March 2018
Hi Guys!
I hope you're all safe and indoors. We are currently waiting for a snow storm here in Ireland just incase you haven't heard. The entire country has gone totally bonkers, myself included. This storm is meant to last about two days, but every supermarket has sold out of bread……Yeahhh  BREAD!!! I got my survival kit sorted (snacks and wine) :). There has been a red warning and everyone has been advised to stay indoors until it passes. I thought it would be a great time to share a fun project that I worked on over the past month.
Last weekend was my best friend's 30th birthday and she asked me to do all the deco for her party, because she knows that I love a bit of DIY. She is obsessed with the ocean so the nautical theme was number one.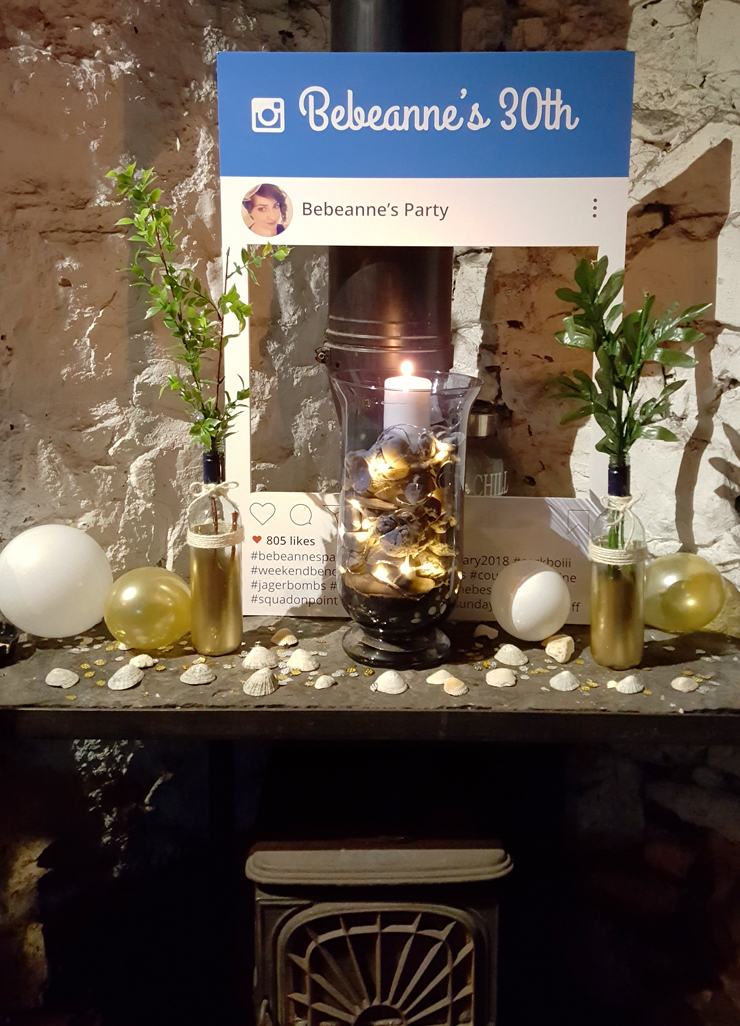 There was a lot of help in putting it together like spray-painting and tying the bottles with ropes. The vase was borrowed and I packed it with sand, stones and shells.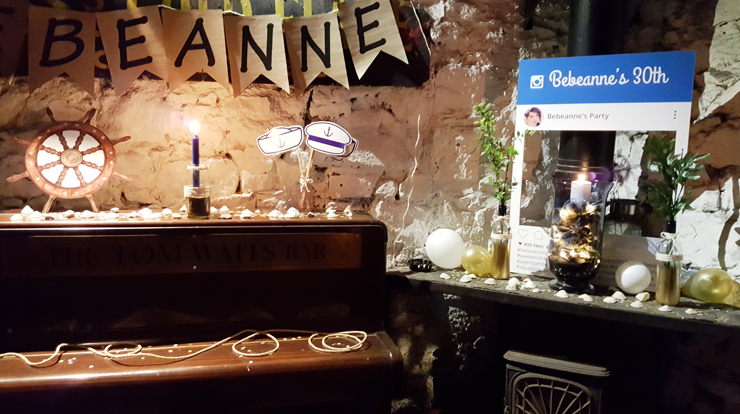 The Instragram selfie sign, helm and sailor hat props were printed in Hacketts.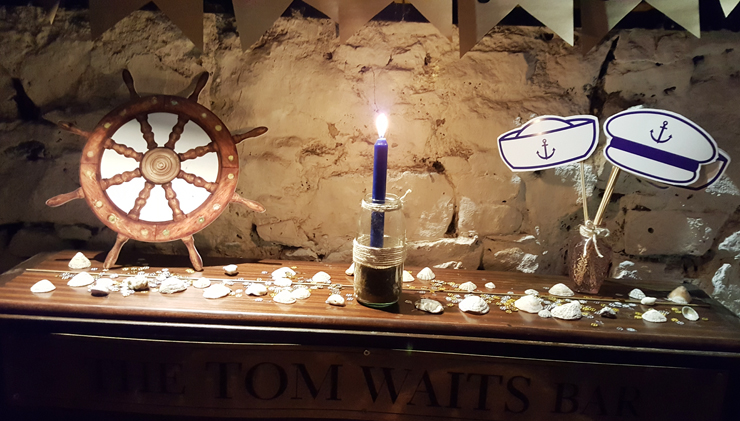 Bamboo sticks were then added to the back of each hat.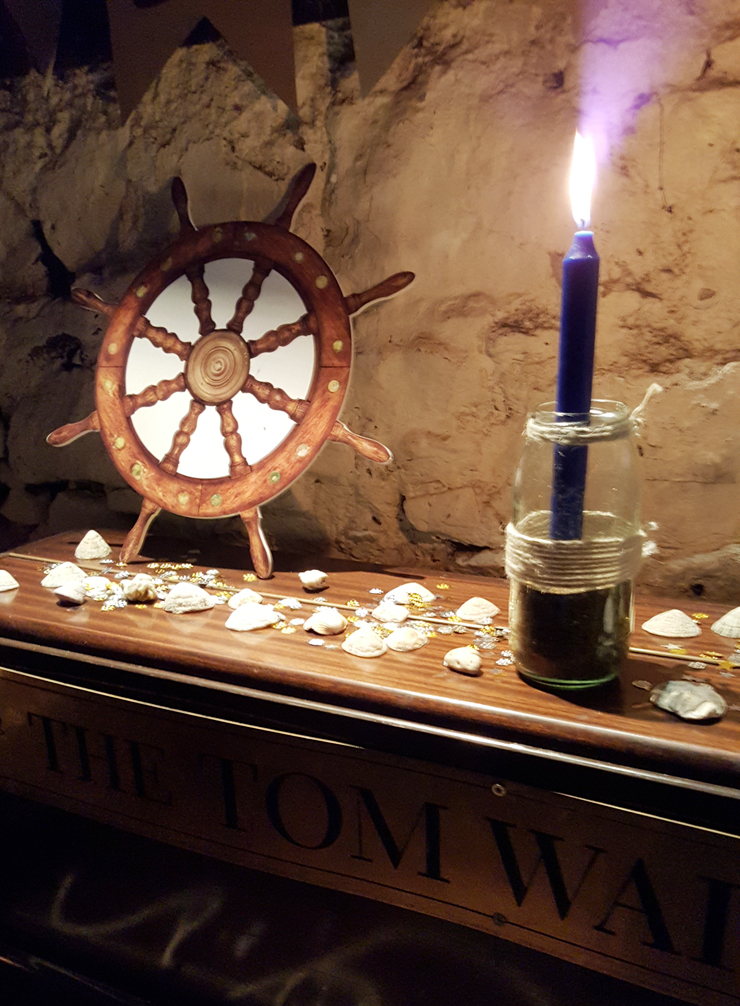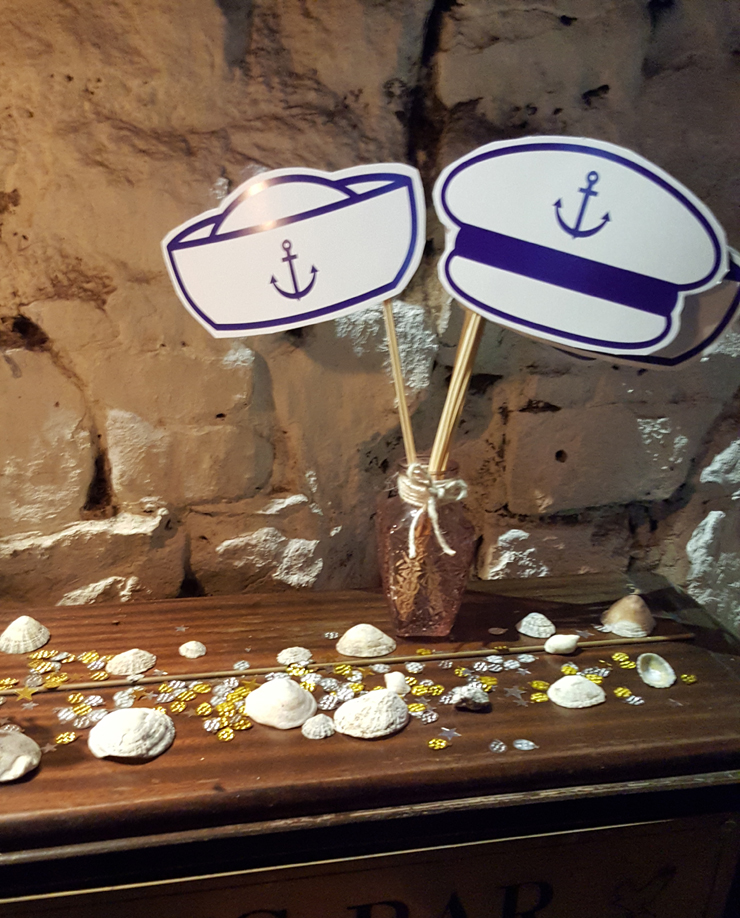 Each letter was printed on A4 craft paper and the edges were cut off.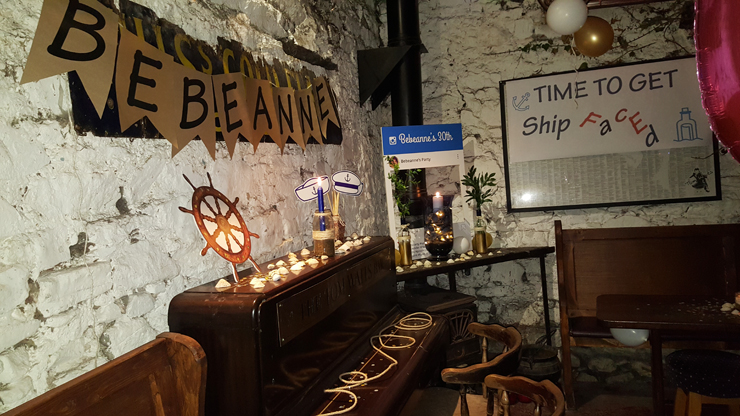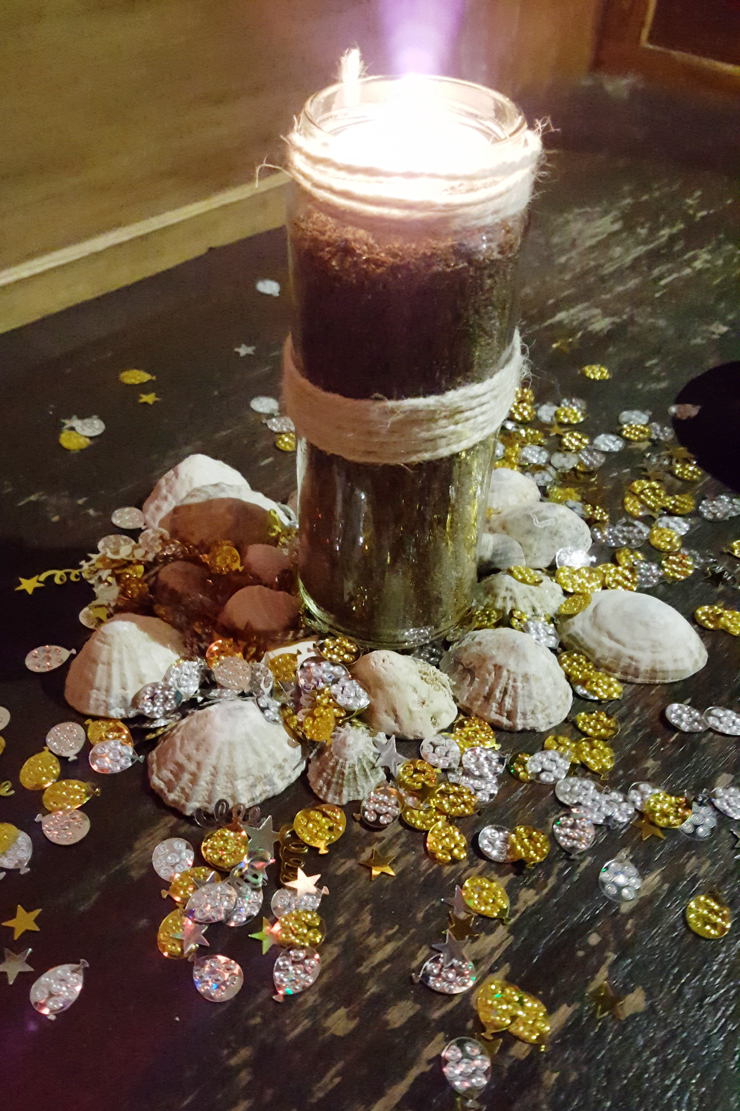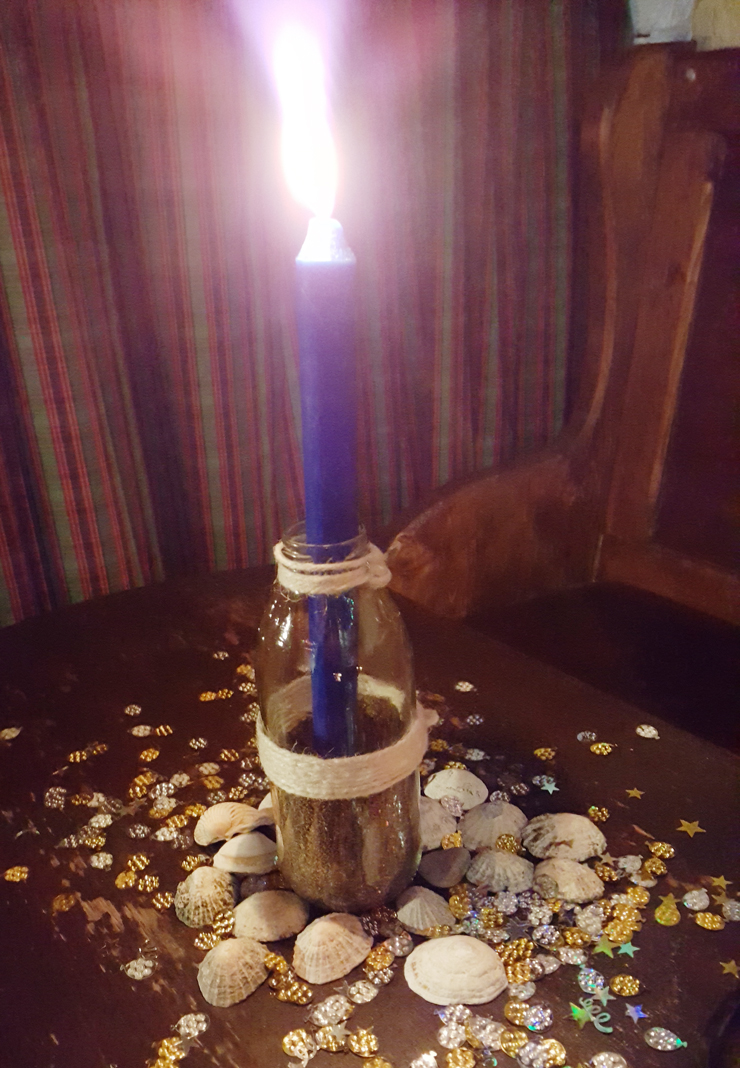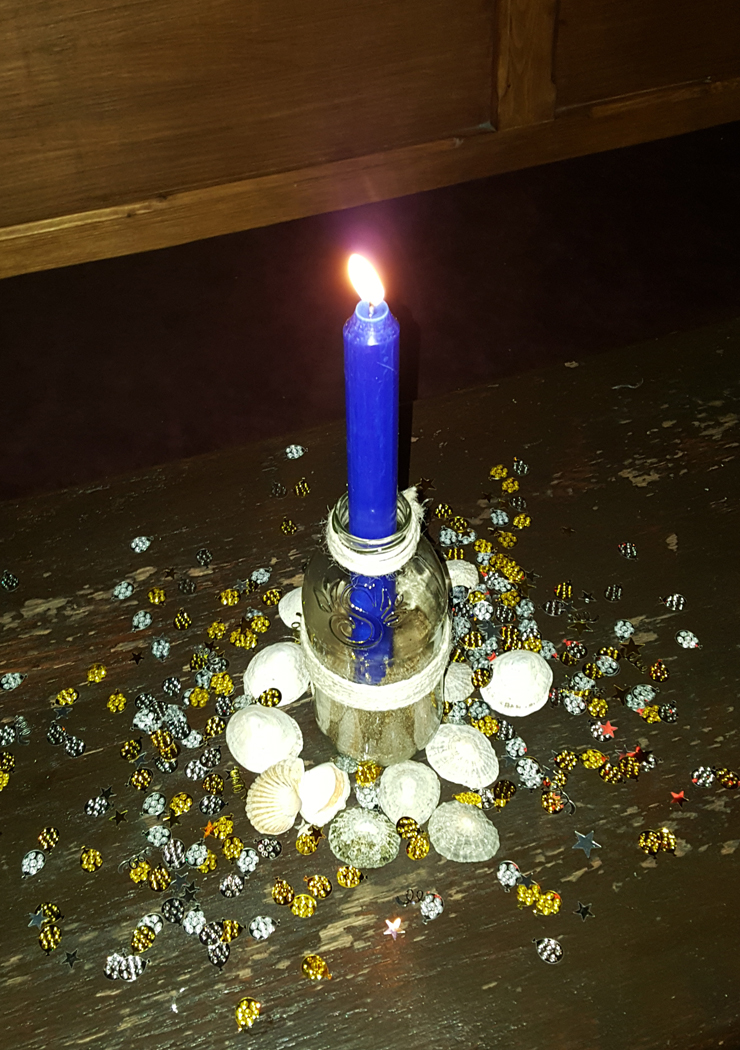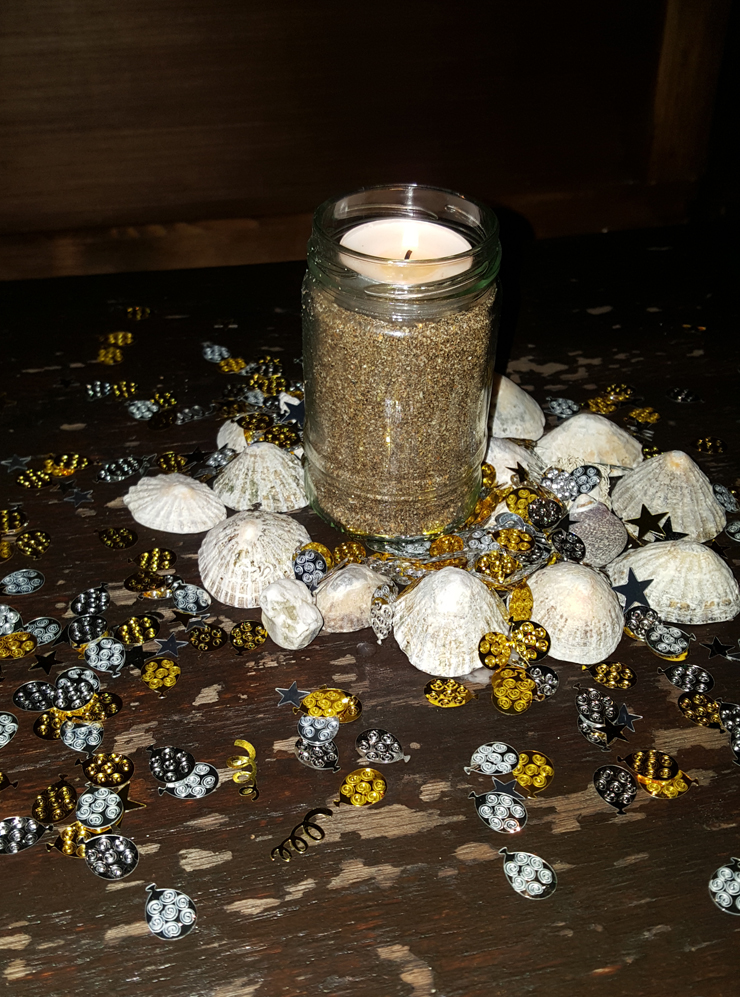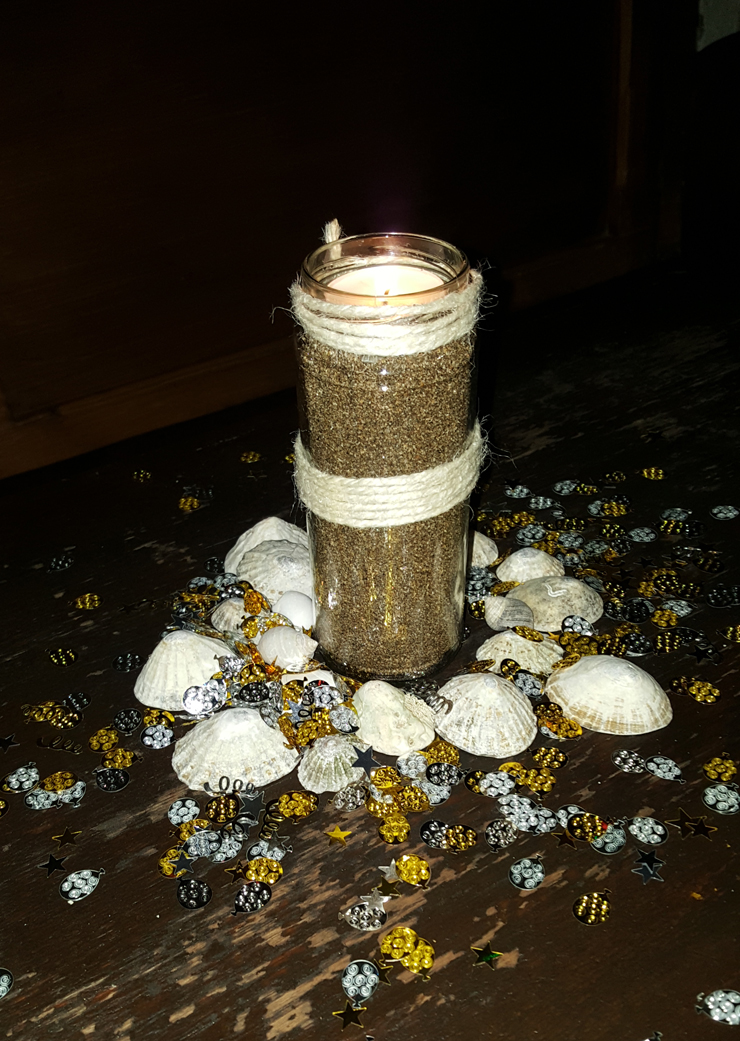 The sand, shells and stones were collected from the beach.
Little did we know that Bebeanne's sister would turn up with a nautical themed cake, which worked perfectly.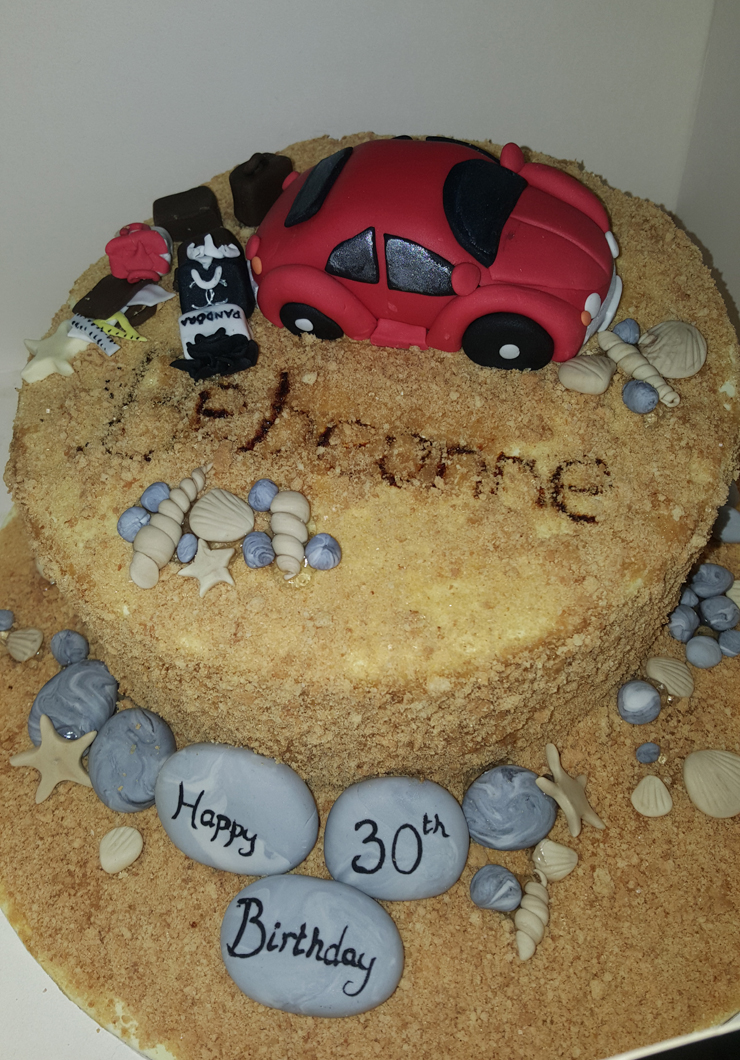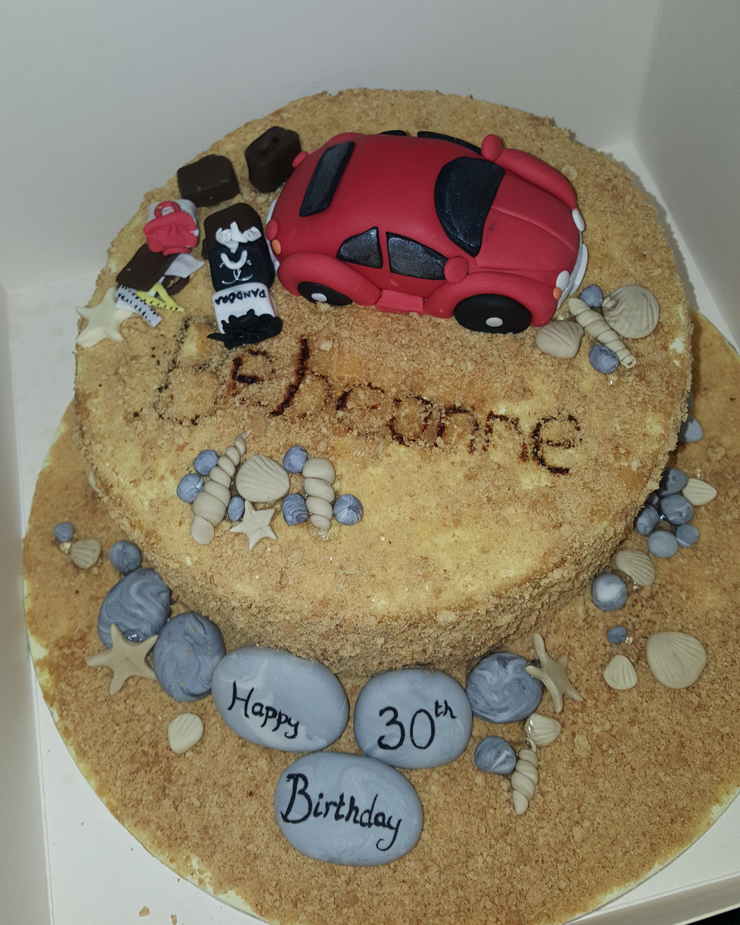 Now taking bookings for all your event planning needs 😉
Love B
One Response to Party Deco – Nautical Theme