28 March 2018
Happy Easter Week Guys!
How lucky are we to have had two bank holidays in the space of 3 weeks! I am absolutely living for it, what about you? It's a great time to catch up with friends and family, which is exactly what I did. There was a lot of indulging but you know what…life is too short to not Treat Yo'self!
I went on a girly stay-cation to Galway a few weeks ago and the places we came across were just insane that I had to share them with you. If you're heading there for the Easter Weekend or still unsure what your plans are but want to go on a mini trip, I would recommend checking out these places.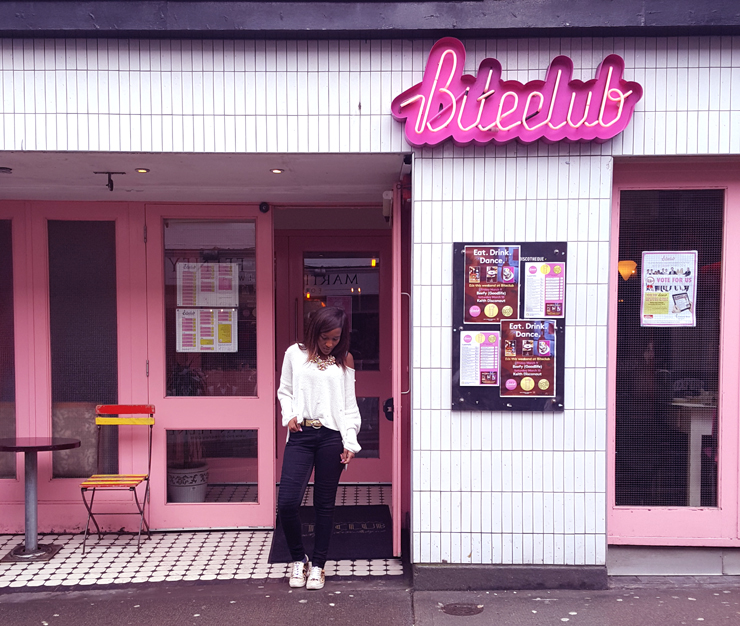 My friend stumbled across biteclub on the first day of our trip and she was instantly drawn to it, so we had to check it out. We were not disappointed! The minute we walked in the staff were so friendly and welcoming. The whole place is very disco-esque and quite retro, which is unusual but super fun. I was expecting dancers in rollerblades to come out one stage. This is the place to be if you're on the look out for tasty insta-worthy cocktails.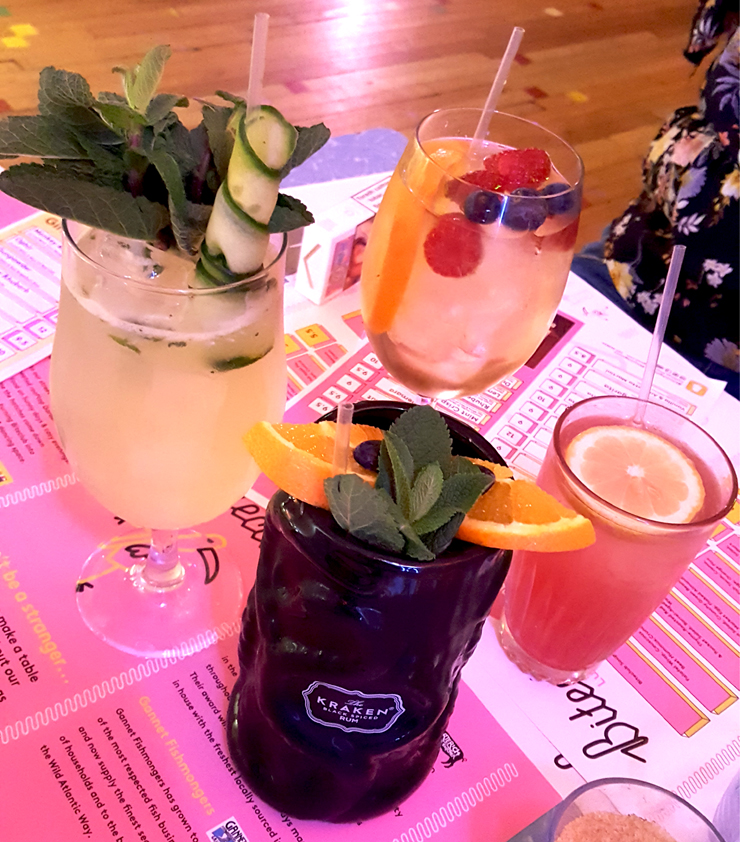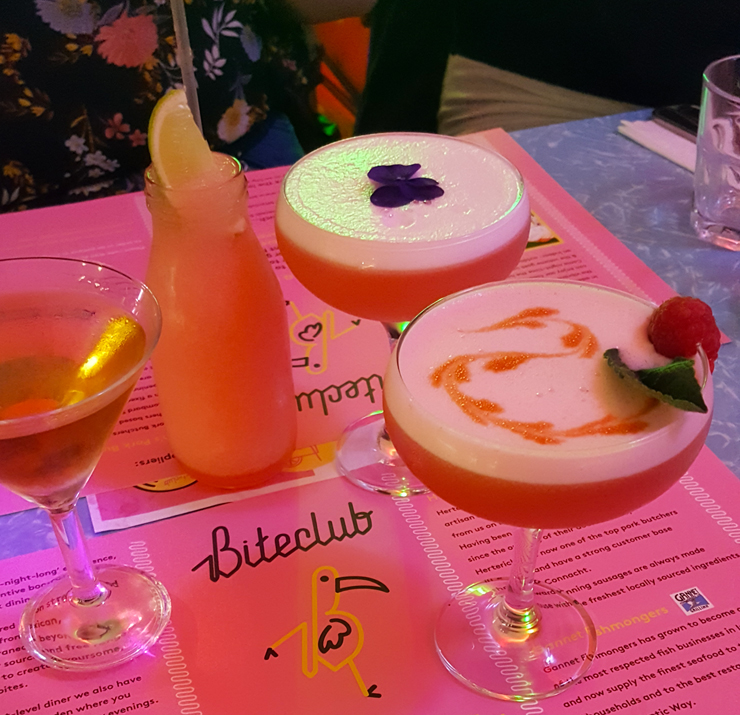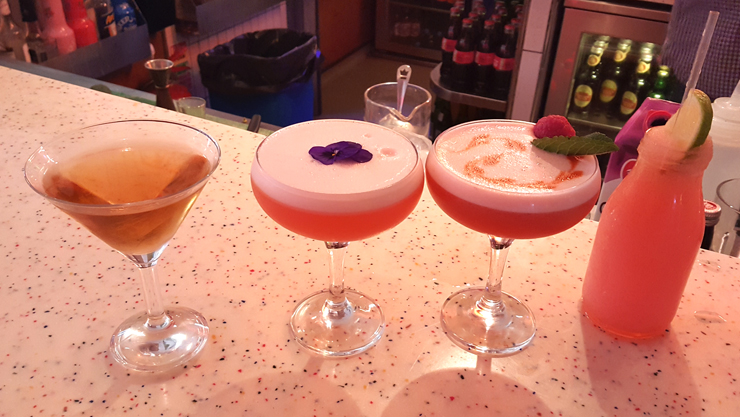 If cocktails aren't your thing, fear not, the Galway City Museum is so cool and definitely worth checking out. It's very interactive, which is always a really fun way to learn. This would be great if you wanted to bring kids along too.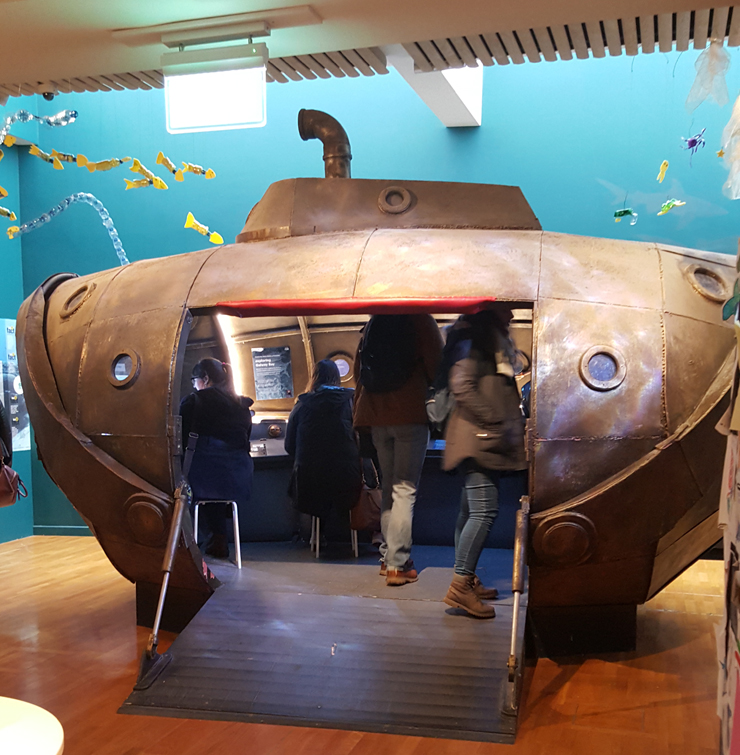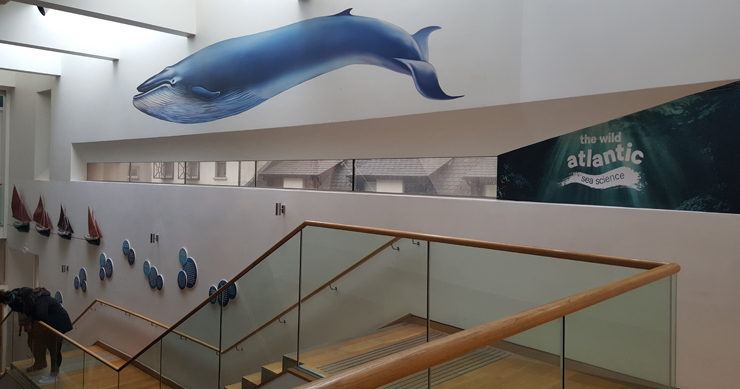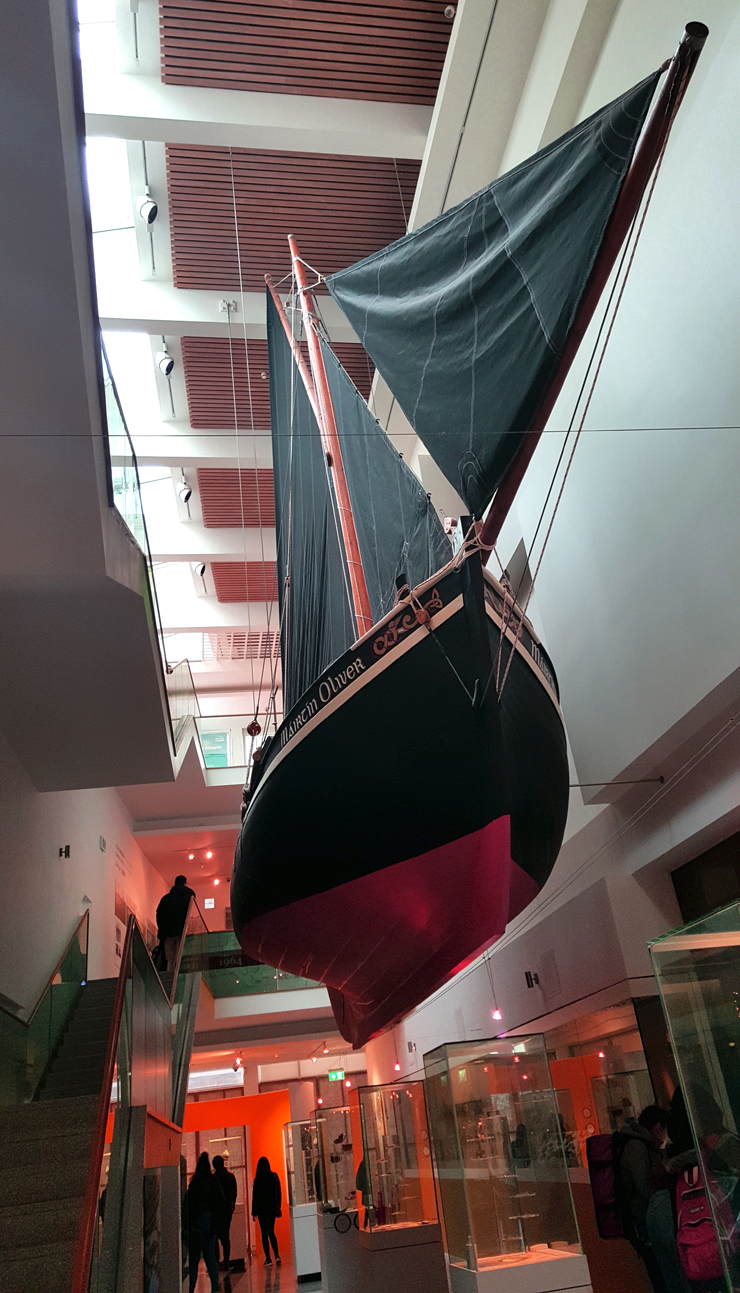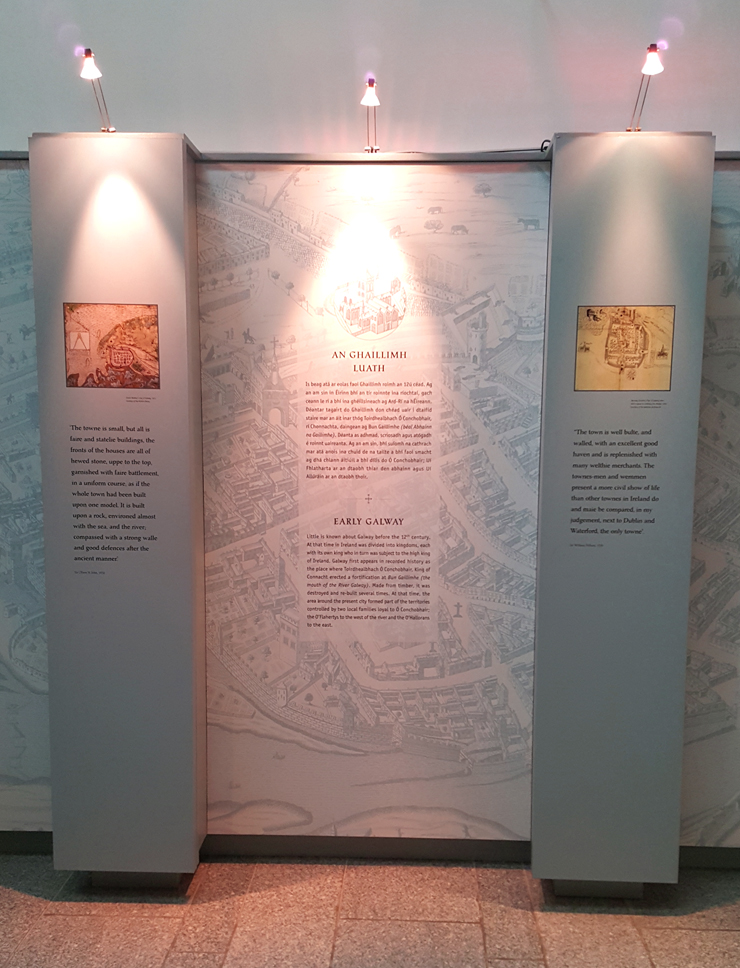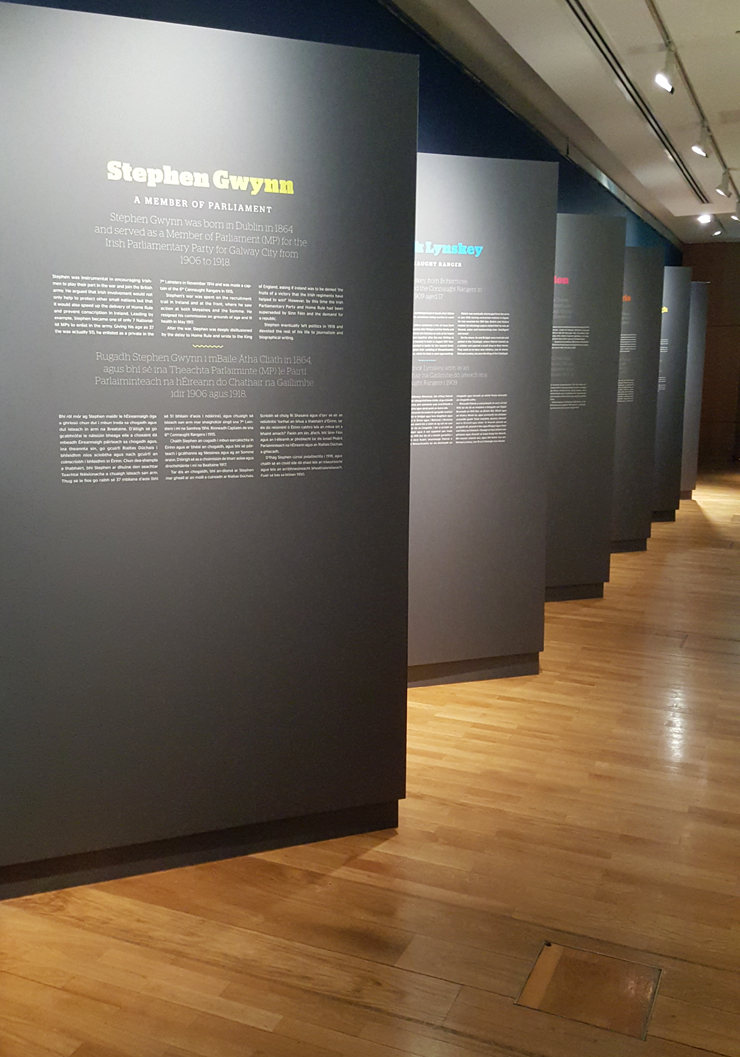 You could easily spend a few hours here as there's so much to see. The museum covers archaeology, history and sea science of Galway.
Another hidden gem is the very glam Cupan Tae. I don't think I've felt as elegant as I did when our breakfast was served with mimosa's, wine and fancy tea! I honestly felt like Mrs Bouquet from Keeping Up Appearances :).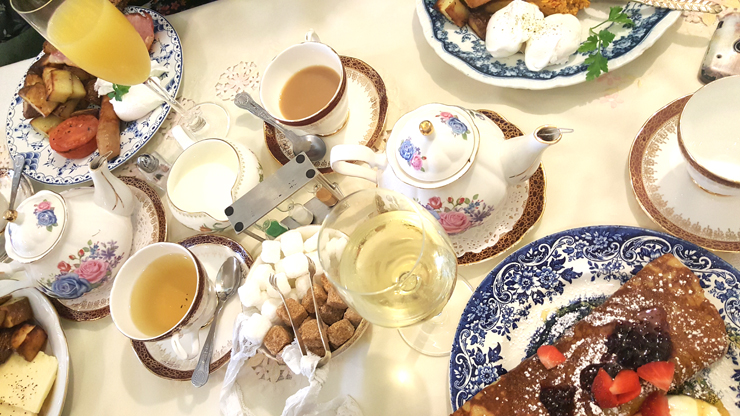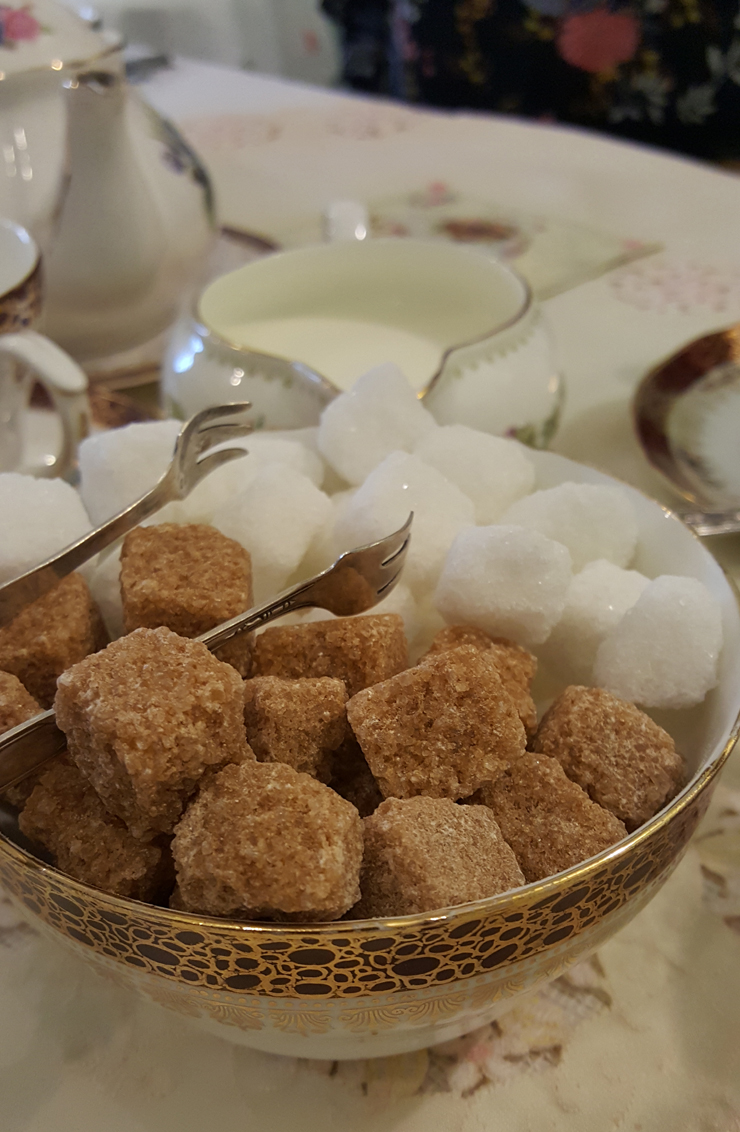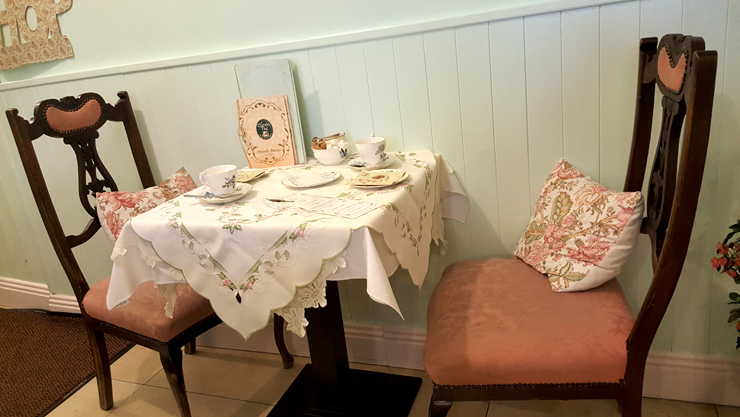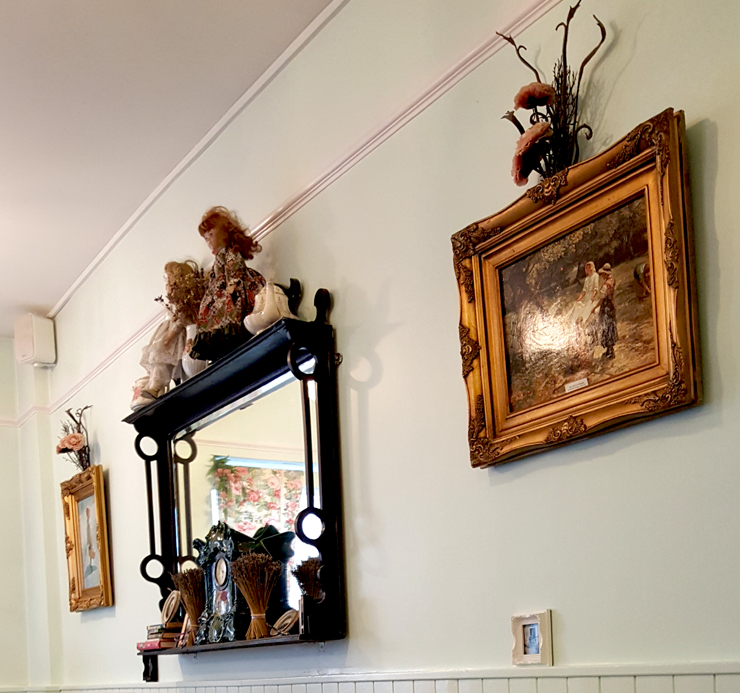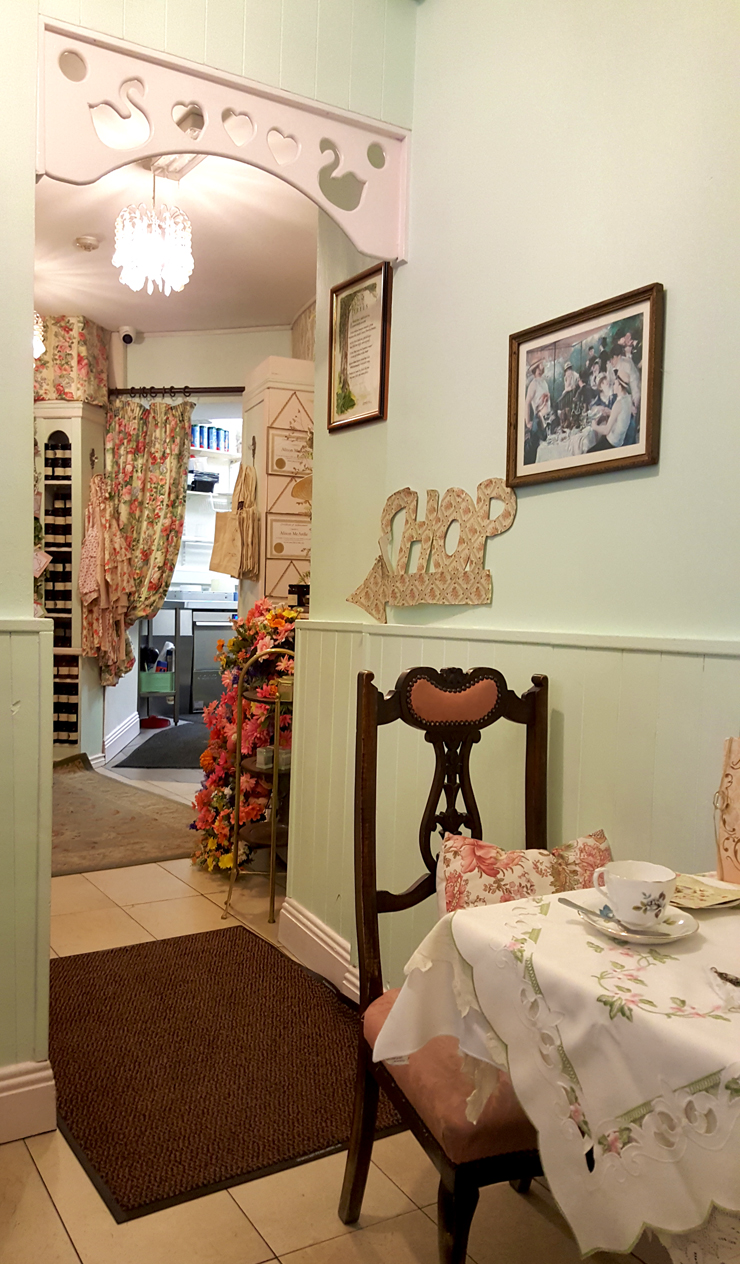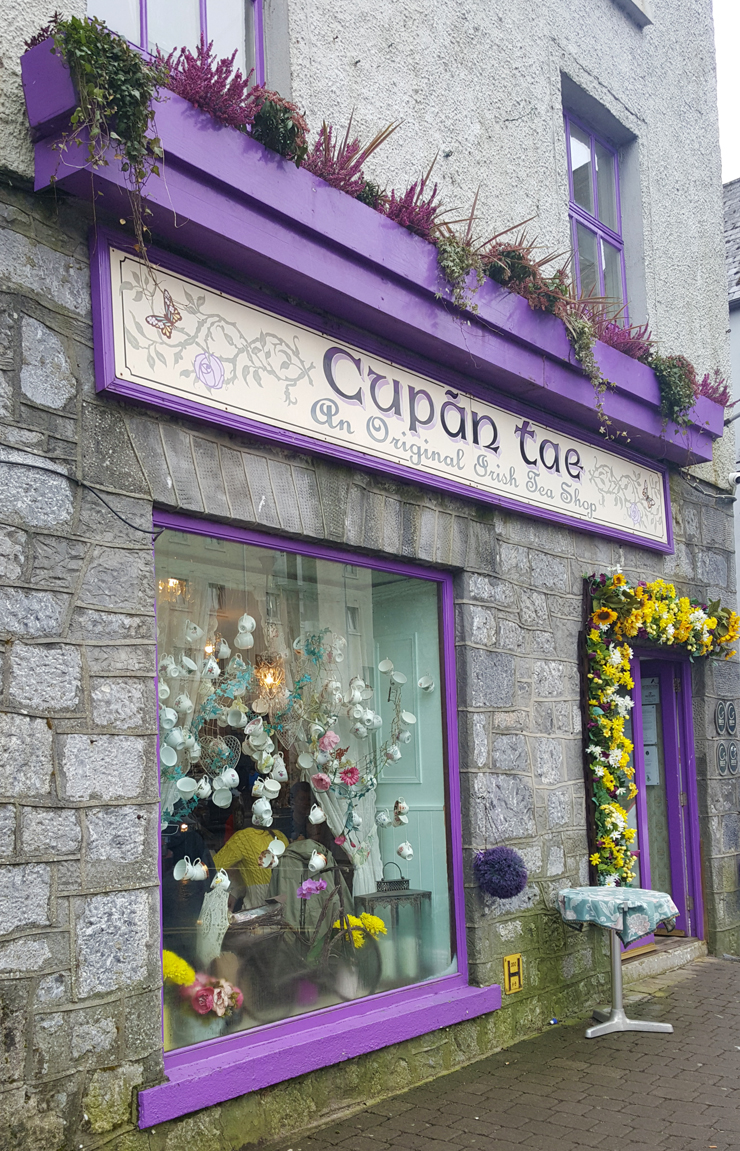 I hope you enjoyed the post.
Stay Fabulous!
Love B