1 July 2014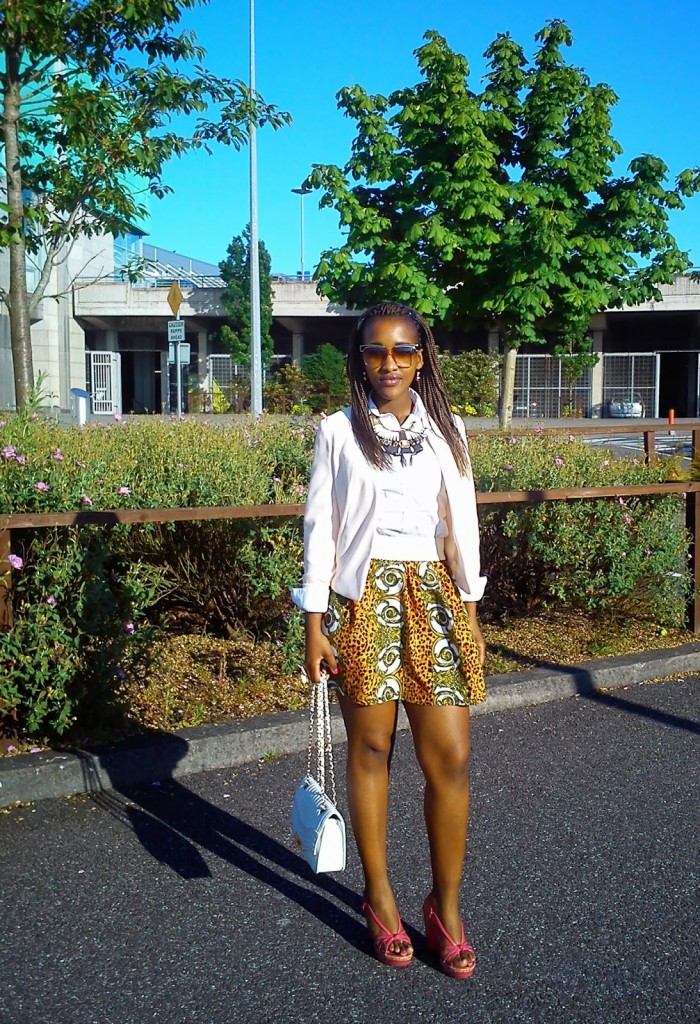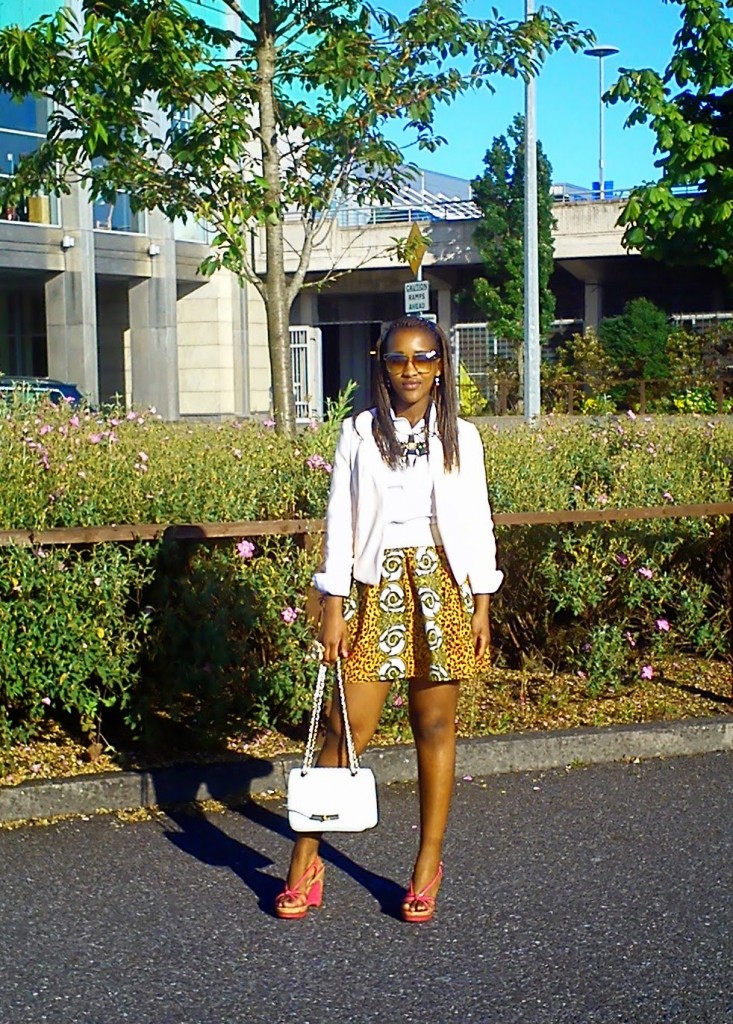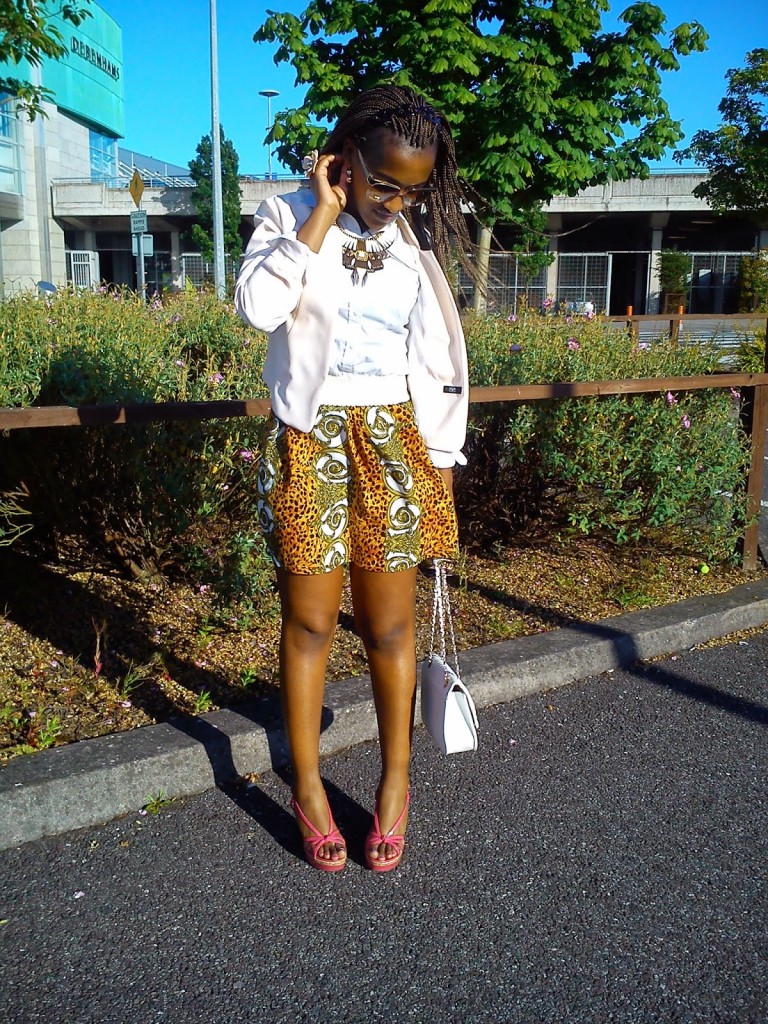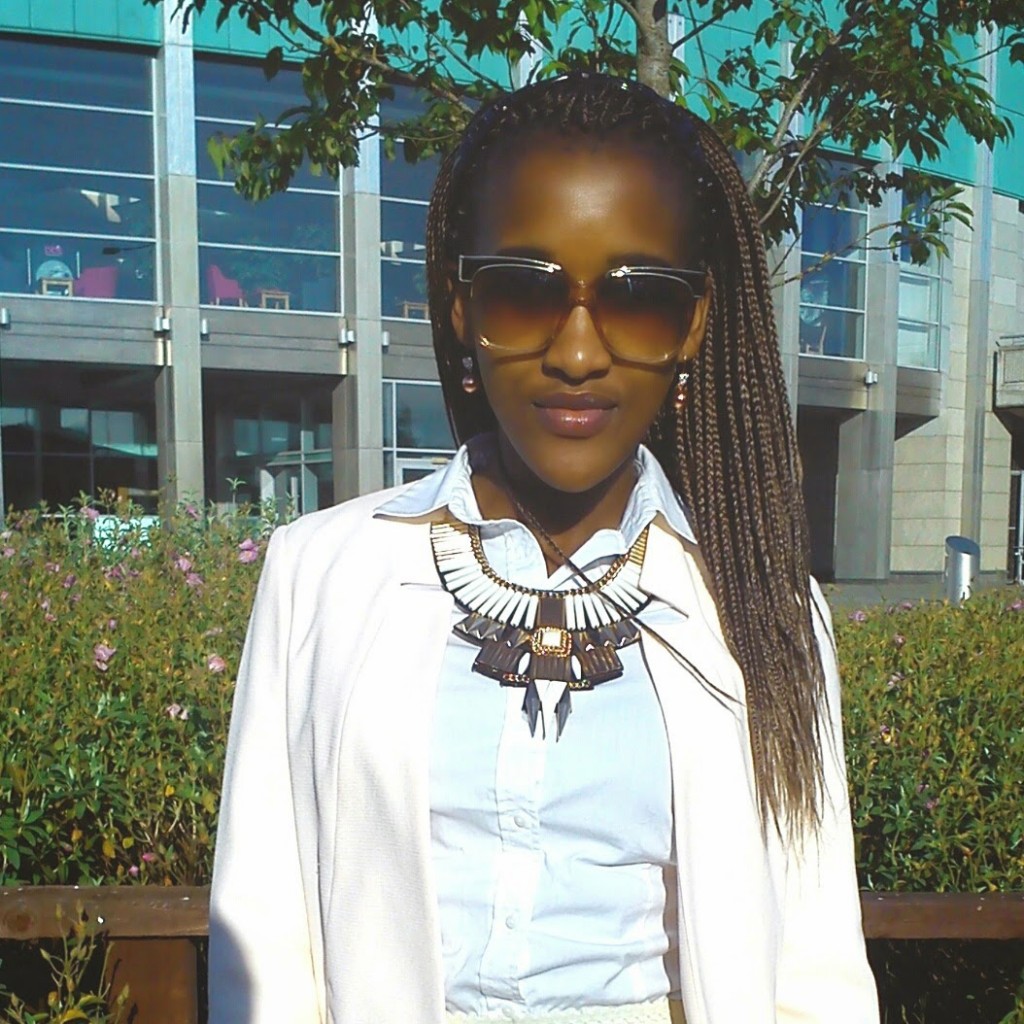 I have been looking forward to style this gorgeous little blazer for ages!!! An evening out to dinner and the cinema with my boyfriend was just the perfect occasion to wear it. I wore this out when it was still very hot outside and it was surprisingly lightweight, making it perfect for the summer months. The blush pink colour gives it a feminine and romantic touch.
This blazer would be a perfect cover up over any dress if you're going to a wedding or christening.
It would be suited to a younger or mature lady and it's timeless!
Blazer & Earrings: F&F Tesco | Skirt: Boohoo.com | Shoes: New Look | Necklace & Bag: Penneys | Sunglasses: OM Diva Boutique, Drury St., Dublin
Happy Shopping 🙂
Love, B
2 Responses to Date Night