17 December 2013
I am loving this AW13 range from Warehouse stores. The leather jackets alone are a huge investment. They are classic wardrobe must have's and they are very versatile. I also love the fact they can be worn by different age groups depending on the styles. The more simpler tailored styles work very well for mature women and the more studded edgier styles work well for younger women.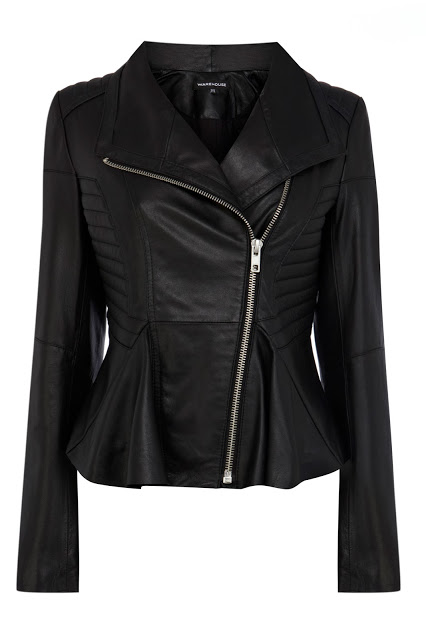 Asymmetric Zip Leather Jacket_€215_Warehouse AW13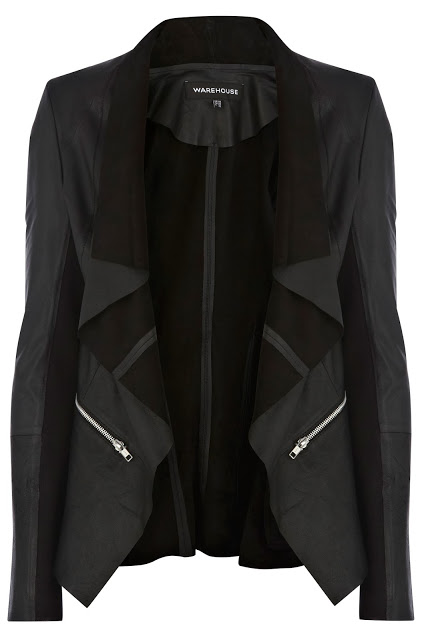 Every woman needs a party dress!
This dress is incredible. The colour, cut and length work very well together. It would look flattering on a curvy or slender woman. The paneling gives an illusion of curves and for the already curvy women it would cinch in the waist and skim over the hips without looking frumpy.
Bustier Detail Pencil Dress_€90_Warehouse AW13
Make a statement!!!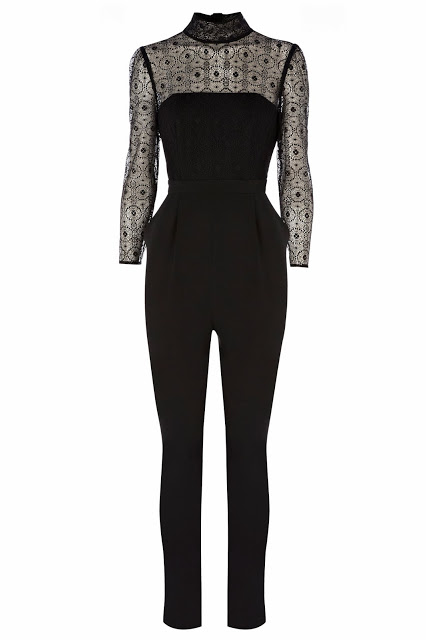 Lace Detail Jumpsuit_€107_Warehouse AW13
Embellished Cuff_€18_Warehouse AW13
You can never go wrong with a jumpsuit. They are easy to style and they would be perfect for someone who is always on the go but loves to look stylish. This particular one could be worn with a diamanté waist belt, the embellished cuff pictured above and very high sparkly heels.
Visit www.warehouse.co.uk for more information.
Happy Shopping 🙂
Love, B