31 August 2016
I love travelling to new cities/towns and finding quirky places to eat, shop and hangout. I thought I would share these with you guys by recommending new places as often as possible.
First up, it's Claire Garvey's boutique, which is located in the creative street known as Cow's Lane, Co. Dublin where they hold a designer's market every Saturday. The market showcases artwork and designer creations by Irish and Ireland-based designers, which is a perfect location for Claire's store.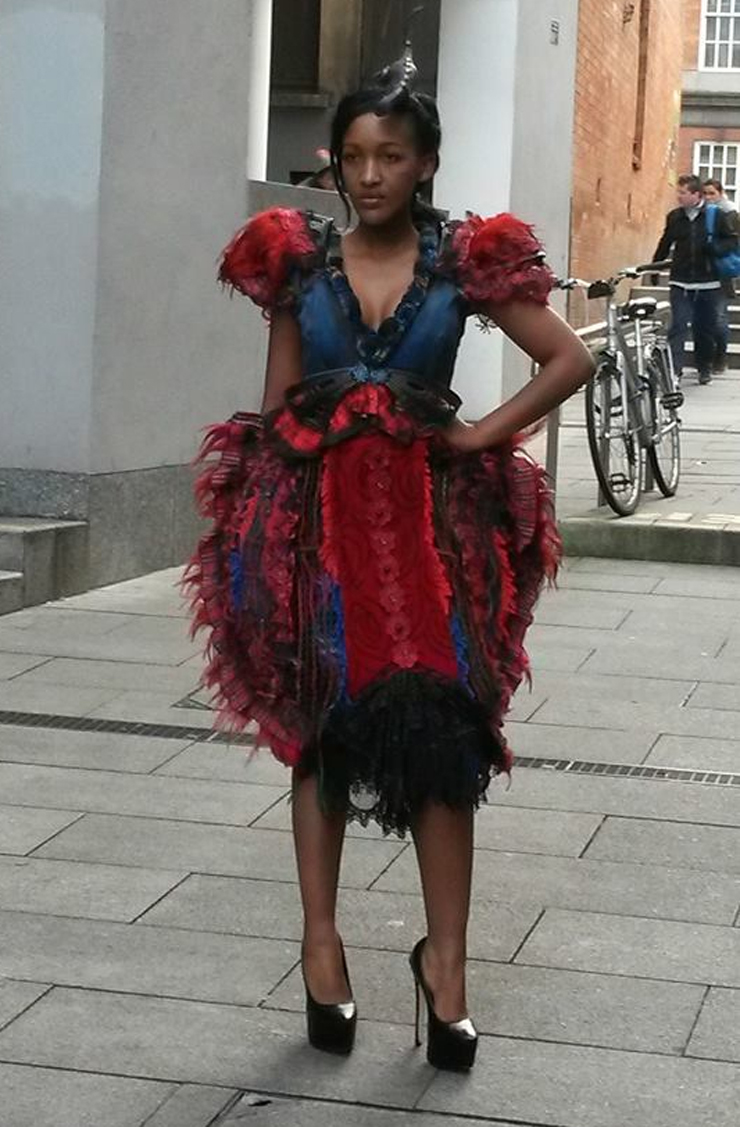 Once you walk up to the store you'll feel a sense of fantasy from the dramatic window displays. They definitely draw you into the store as the pieces are out of this world.
I first visited Claire's store when I was modelling at her first solo show. It was such an extraordinary moment during fittings when I finally got the chance to wear her creations. It's one that I definitely feel like everyone should experience.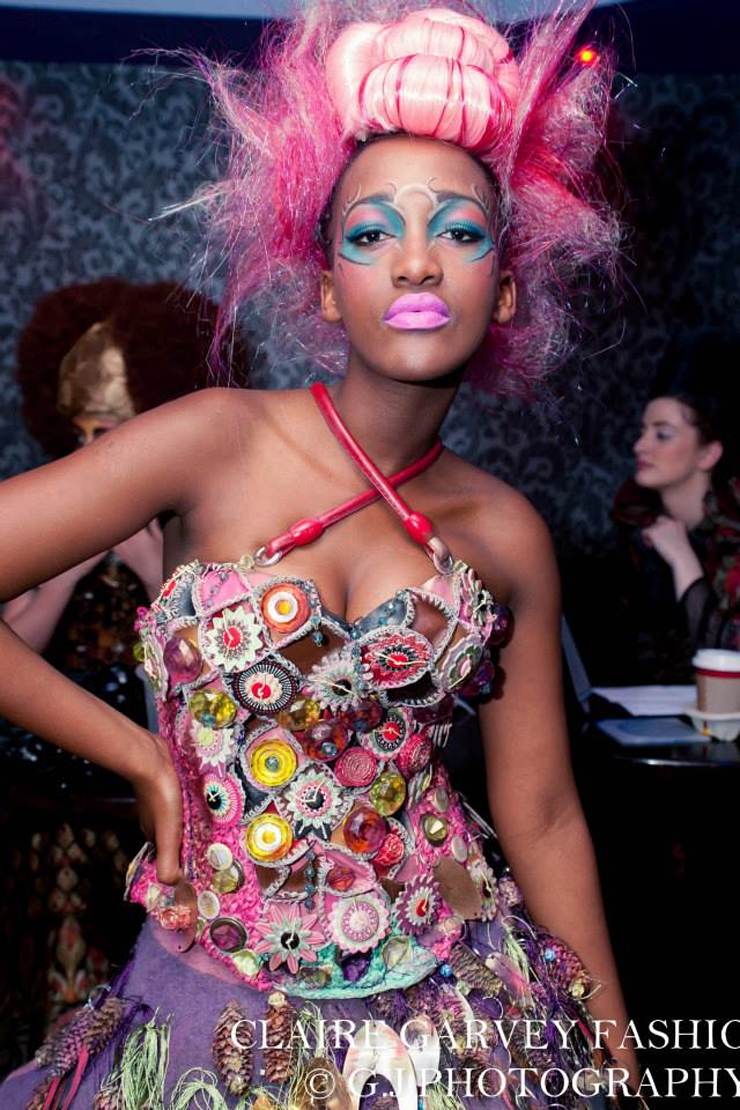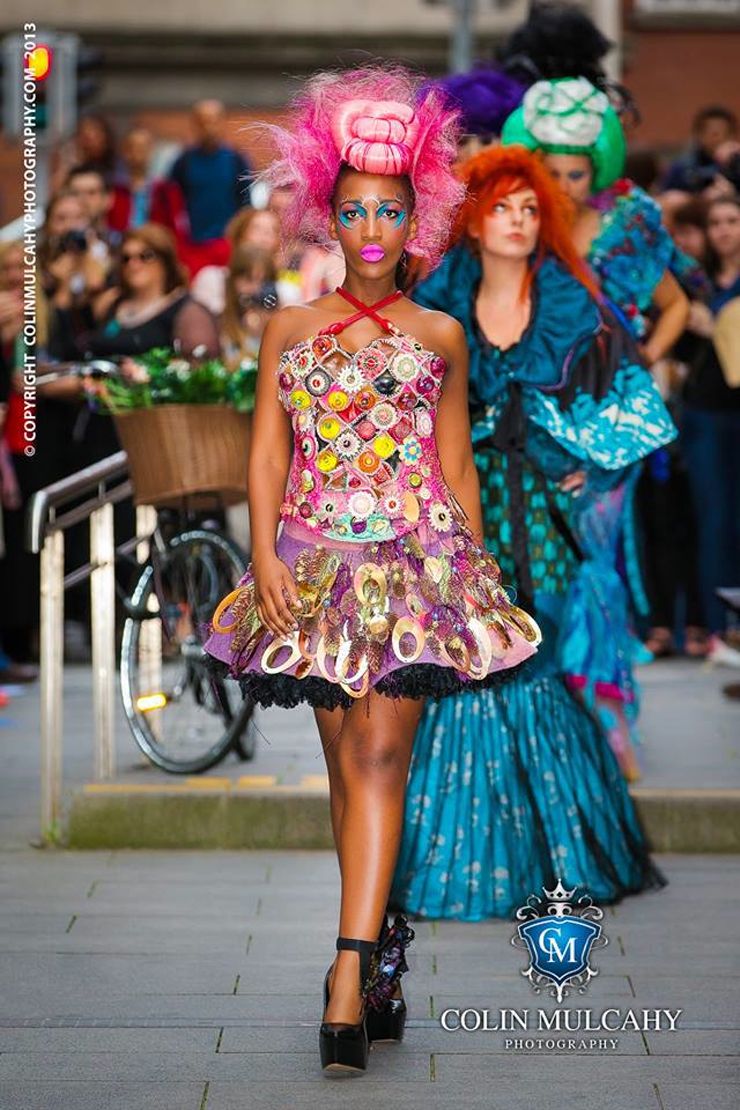 Once you are in the store you'll definitely come across random objects, which will more than likely end up incorporated on her designs. This is what I found so intriguing when I was there.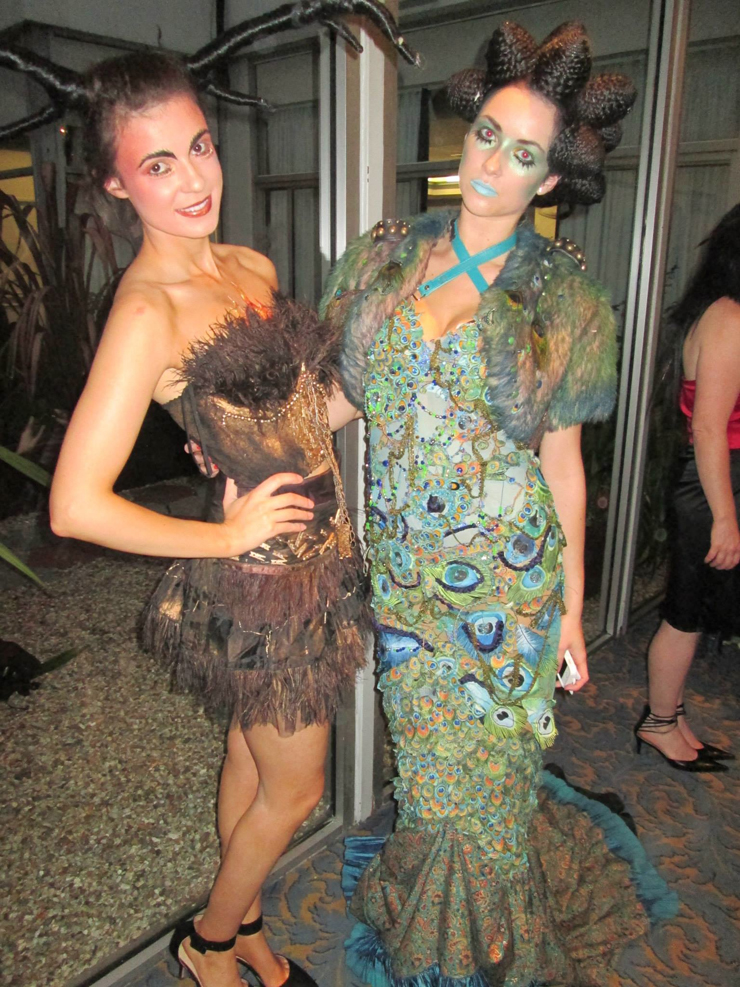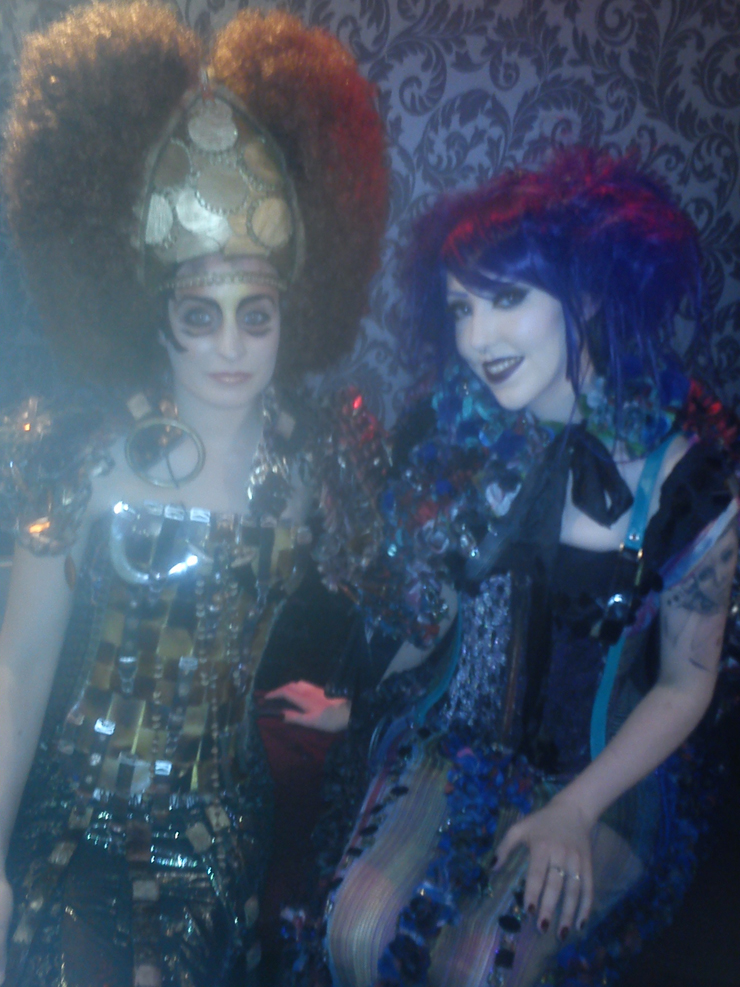 I hope you enjoyed the post 🙂
Stay Fabulous!
Love B