6 January 2014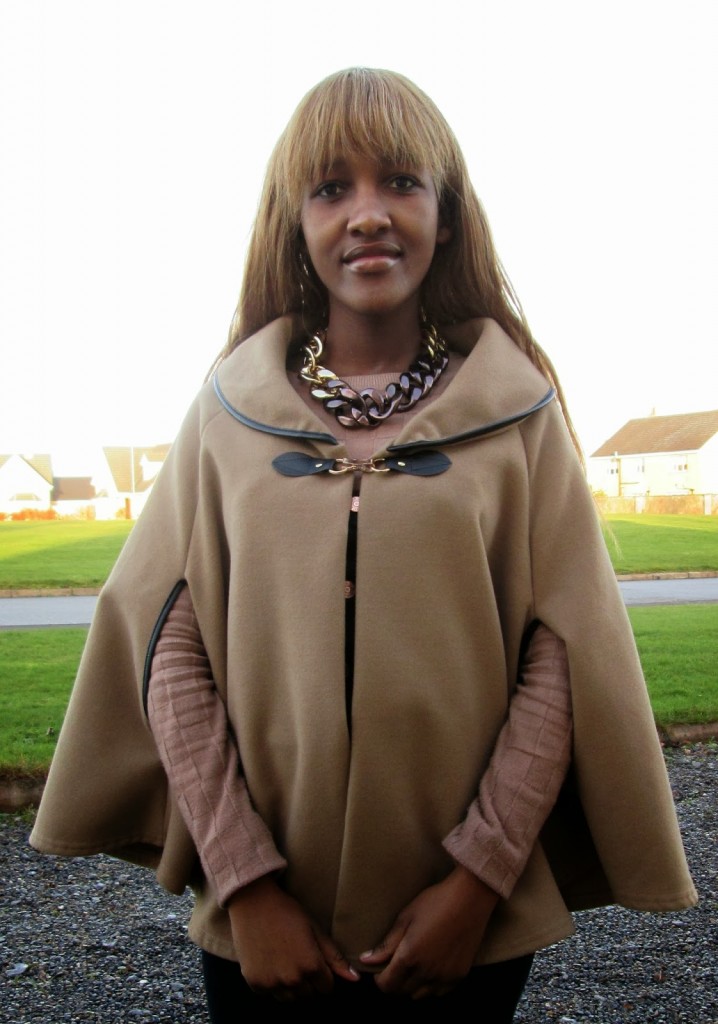 As I am living in Ireland it is essential to own a warm cover-up. I recently bought this cape at Crisis Boutique, Cork for €39.98 and I can safely say it was worth every penny. These are very trendy at the moment, therefore if you are looking for a stylish cover-up this will be ideal. It is very warm despite being sleeveless. They are also available in a variety of colours. I would recommend wearing it with a long sleeve top.
I prefer wearing mine with skinny jeans to give a nice shape to my body. The cape is bulky at the top and as I am bottom heavy, it is a great balance.
I recently bought some Black leather gloves from Shaws and they will definitely look chic with this cape. I wore this on a day out with my boyfriend and not once did I complain about how cold the weather was!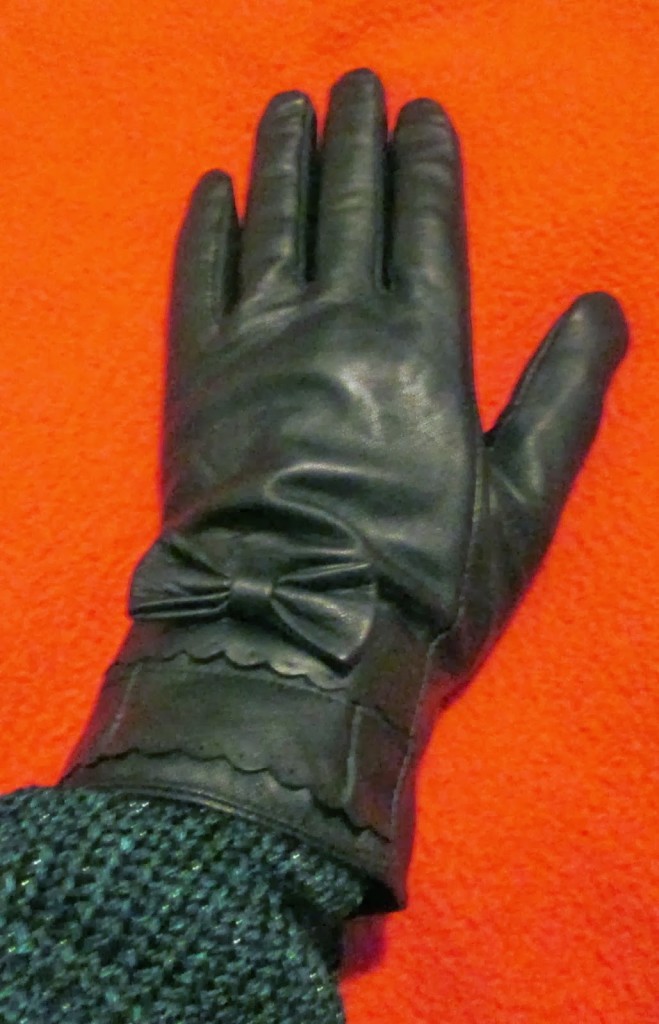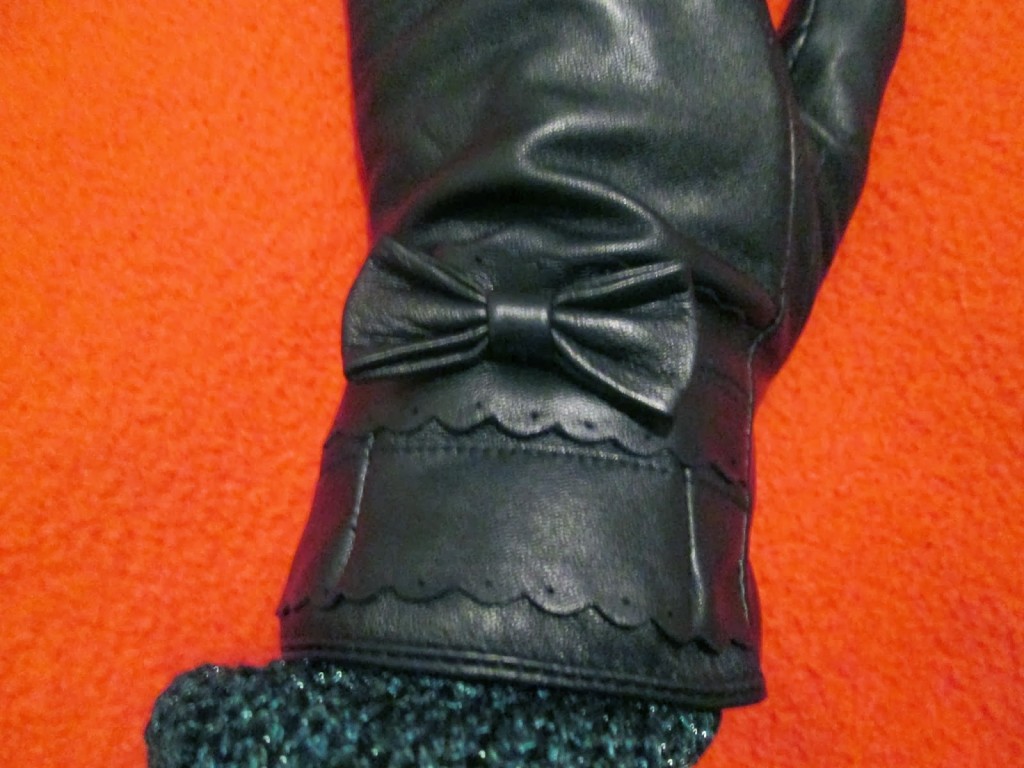 Happy Shopping 🙂
Love, B