27 December 2016
These are my top 5 survival tricks!
The key is not to buy unnecessary things!!!
I look forward to the sales after Christmas every year! It's definitely my favourite time to shop as I love finding bargains. Over the years I have learned a few tricks, which I hope will be helpful to you guys.
1. Write a list of everything that you need to buy and be very specific. This will help keep you focused so you don't go off track!
2. Be aware of the new store layout. Shops tend to rearrange the items from the original layout to keep all sale stock in one space, e.g. all the jackets are kept together etc. Those sale items are usually moved to the front of the store.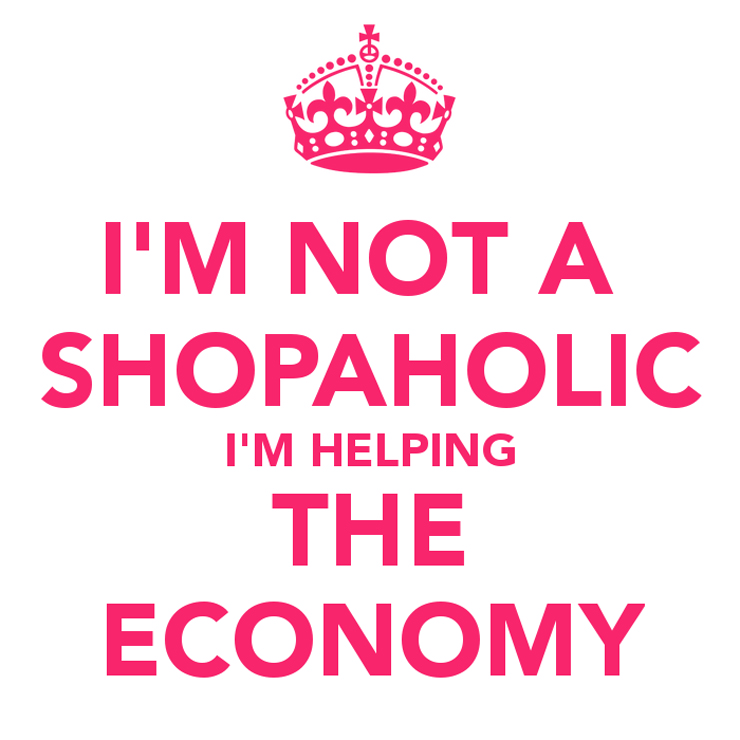 3. Fittings rooms are usually closed and if not, the queues are very long. In this case I would try on the items before the sales and make note of it so when the day finally comes I can just grab and go!
4. Wear comfortable clothes, especially shoes as you're going to be walking around all day.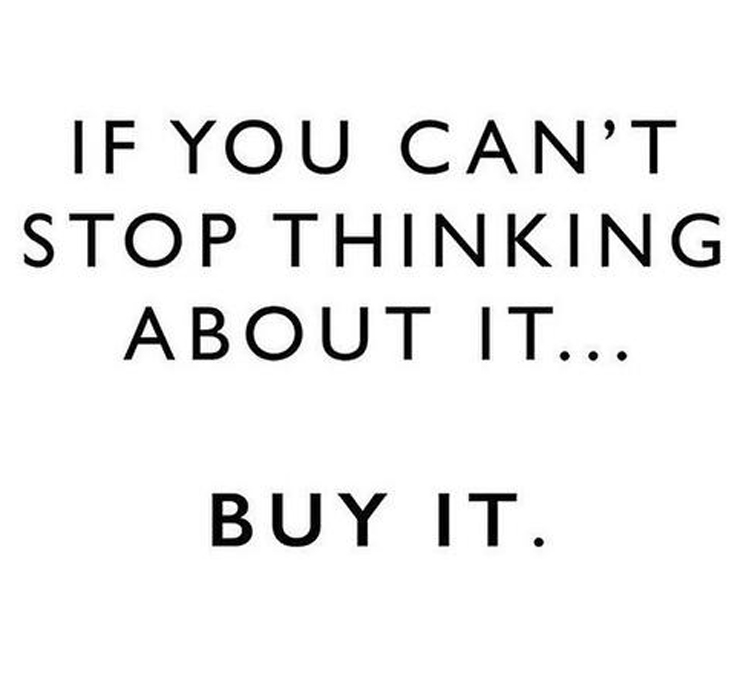 5. It's better to pay with cash rather than card as you'll get charged each time you use your card. Keep in mind that you'll be going to a lot of shops!
Happy shopping!!!
Stay Fabulous!
Love B 🙂