6 May 2014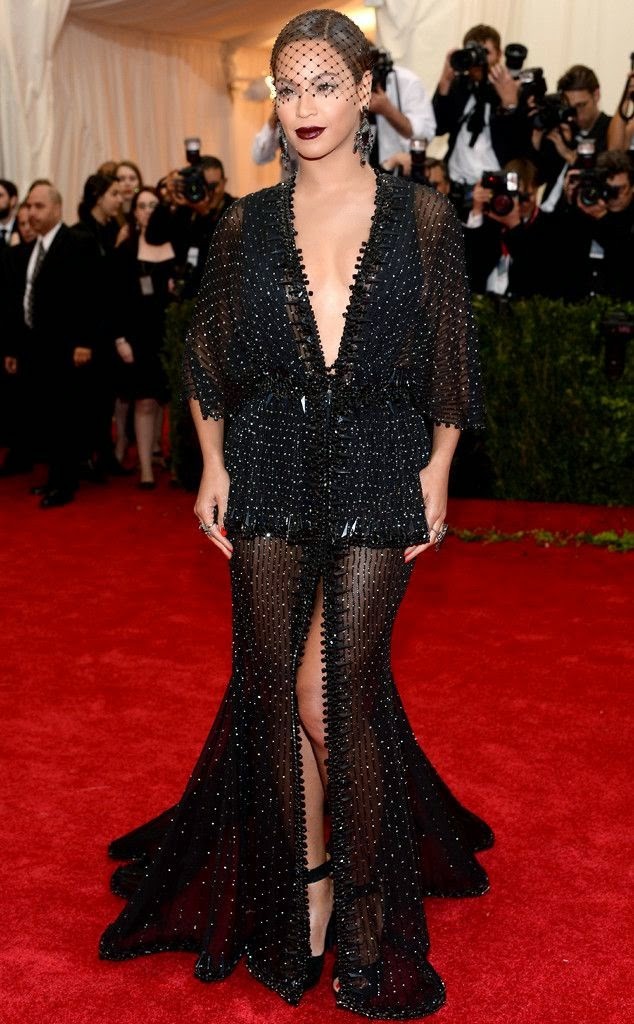 Beyonce in Givenchy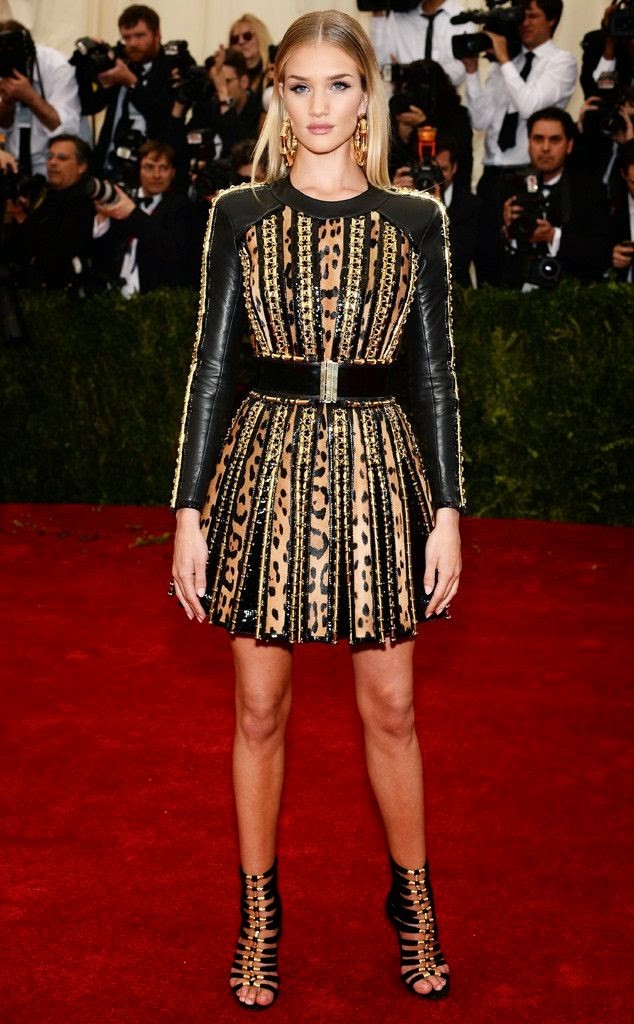 Rosie Huntington-Whiteley in Balmain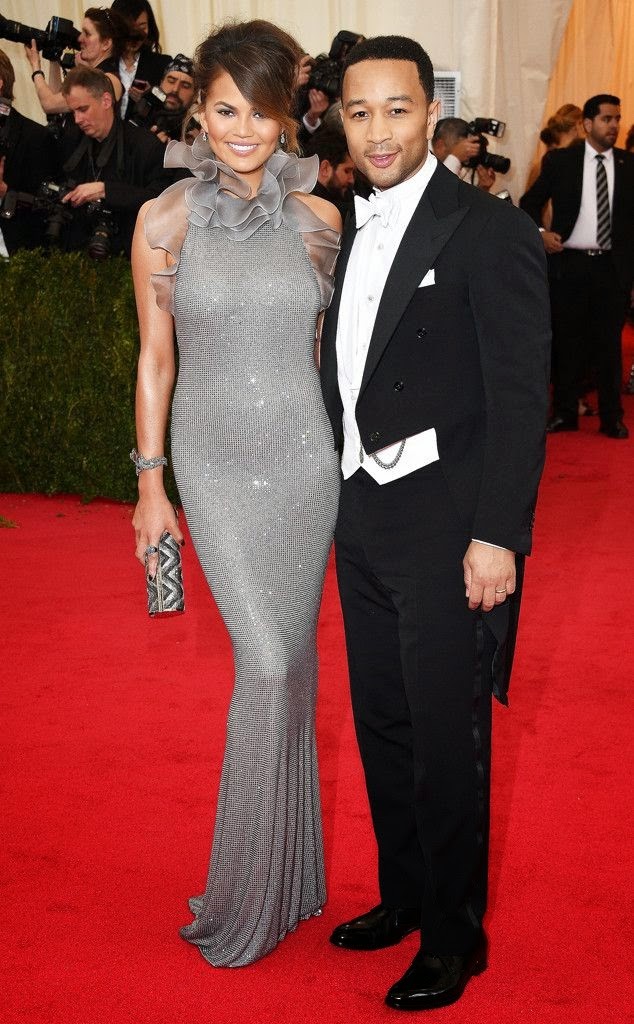 Chrissy Teigen in Ralph Lauren
Diane Kruger in Hugo Boss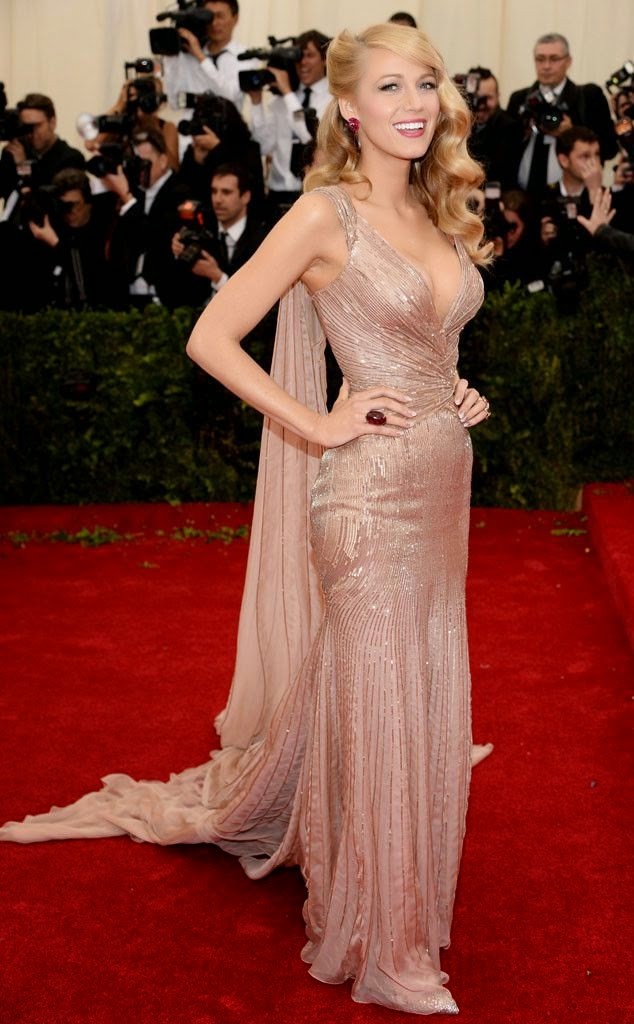 Blake Lively in Gucci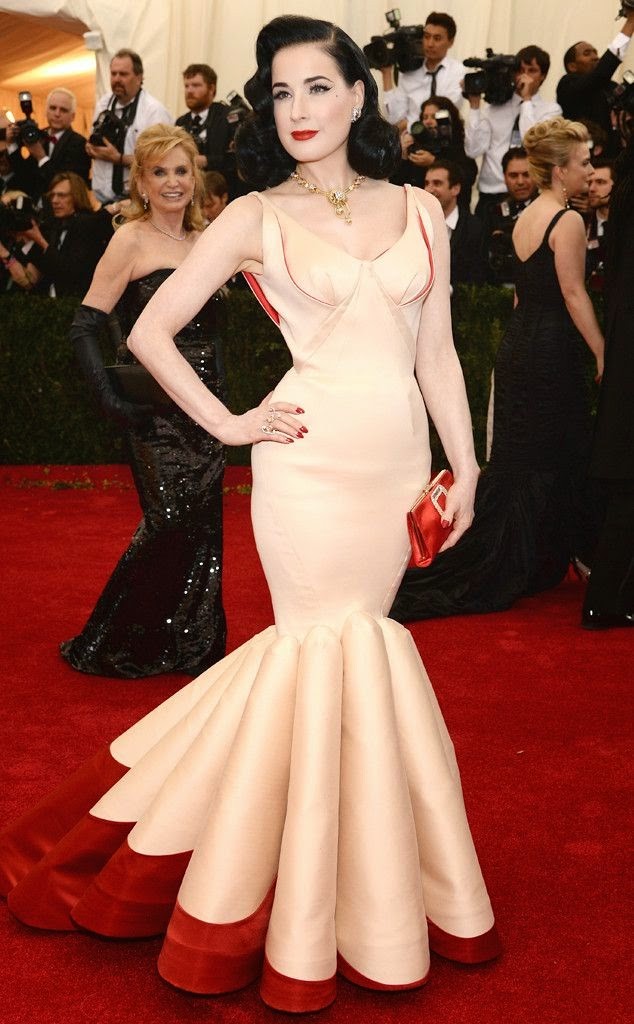 Dita Von Teese in Zac Posen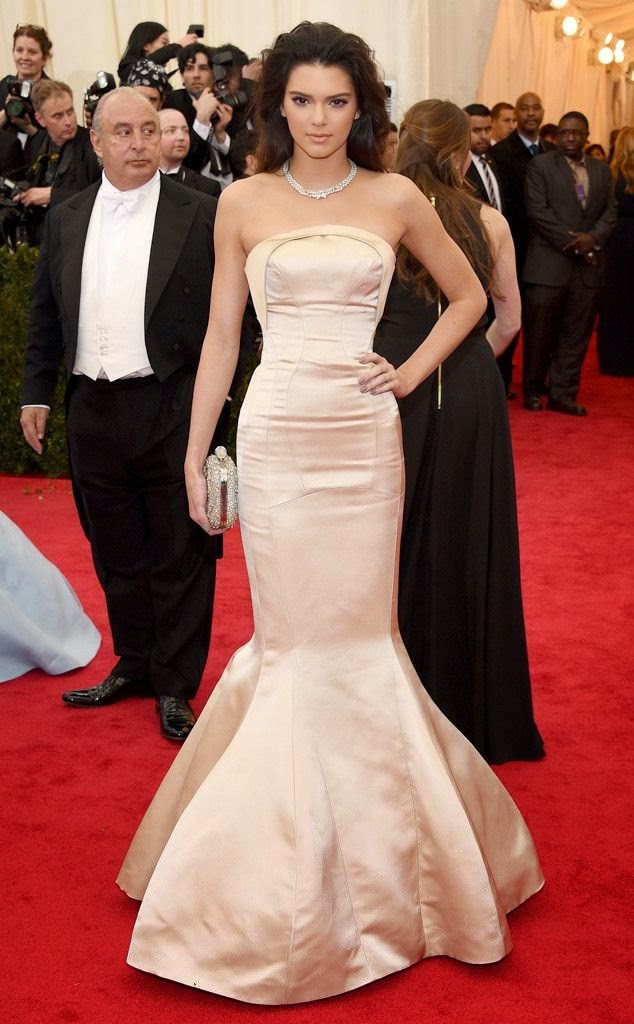 Kendal Jenner in Topshop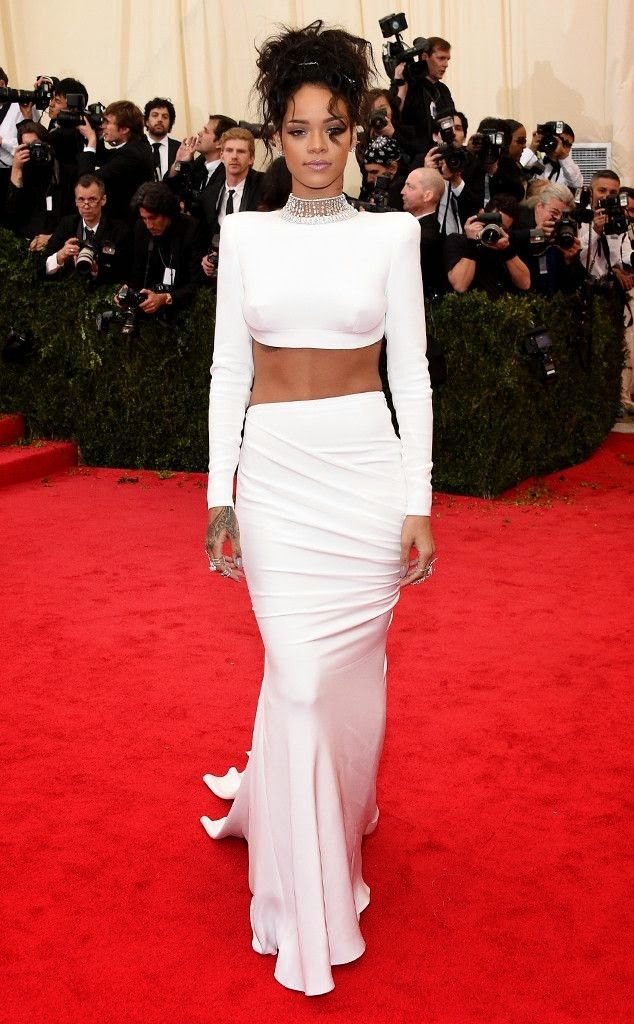 Rihanna in Stella McCartney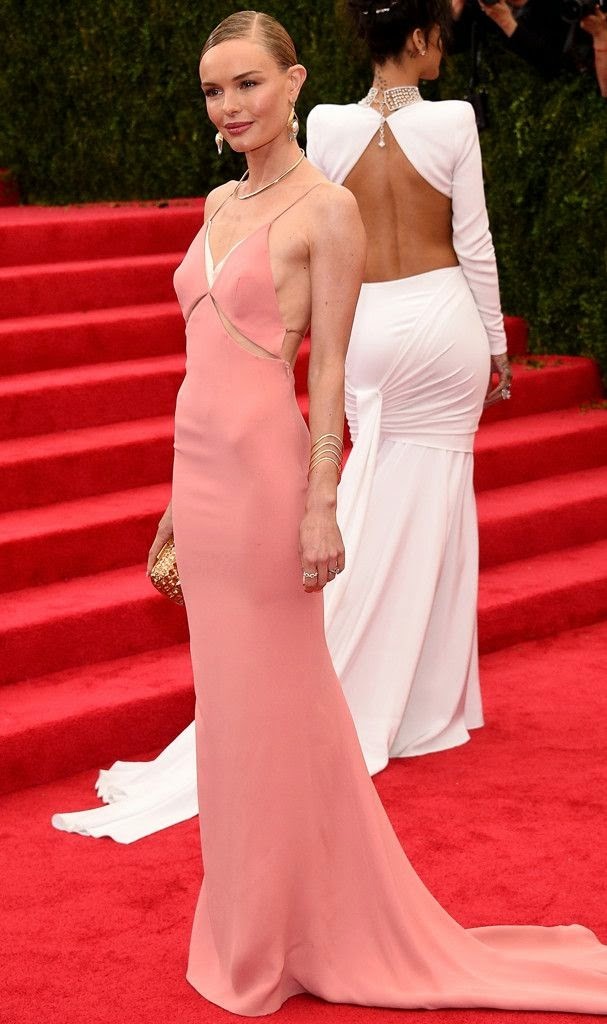 Kate Bosworth in Stella McCartney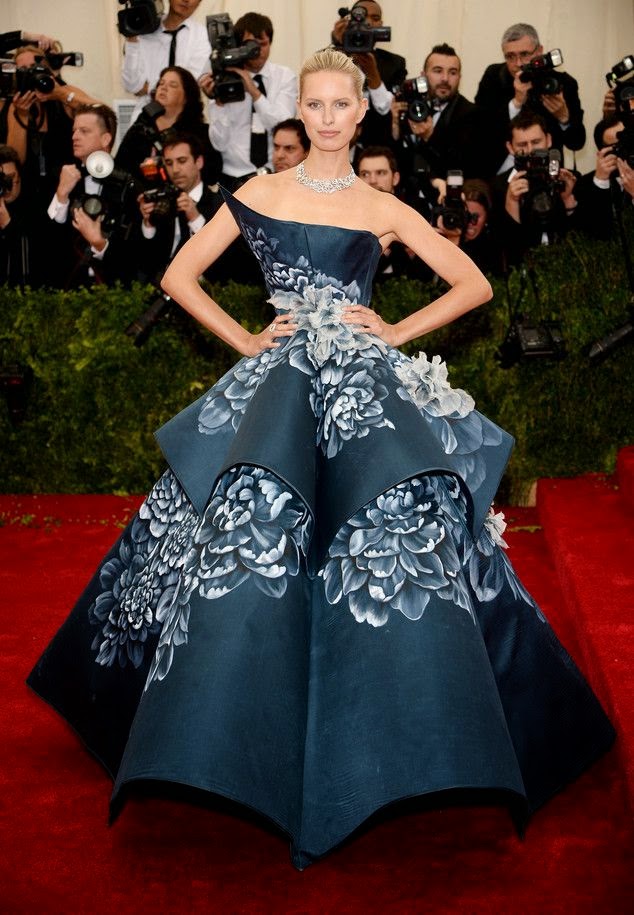 Karolina Kurkova in Marchesa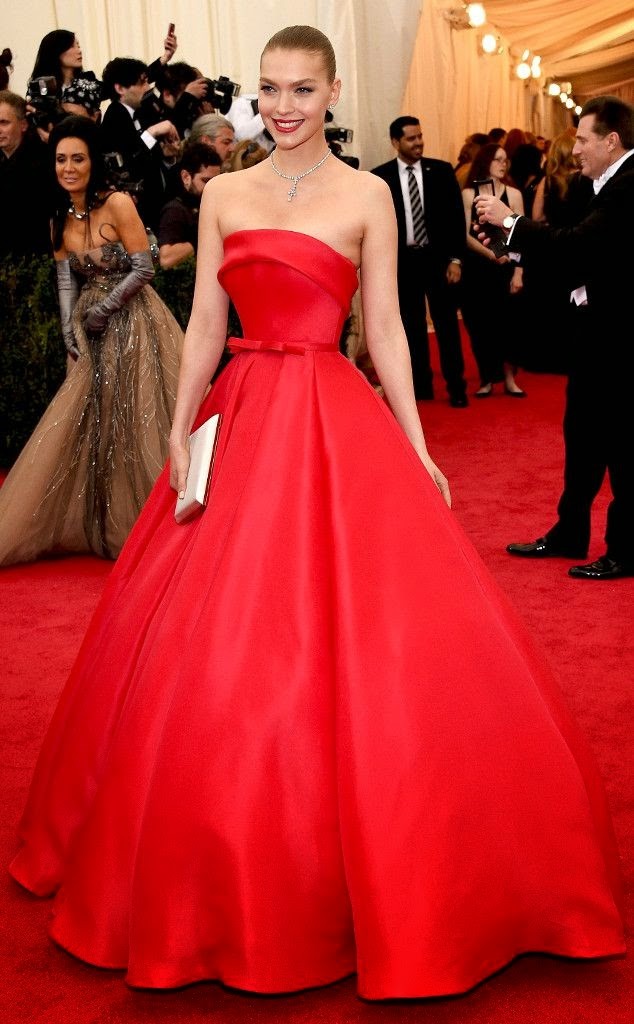 Arizona Muse in Ralph &Russo
The gowns at last night's Met Gala event were out of this world!!!
As a fan of monochrome I was so glad to see it as one of the most popular colour palettes. along with nudes and pastels. What I love most about monochrome is that it's very timeless, therefore making it easy to style. It appeals to all ages and it can also be very edgy.
This is the sort of event where everyone can dress elaborately and be very expressive with their style, but for me it's always about the body shape. I love to see the kind of dresses that show off the figure beautifully. I really saw that with the gowns above. I am also big into sexy cut outs, which can be seen on Rihanna. This gown reminds me of the white jumpsuit that I wore back in March for my boyfriend's birthday.
I am also obsessed with sheer choices, which can be seen on Chrissy and Beyonce.
It was great to see Kendall styled in a simple nude gown as she could've looked too grown up if she went for a very voluptuous style.
Photos sourced from: uk.eonline.com
Happy Browsing 🙂
Love, B