14 September 2017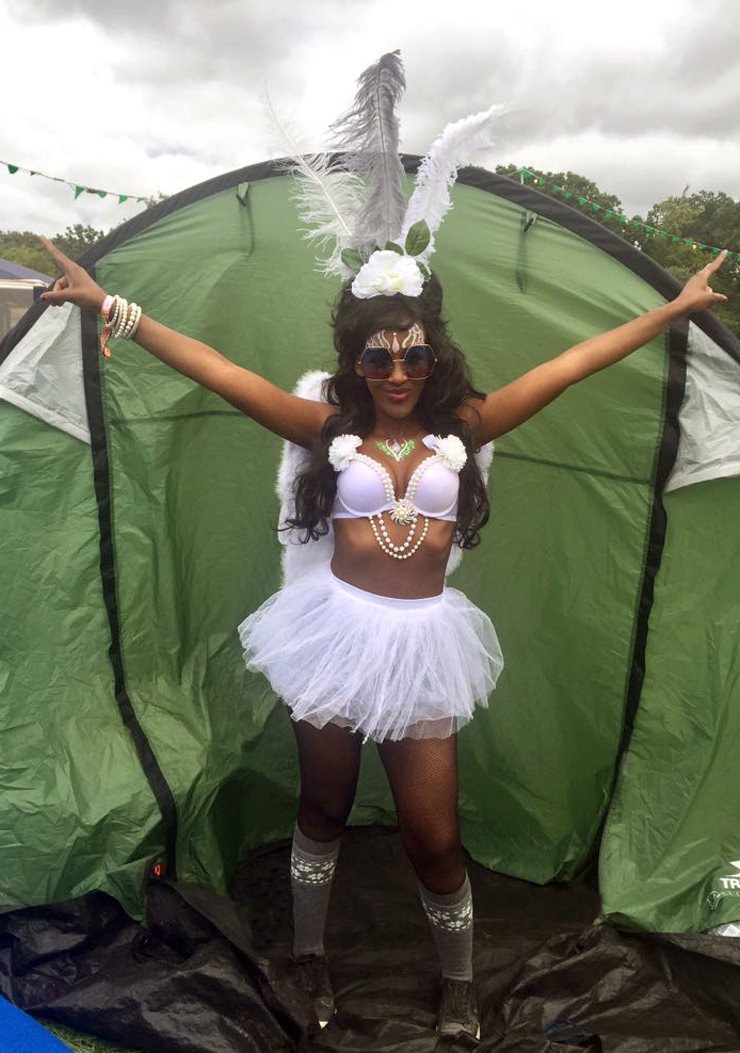 Hey Guys!
I hope you are all having a good week, just one more day until the weekend! It's been a crazy but fun few weeks with the Dublin Fashion Festival, full time job and social life haha. I was ordered to rest by doctors after a random illness, which left me in hospital for a very short time, hence my absence from the blog. I am feeling better than ever and ready to get back to new projects. Only last night I found out that I was nominated as Model of the Year 2017 for Hi Magazine New Yorker Style Awards and I'm honestly still in shock. I wasn't expecting that title nomination at all as I have been nominated Most Stylish Woman twice before. This year I actually decided to take a little break from 'modelling work' because I wanted to concentrate more on styling projects, so you can imagine the shock when I got the news. I just want to say a massive thank you to everyone who voted 🙂
In other news, I attended Electric Picnic Festival for the second time with a group of friends and we had the best time! We are all pretty cray cray and creative so we always theme our outfits and totally go for it because we love dressing up. I love making my outfits from scratch because it just gives me a canvas to go all out with no limitations.
My friend who runs Spectrum Facepainting and The Howling Hippie did all our facepaints and designed the majority of outfits for the gals and lads. The girl is ridiculously talented as you'll see throughout the post.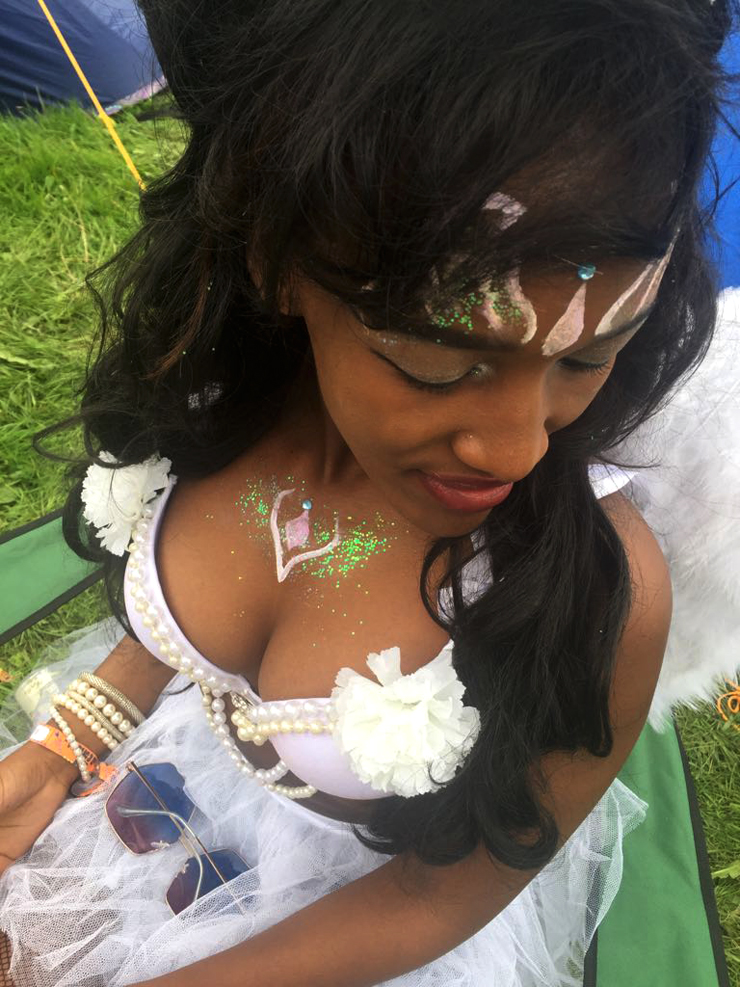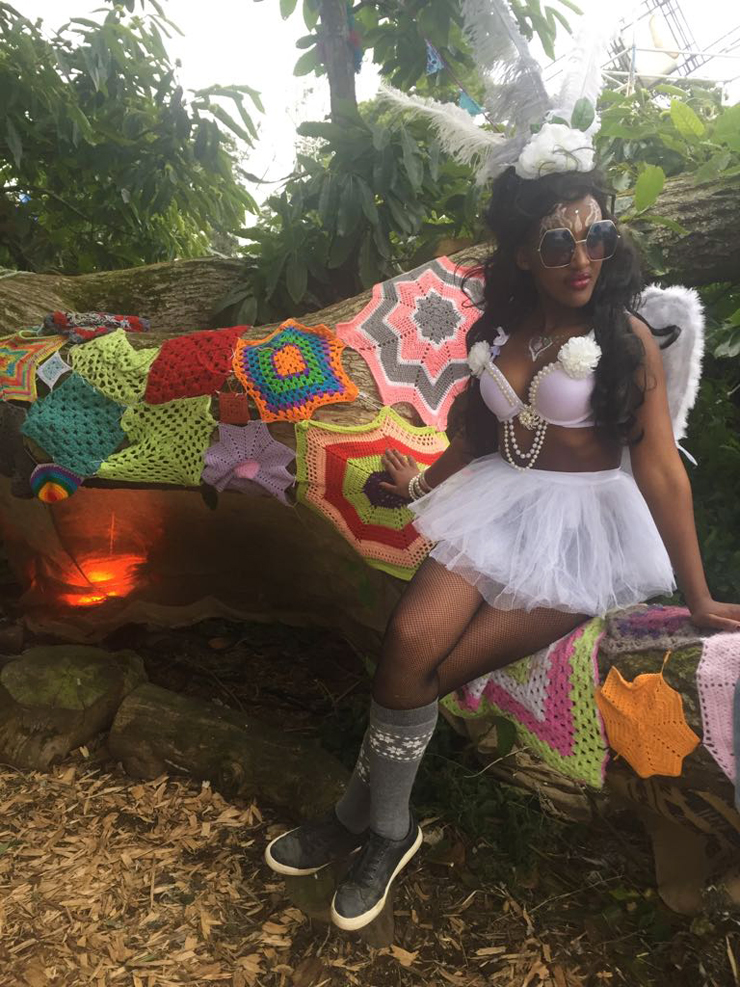 The large feathers are from Vibes and Scribes and the flowers are from Guineys. I just put them all together with a glue gun to make the headpiece. I also glued on the pearls and flowers on a Penneys bra, which I bought for like €7. The diamante brooch was €10 from a random jewellery stall in Dublin. The tutu and wings are from a costume shop in the Drury Street market in Dublin.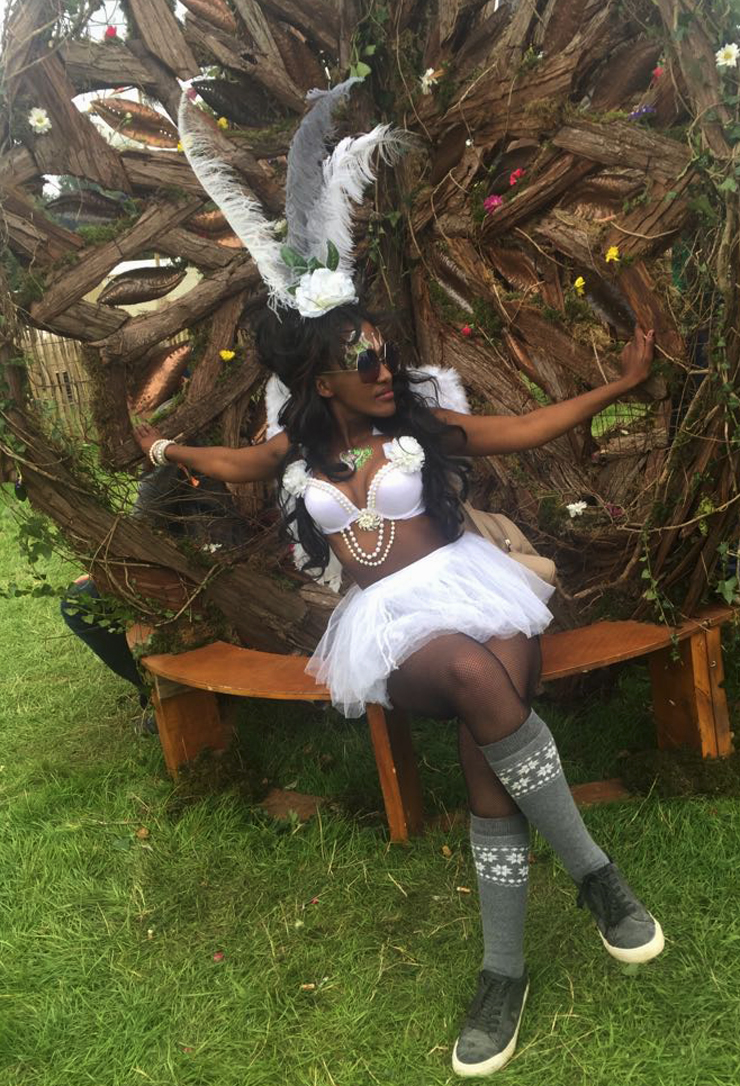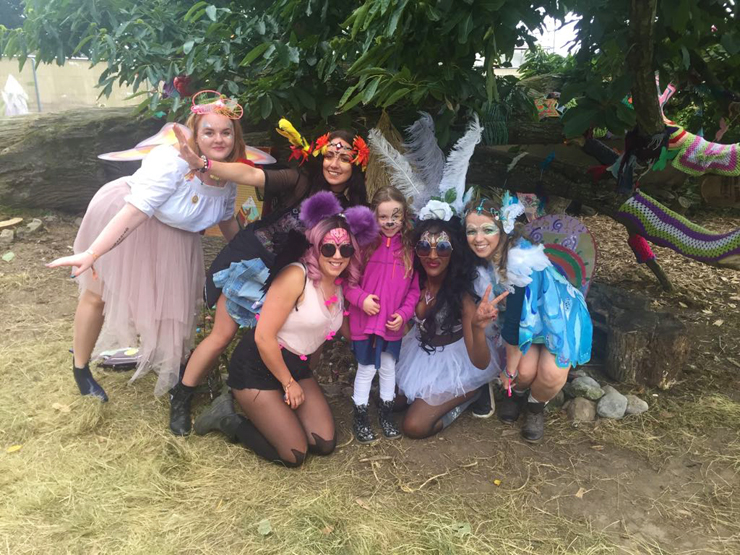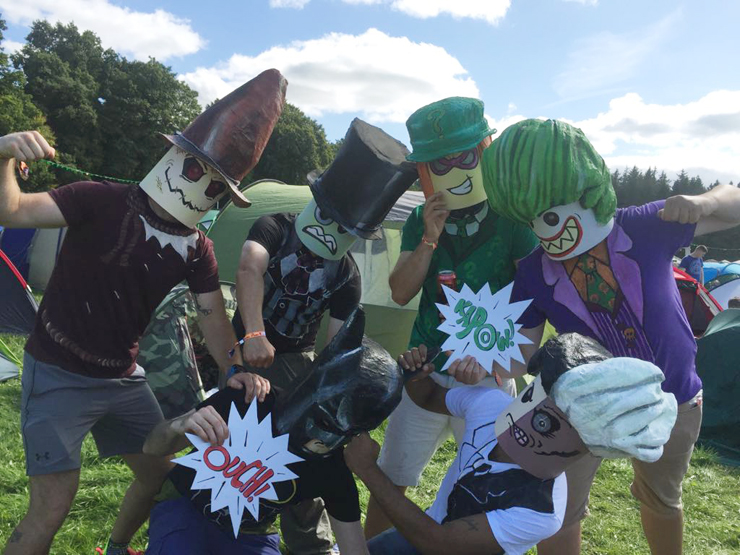 Costumes by: The Howling Hippie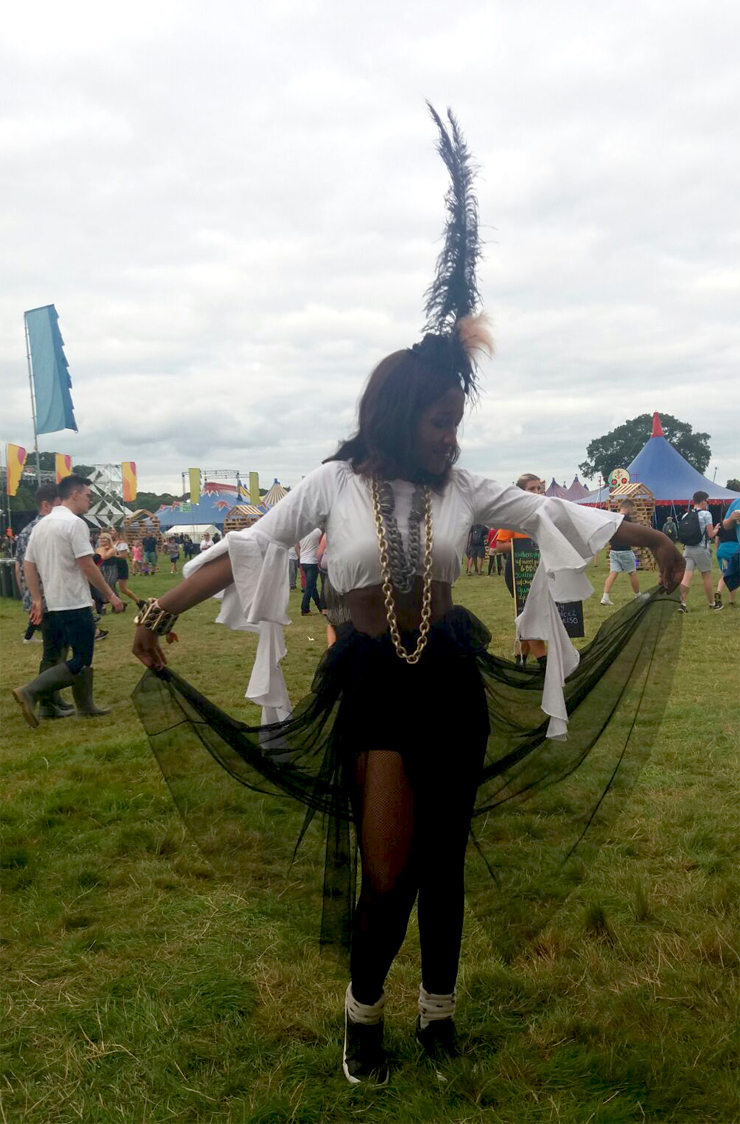 Top: Stradivarius | Neckpieces: Charity shops | Sheer Skirt: Ann Summers | Shorts: Vero Moda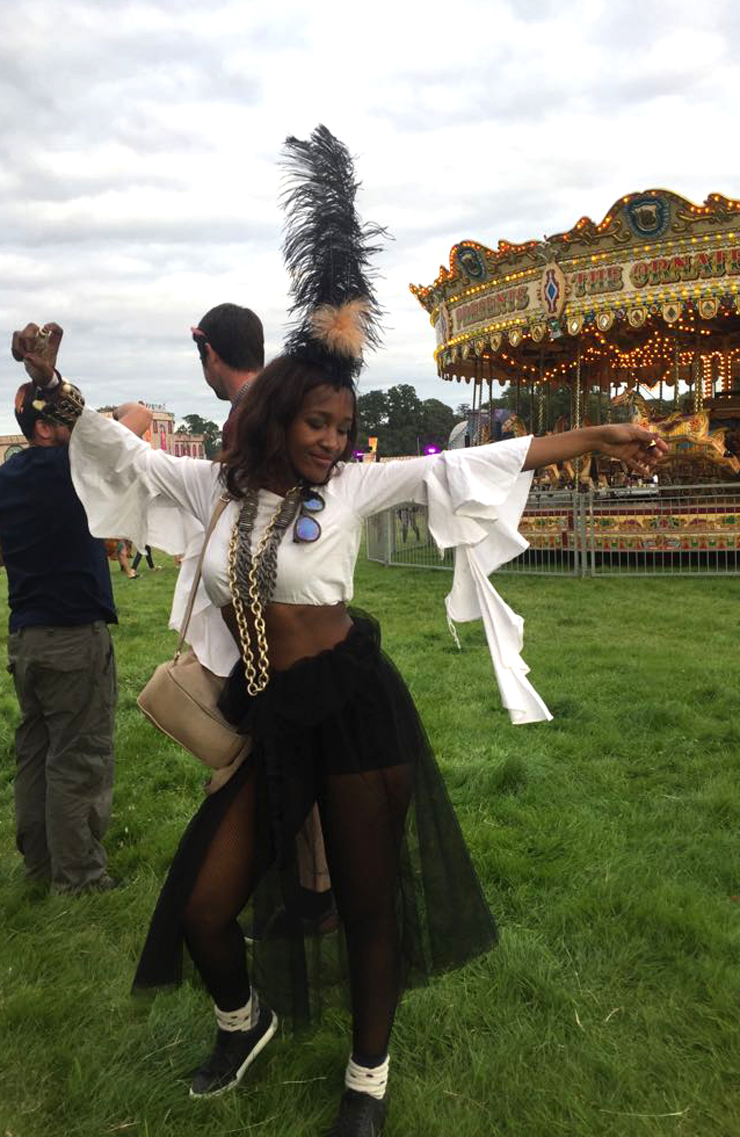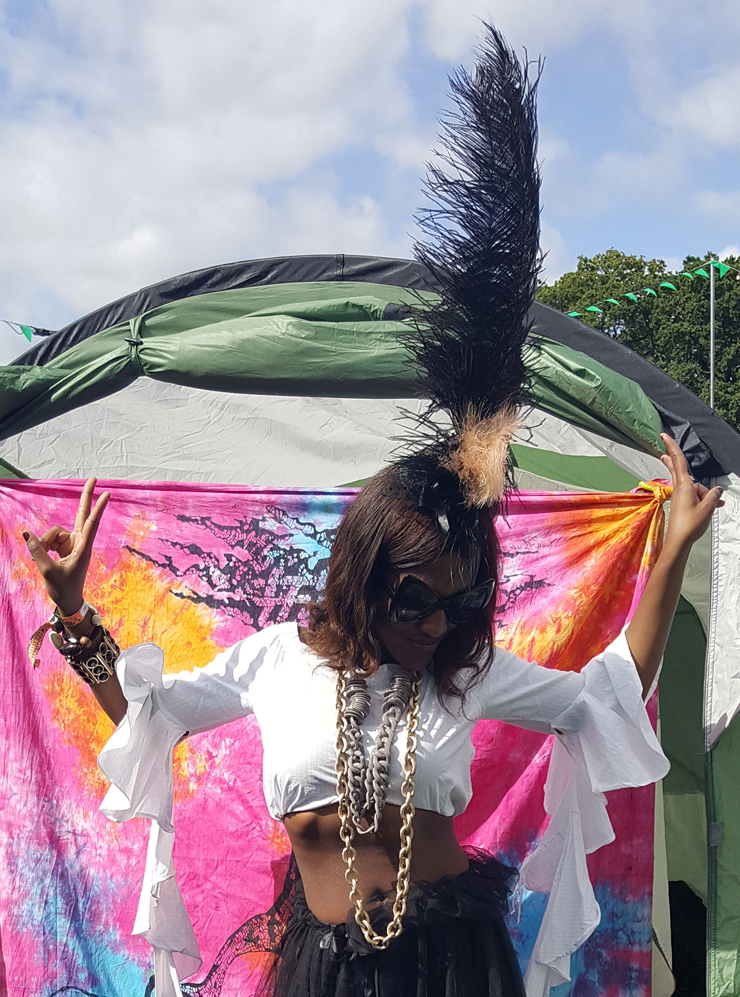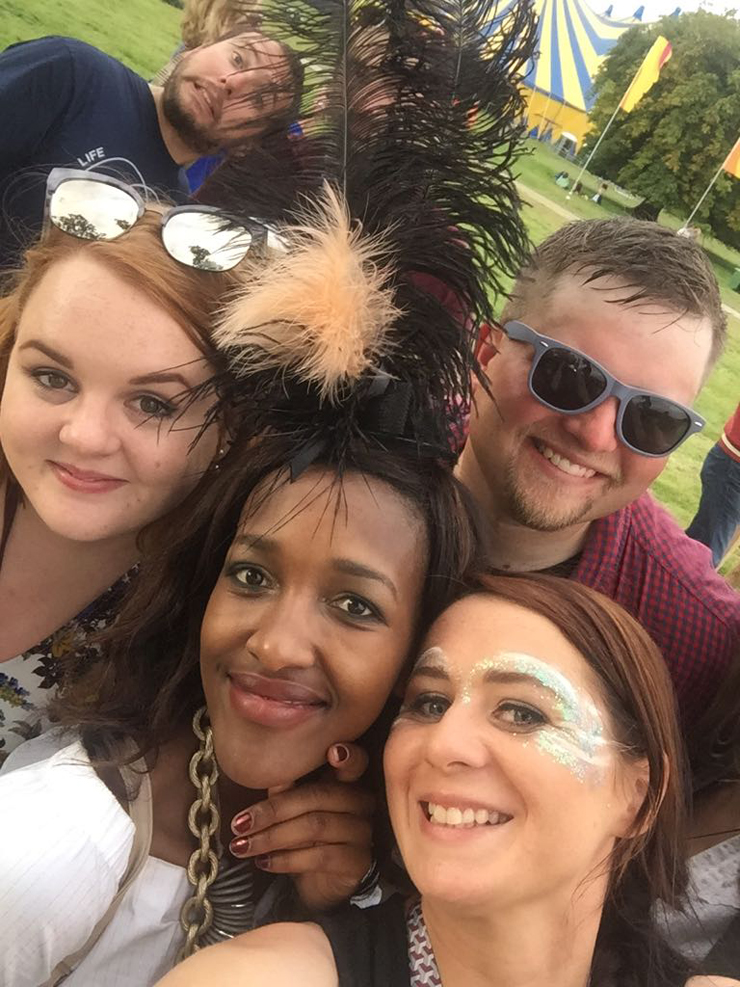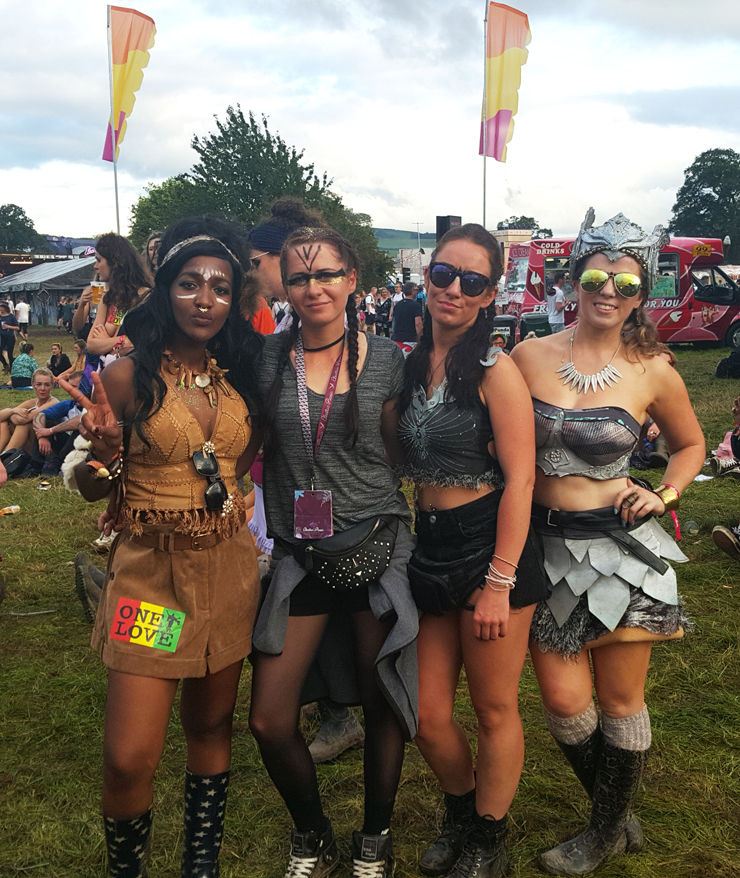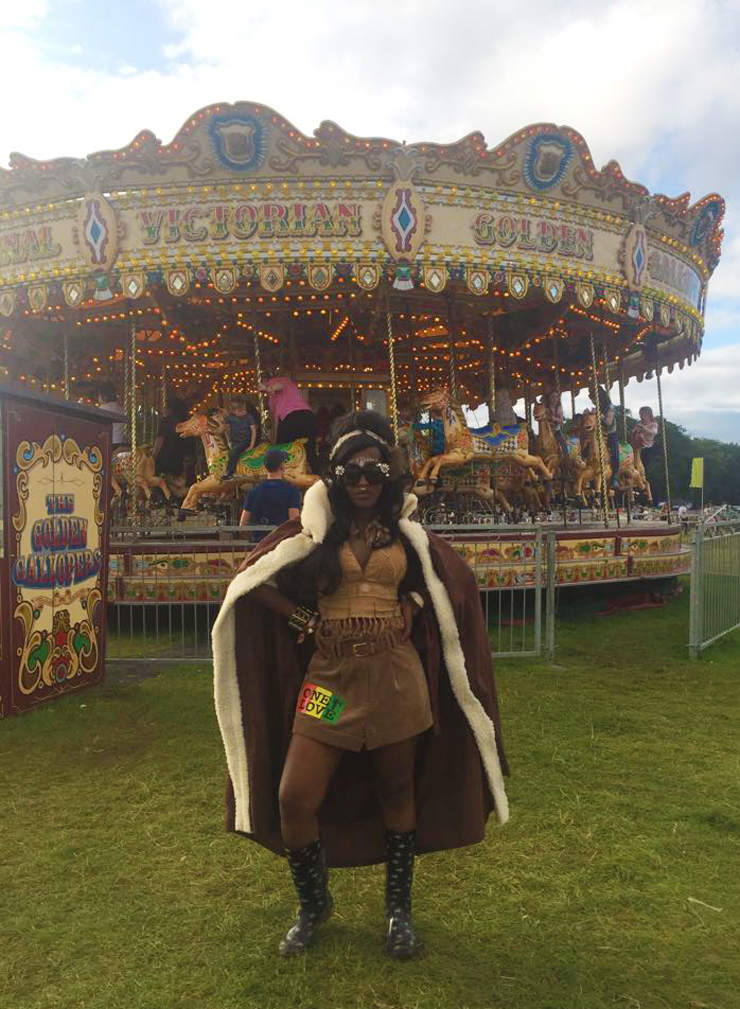 Tan Crop Top: Hazel's Nut about Vintage | Shorts & Jewellery: Charity shops
I made the cape using a brown sheet and cream furry blanket from Guineys.
I hope you enjoyed the post guys!
Stay Fabulous!!!
Love B