21 October 2016
I am obsessed with statement pieces! I'll just put that out there if you're a new follower or it's your first visiting my website.
I decided to do this post as I have had a lot of questions from you guys about where I buy all my jackets. I shop everywhere from popular high-street stores to charity shops. I love the variation of shopping at different places because there's less of a chance that you will buy the same piece as everyone else. I'm all about keeping a unique style.
Winter is fast approaching and it's best to get your hands on a great jacket as a lot of winter stock is just hitting the shelves. The purpose of a winter jacket is to keep us warm, but why not do it in style?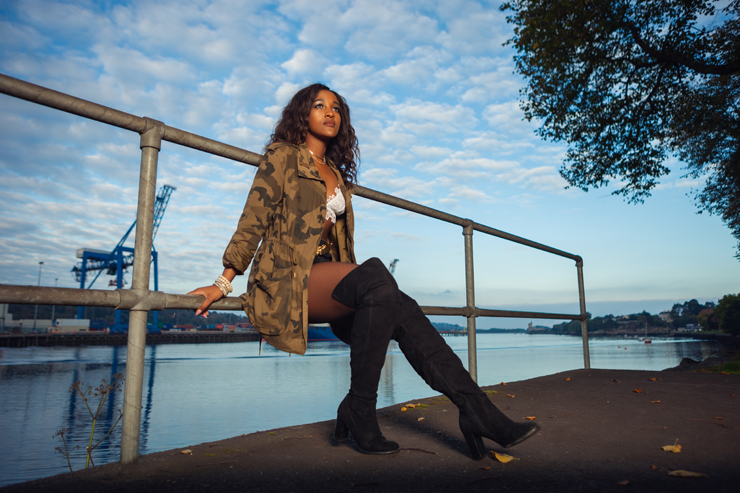 This millitary jacket was a purchase from Bershka and it's one of my favourite jackets to date. It looks like it's heavywearing but actually quite light. The millitary trend is also huge this season as well as the past few seasons, so this would be a great investment because this trend doesn't seem to be slowing down any time soon.
Stores such as TK Maxx and New Look have a fantastic range of the millitary jackets, which also come in bomber styles too.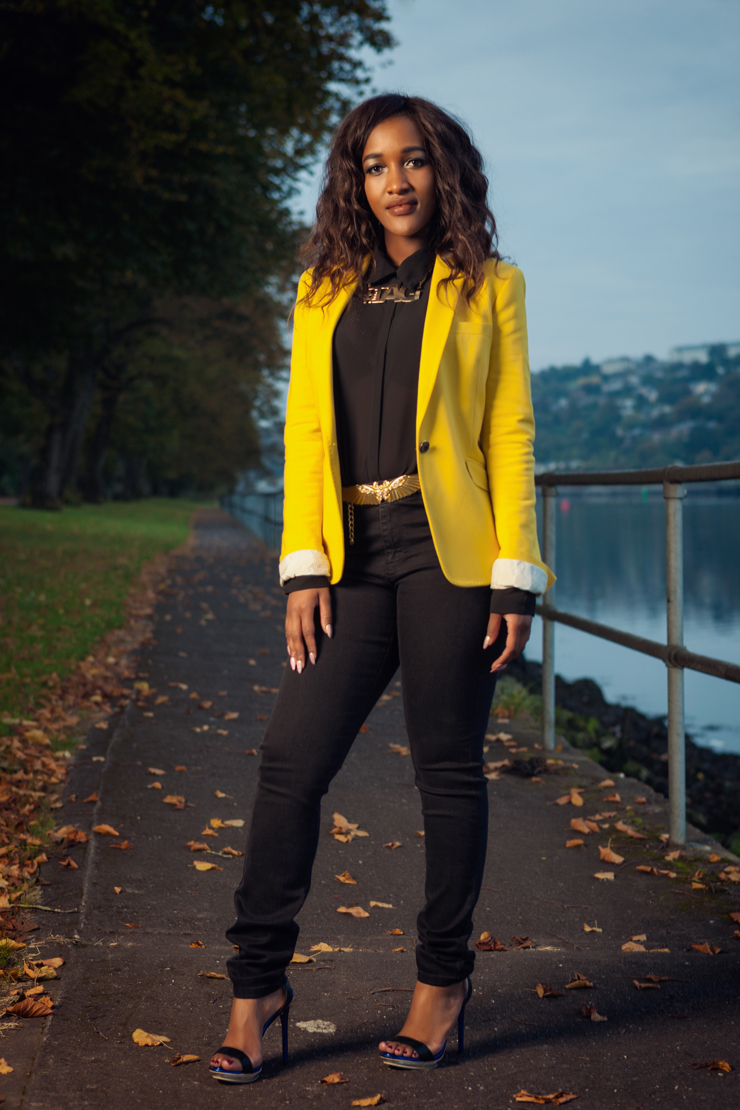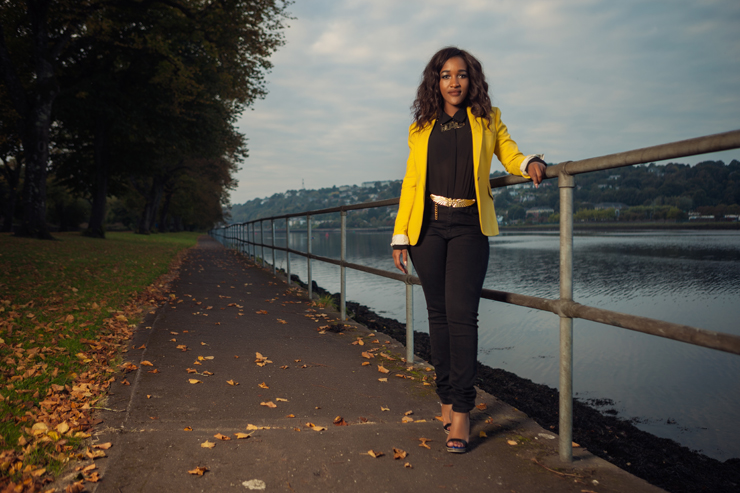 This canary yellow number is from Zara, one of the best high-street stores for blazers. The tailoring of their jackets has an incredible high end finish. The jackets can be pricey, but you definitely get what you're paying for.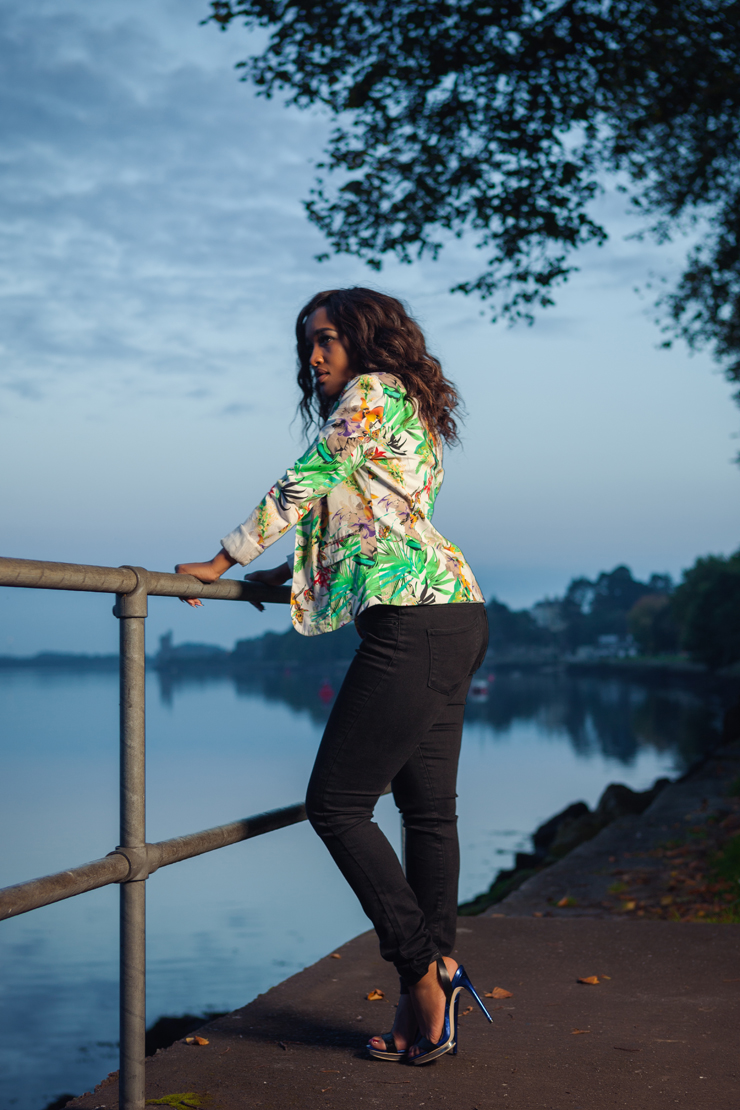 This floral jacket is a headturner! The Haiwaian style print gives it summery vibes, which is perfect for brightening up a dull winter's day. I find this very versatile as it has so many colours making it super easy to style with various pieces.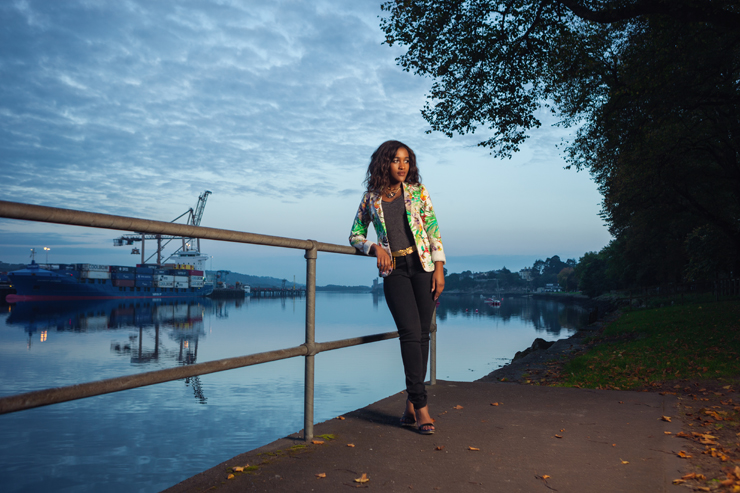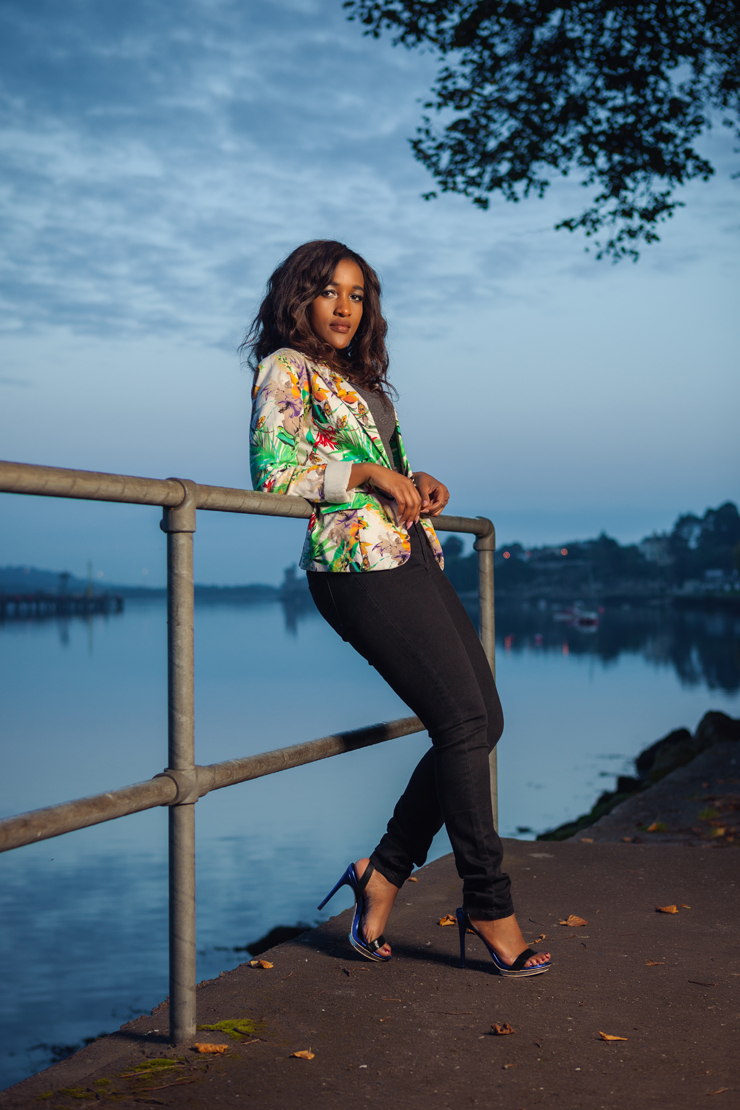 Full length denims & shorts: Vero Moda | Belt: River Island | Strappy Heels: Balenciaga | Boots: Penneys
Photographer: Alex Snaps
I hope you enjoyed the post guys 🙂
Stay Fabulous!!!
Love, B