1 October 2017
Happy Sunday Guys!
I hope you enjoyed your weekend, even if it was just relaxing and having some 'me' time. I am still coming to terms that Dublin Fashion Festival is over! It was so amazing to be working alongside top fashion stylists Jules Fallon and Judy Gilroy over the past few weeks. I met some seriously talented individuals who are just so creative it was mind blowing.
The festival was divided into Rock-n-Roll festival fashion show, Creative Quarter, Lookbook Shoot, Media Night and High-street fashion show that were held on different days over the months of August and September.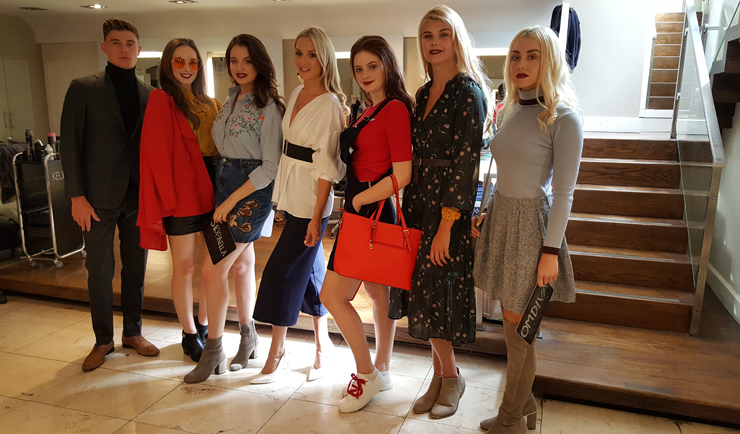 Creative Quarter fashion show looks were styled by Judy Gilroy who was incredible to work with. This was my first show working behind the scenes as a dresser, which is basically dressing models before they go onto the runway. It was such a different experience as I have been used to walking on the runway whenever there's been a fashion show. I will do a more in-depth blogpost about my experience being in front of the camera and working behind the scenes.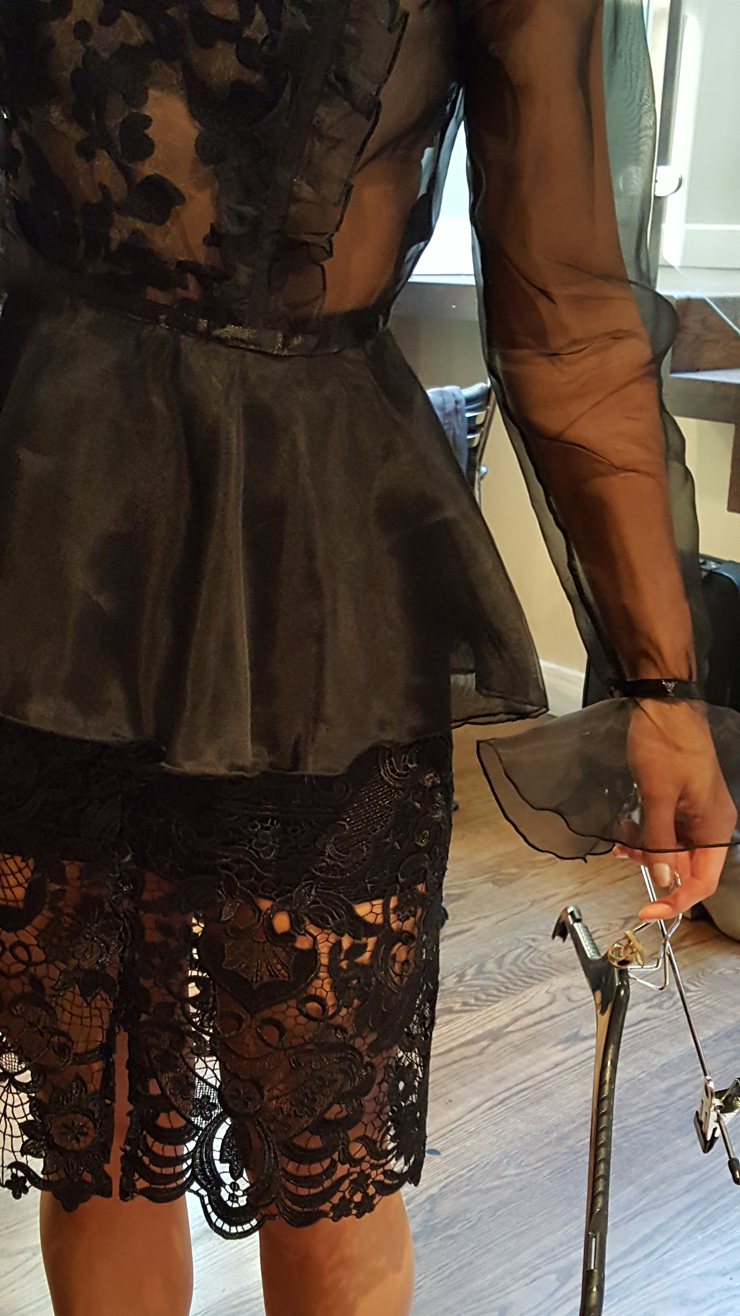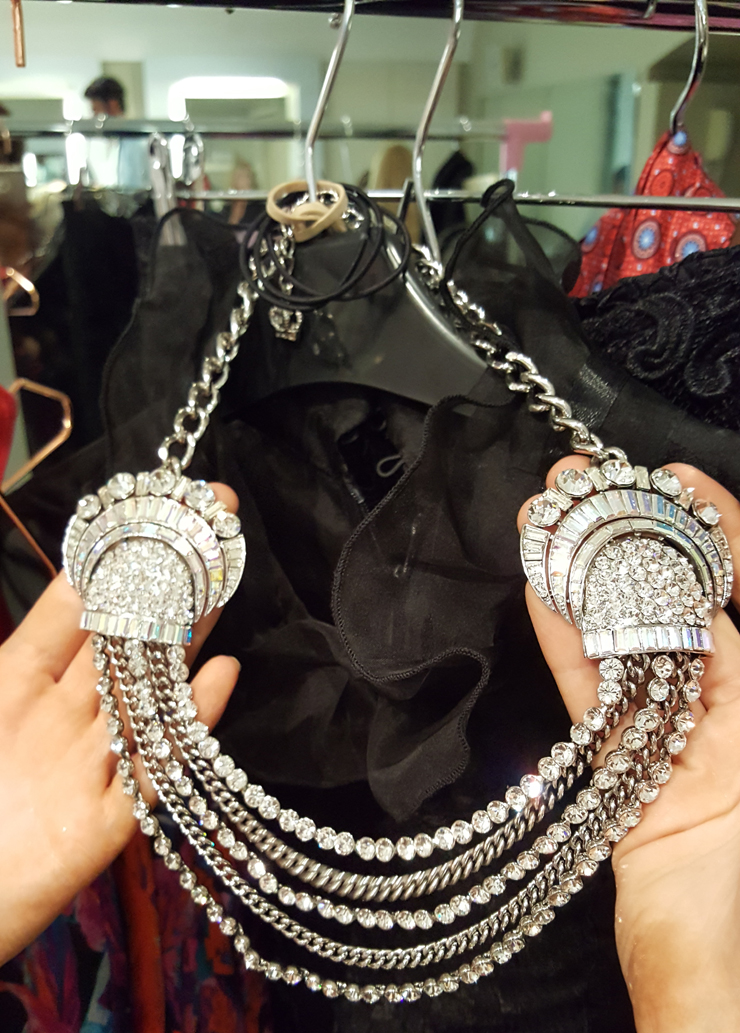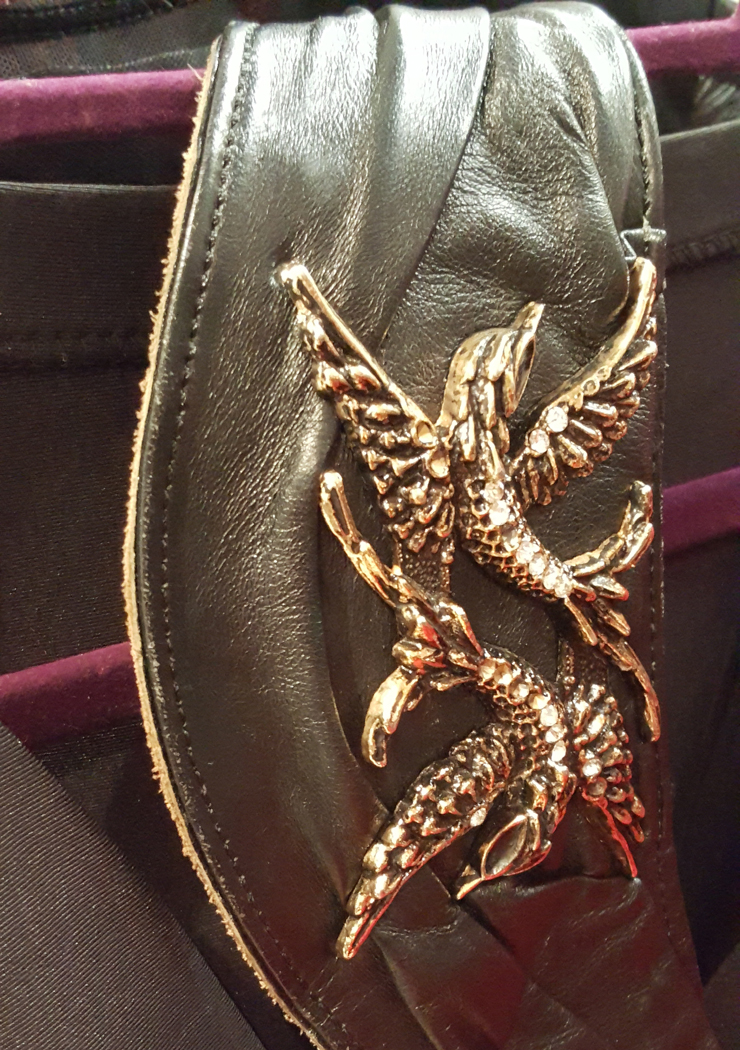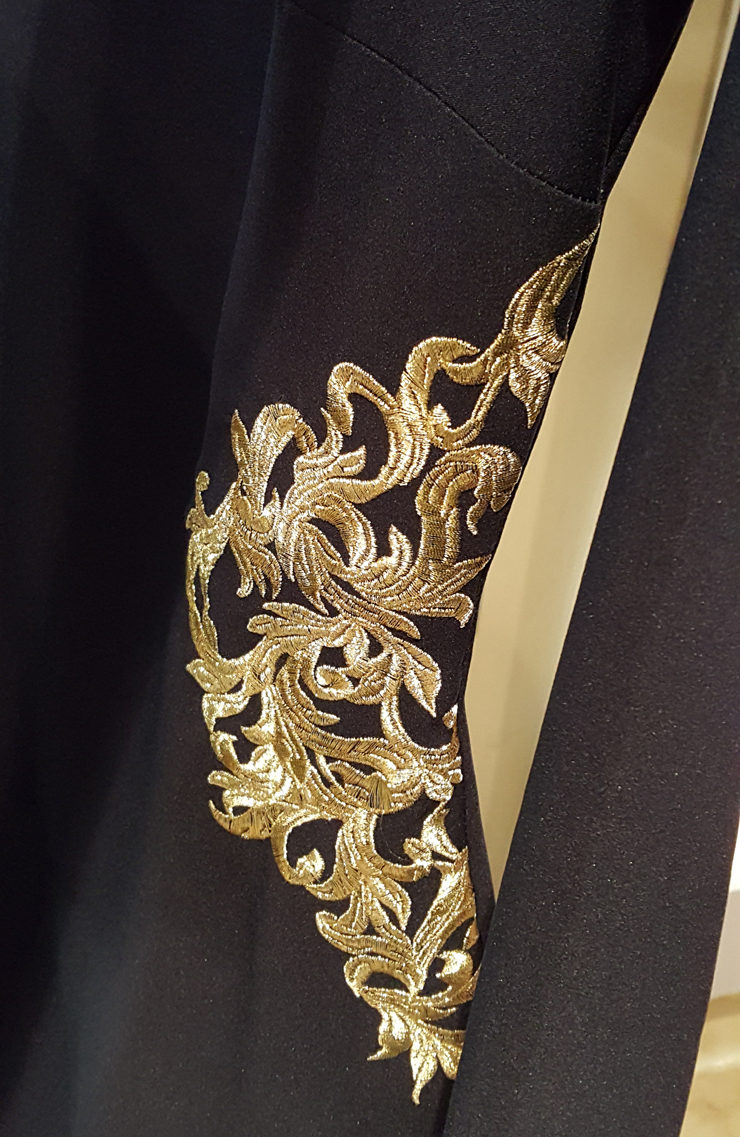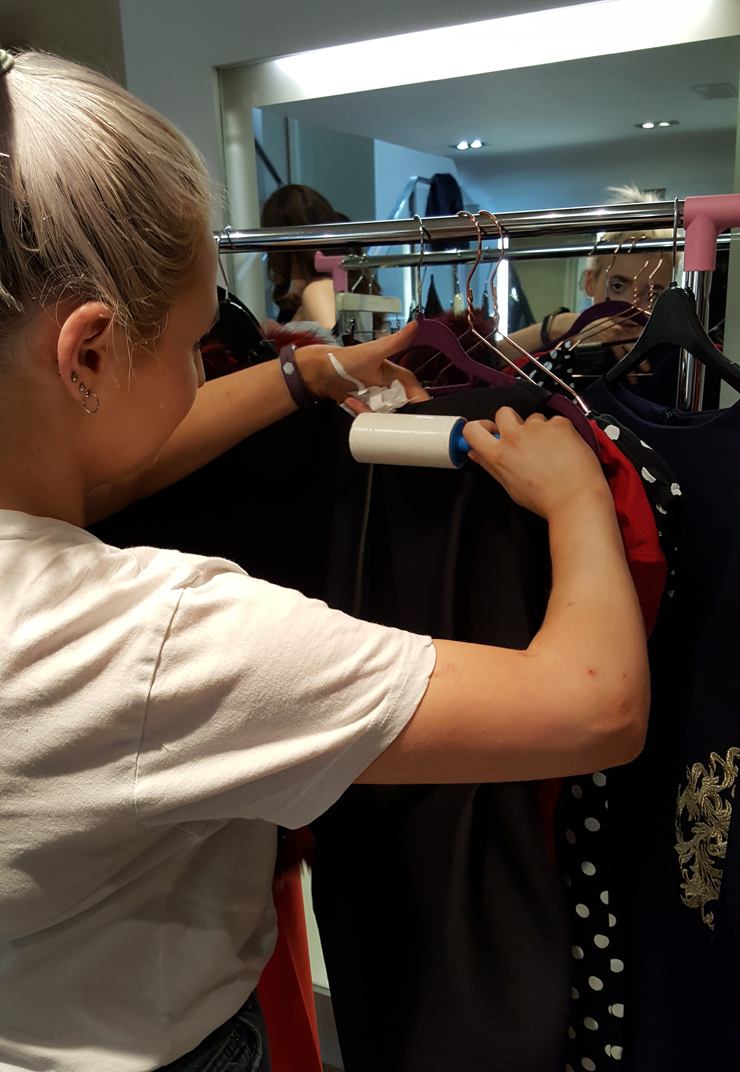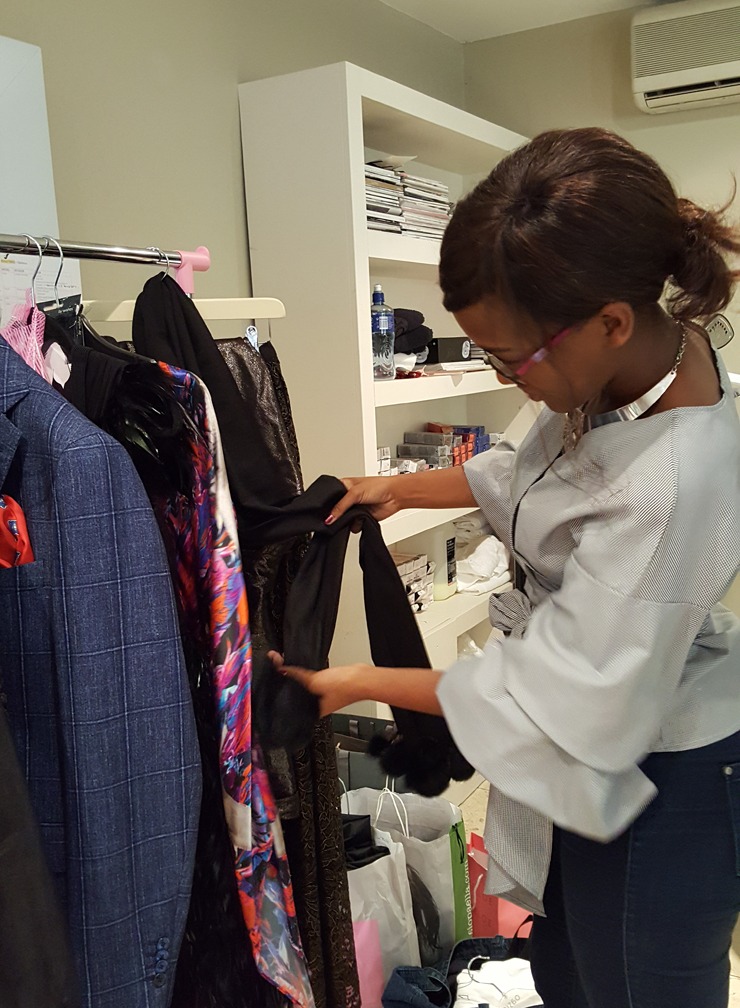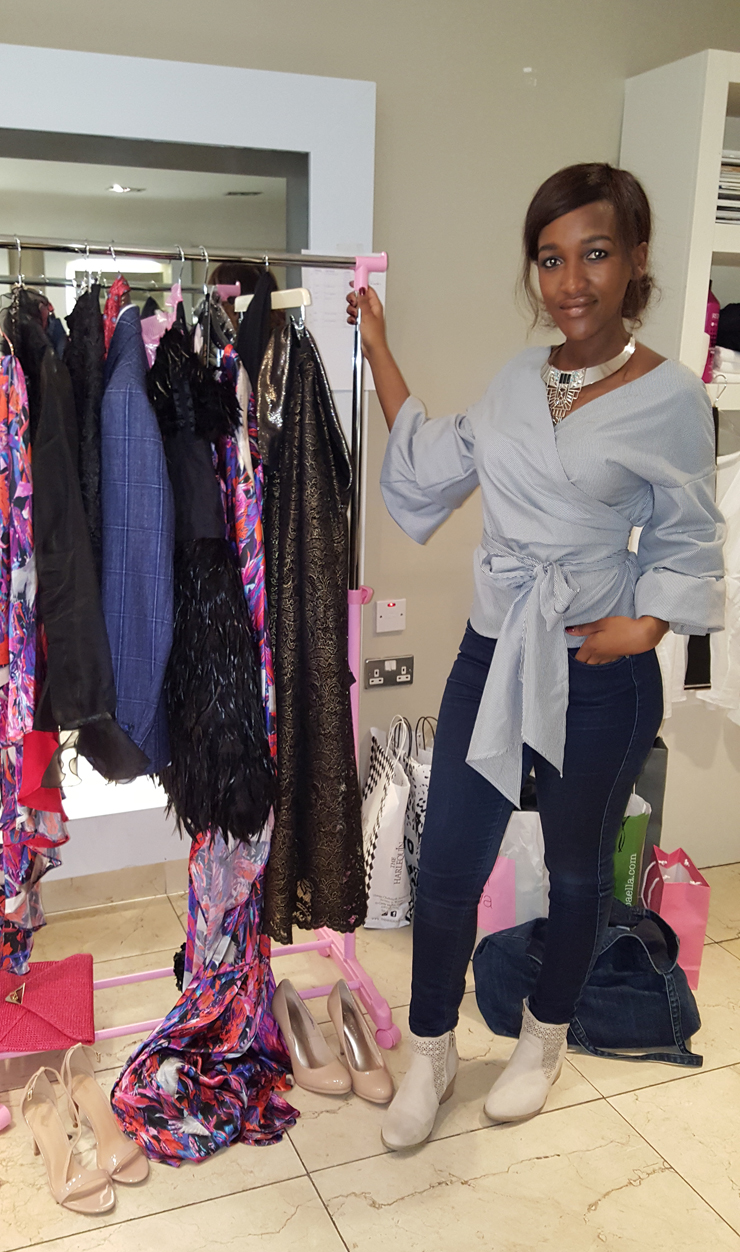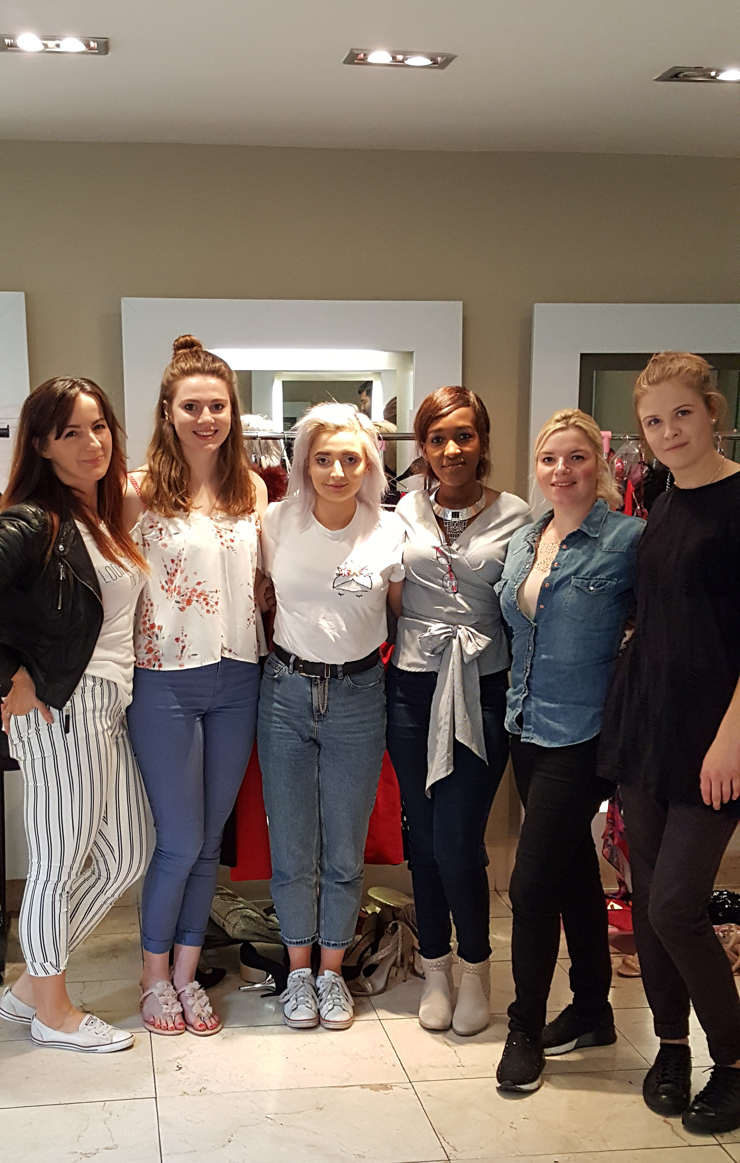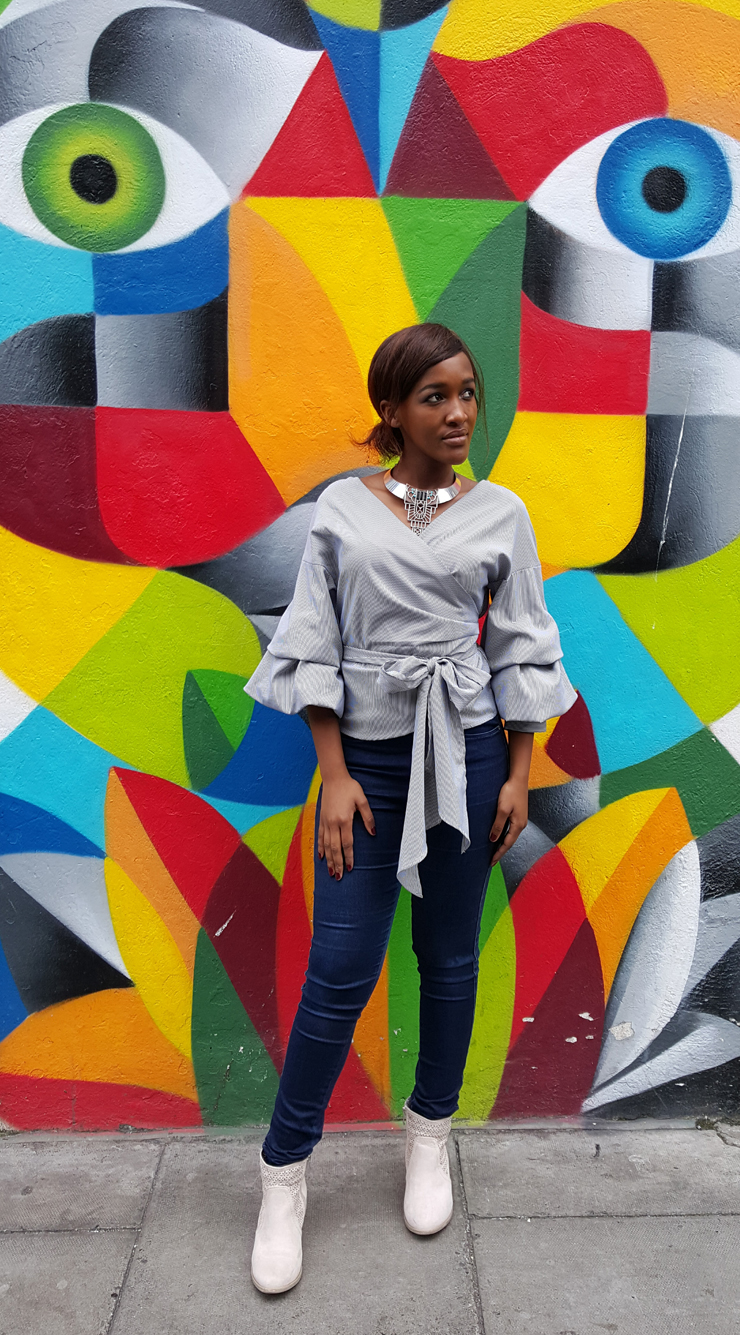 Top: Shaws | Necklace: Topshop | Jeans: ONLY | Boots: Dunnes Stores
Day one – Creative Quarter Fashion Show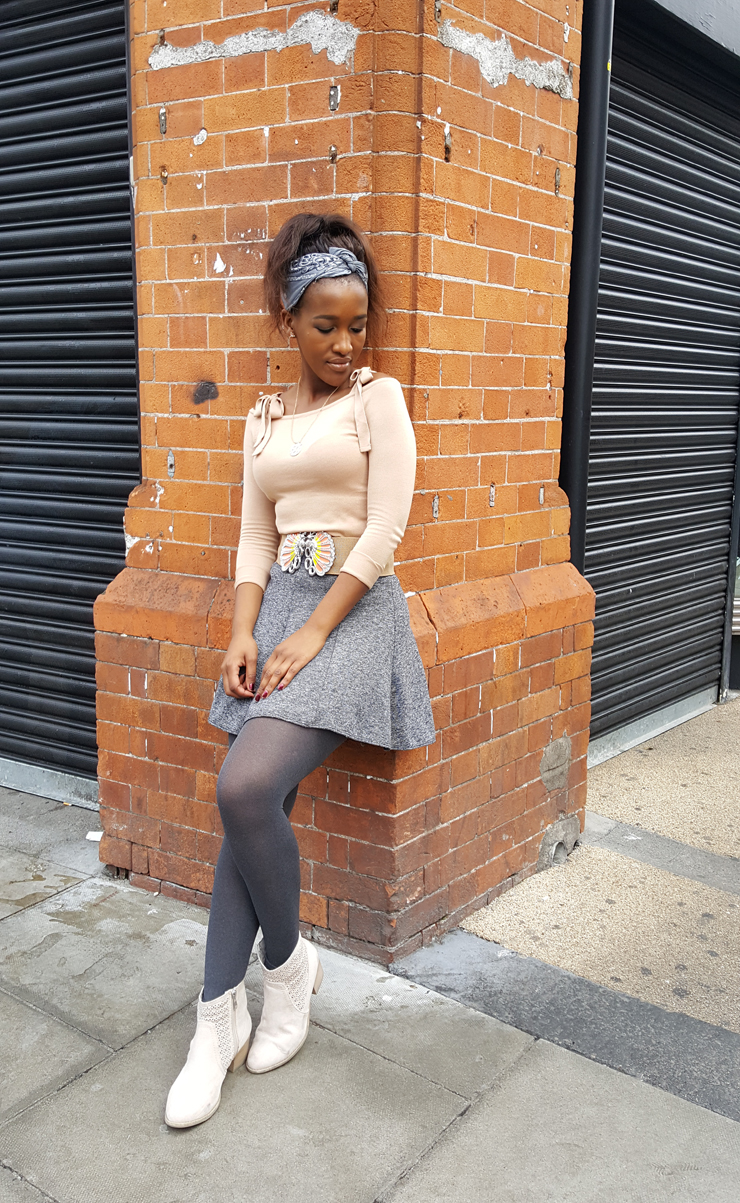 Top: H&M | Belt: River Island | Skirt: Bershka | Boots: Dunnes Stores
Day two – Creative Quarter Fashion Show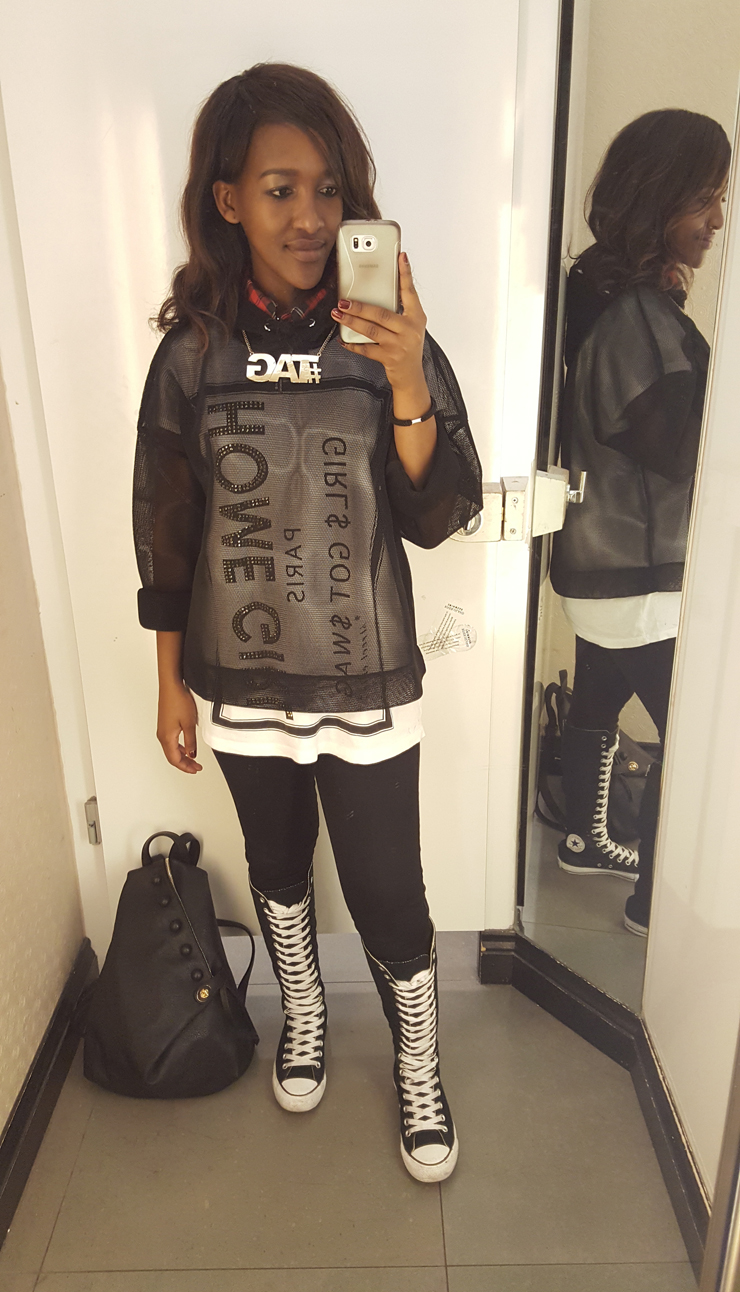 Hoodie: H&M | T-Shirt: Penneys | Red Collar & Neckpiece: River Island | Boots: SCHUH
Day one – Clothes pull for the Lookbook shoot
Jules Fallon was the stylist for the lookbook shoot. We had to collect all the looks that she had styled/pulled from different boutiques.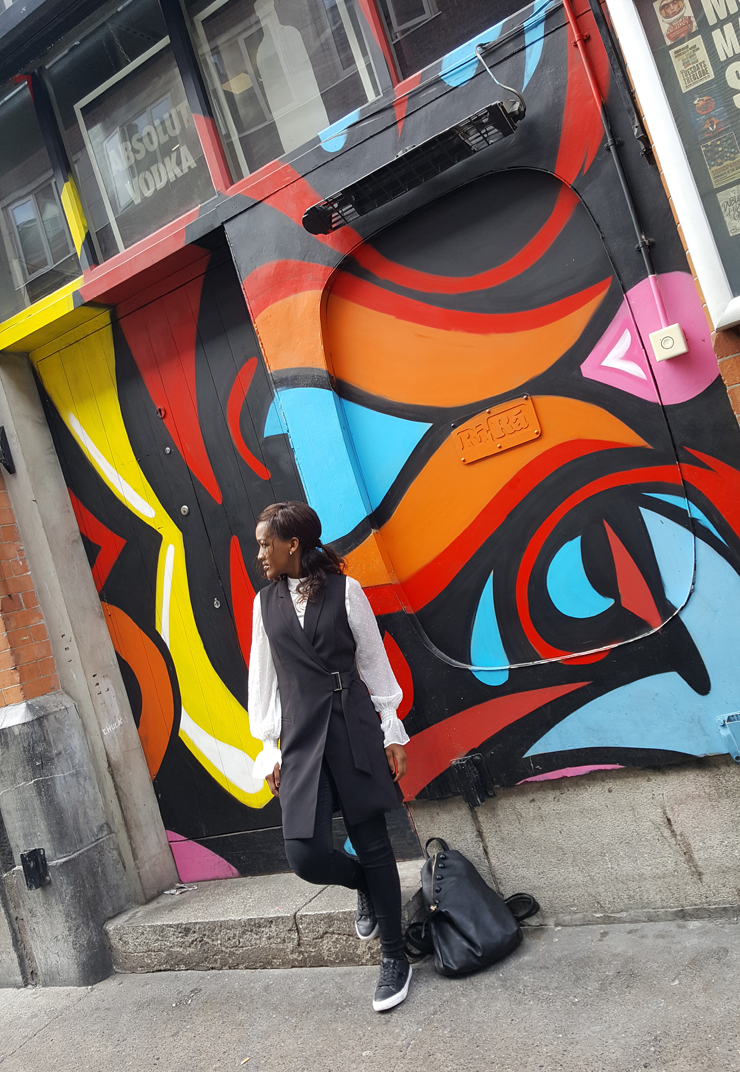 Tux dress: H&M | Shirt: Stradivarius | Trainers: Penneys
Day two – Clothes pull for the Lookbook shoot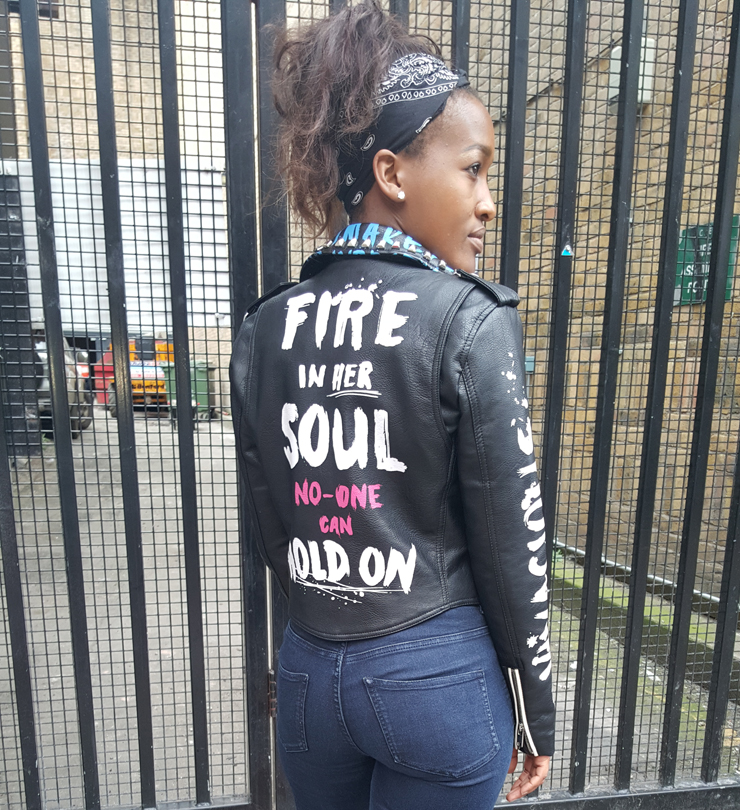 Jacket: Bershka | Bandana & Earring: Claire's Accessories | Jeans: ONLY
The day of the lookbook shoot was very busy that I did not get a chance to capture behind the scenes action.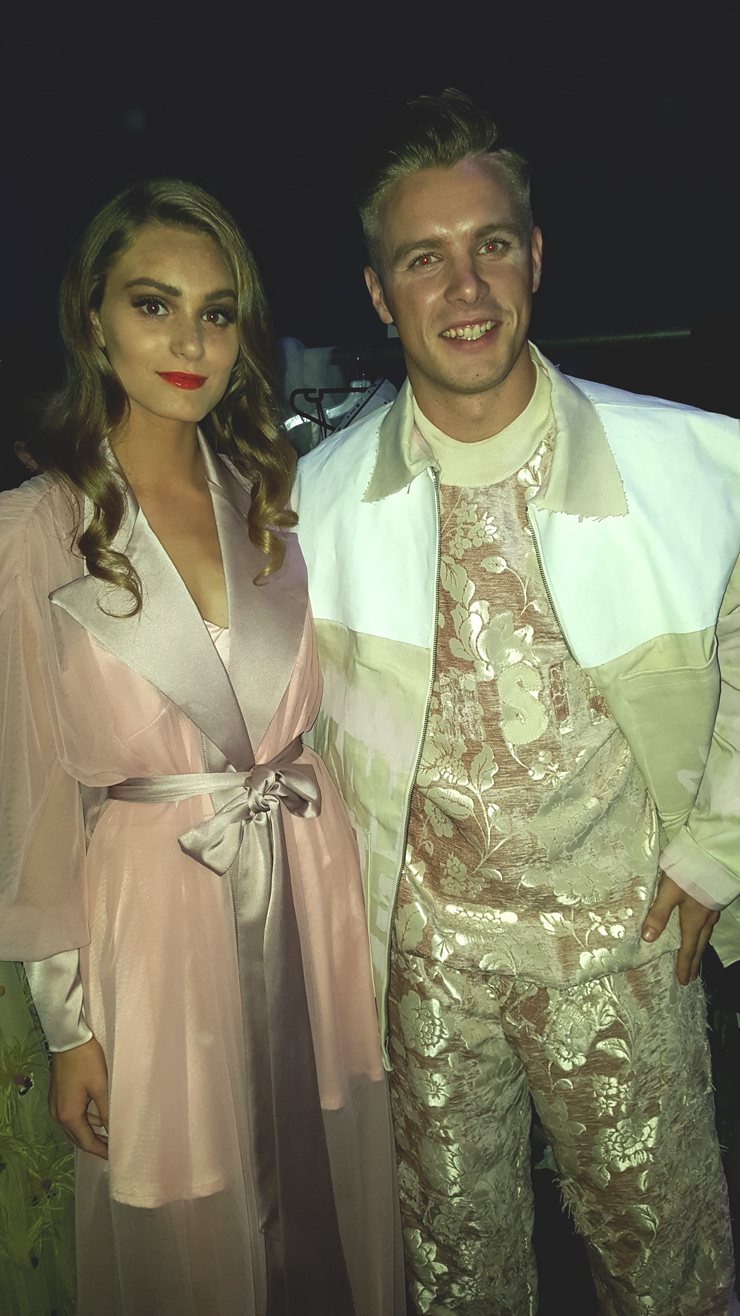 These were some of my favourite looks from Young Designer's segment of the fashion show during Media Night. This was a showcase night using all the looks from the lookbook shoot to the runway in front of 500 guests, which included influencers and boutique owners.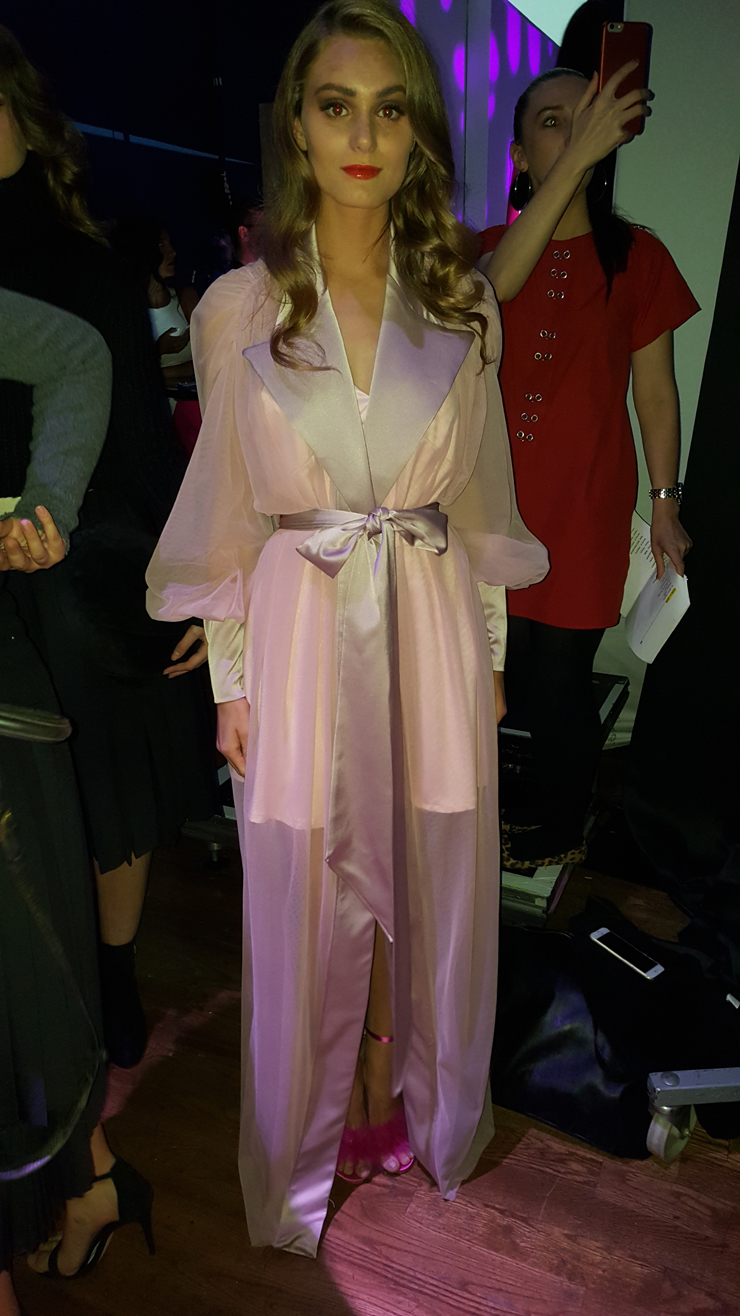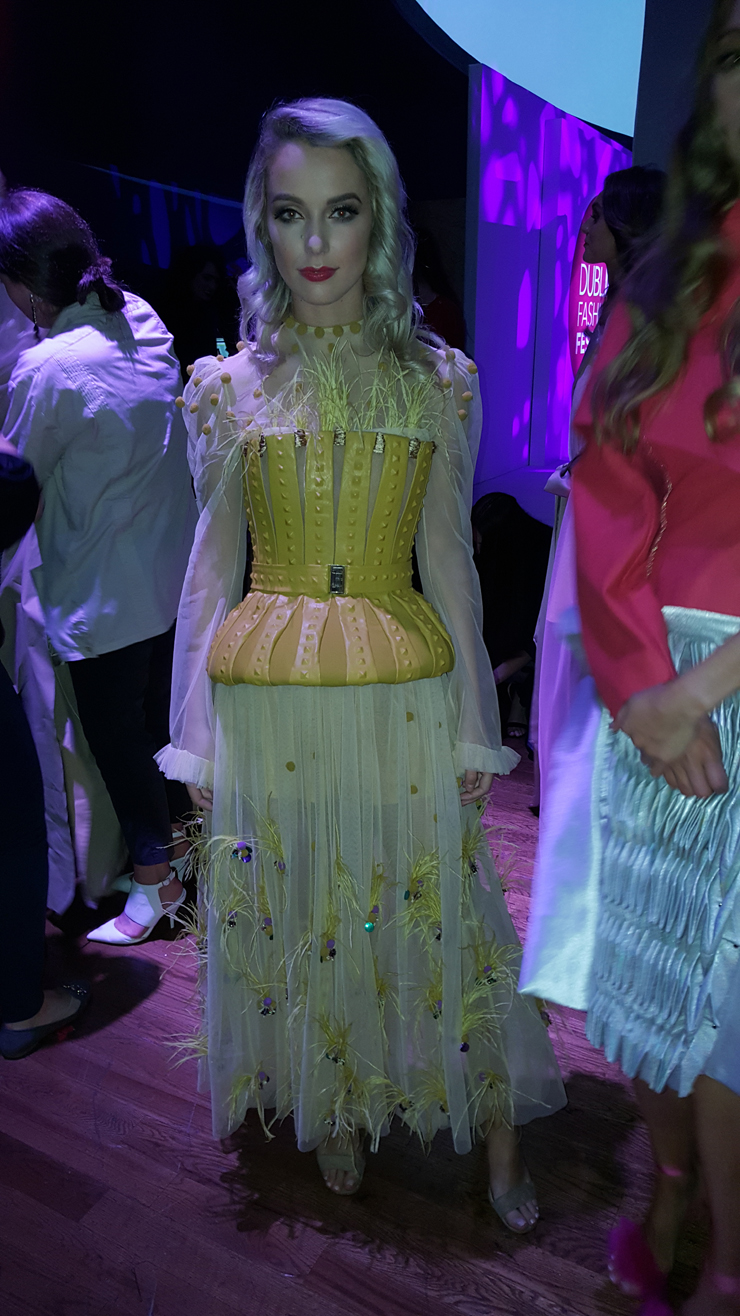 Young Designer of the Year 2017 Winner – NAOMI AJETUNMOBI
The look was modelled by Gracie from 1st Option Models
I hope you enjoyed the post guys!
Stay Fabulous!!!
Love B